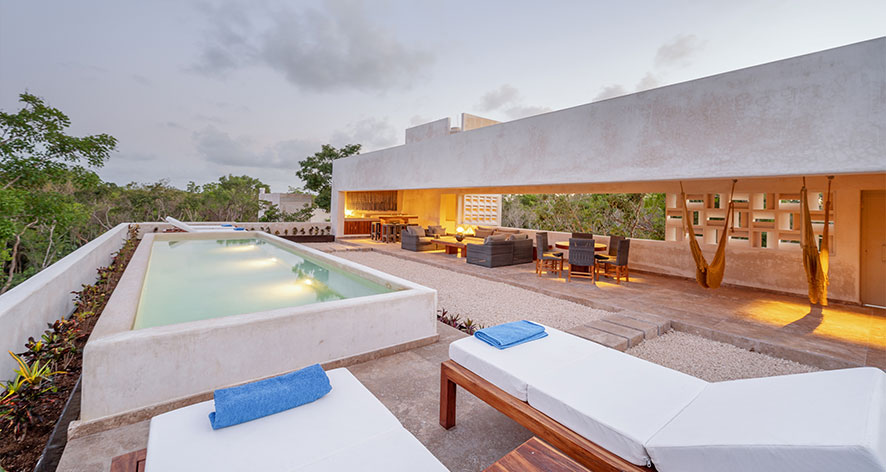 No, it's not a timeshare. You own a portion of the asset, not just a block of time. Select your annual usage weeks using a proprietary scheduling system, and when you're ready to move on, sell your interest on the open market.

Usage: Enjoy six weeks per year at your vacation home. In the event you're unable to use all of your time, you can rent it out to cover your expenses, or gift a week to a loved one.

Property & Rental Management: Once you acquire your property, you only have two things to do – enjoy your vacation home in paradise with everything taken care of, or tell us that you would like to rent out the property, nothing more, nothing less.