Tulum:
Magic atmosphere on Mayan land.
Have you ever wondered why a great civilization like the Mayan lived in a place like Tulum? Perhaps, the reasons are similar for those from our current civilization who live or want to live there. The city was named "Zama" on its origins, which means Dawn, when it was founded around 1500 years ago. It was constructed under the Mayan conception of the universe, built in a square shape that symbolized a rational and organized world made for gods and men both.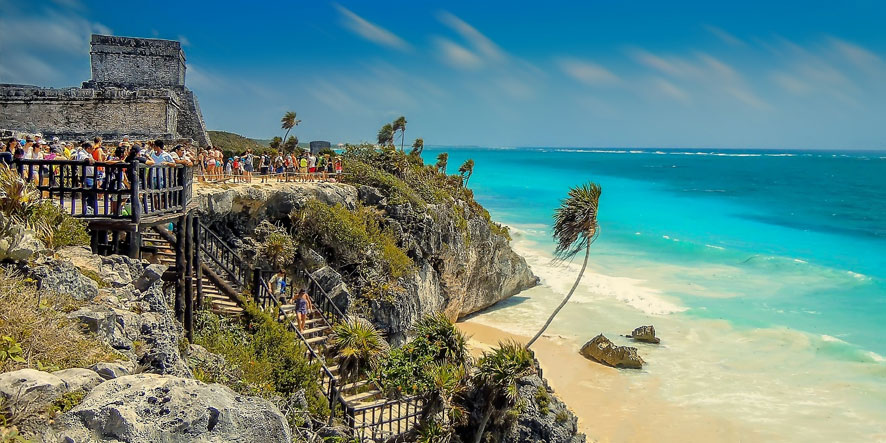 Today the world has changed, but the spirit remains. Tulum has become a universe itself, which evolved out of its square box and both gods and men went out on a quest together to adapt to modernity. A place where people from different latitudes, beliefs and dreams collide and merge into the soul of the city. No wonder why Tulum was conceived once as place where divinity and humanity met, it happens every day here, people get to experience freedom, with scents of life feeding their senses all around, the sea, the food, the jungle…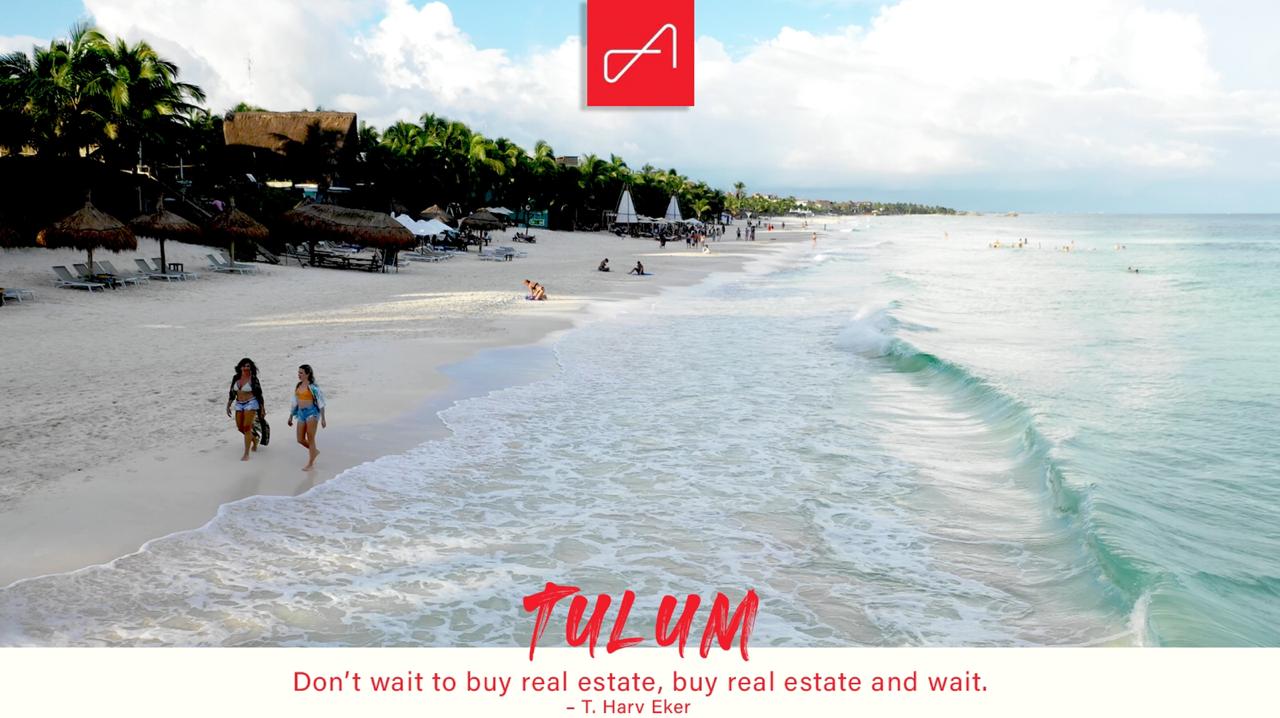 Experiencing a place like this can be just described as magical. A dream you do not want to wake up from: life after Tulum just becomes different… the colors change, instincts become sharper, life itself throttles through your veins. Maybe Tulum´s original name, Zama, is still valid nowadays; dawn after dawn, the lucky ones who get to live here generation after generation are blessed to be the first to welcome the sun in a community of free minds touched by divinity while walking on this part of the world. Magic, it´s just magic.