Temporary Residency Visa in Mexico
If you can see yourself moving your family to the sunny beaches of Playa del Carmen or retiring in a beautiful home in Puerto Morelos, you're not alone. Each year, tens of thousands of people enquire about moving to the Riviera Maya but one thing often stops them… qualifying for a Temporary Residency Visa. Applying for a Temporary Residency Visa in Mexico can be extremely complicated. Filling in long forms, giving proof of income and showing status can not only give you a headache, but it's also why many people get rejected for their visa in Mexico.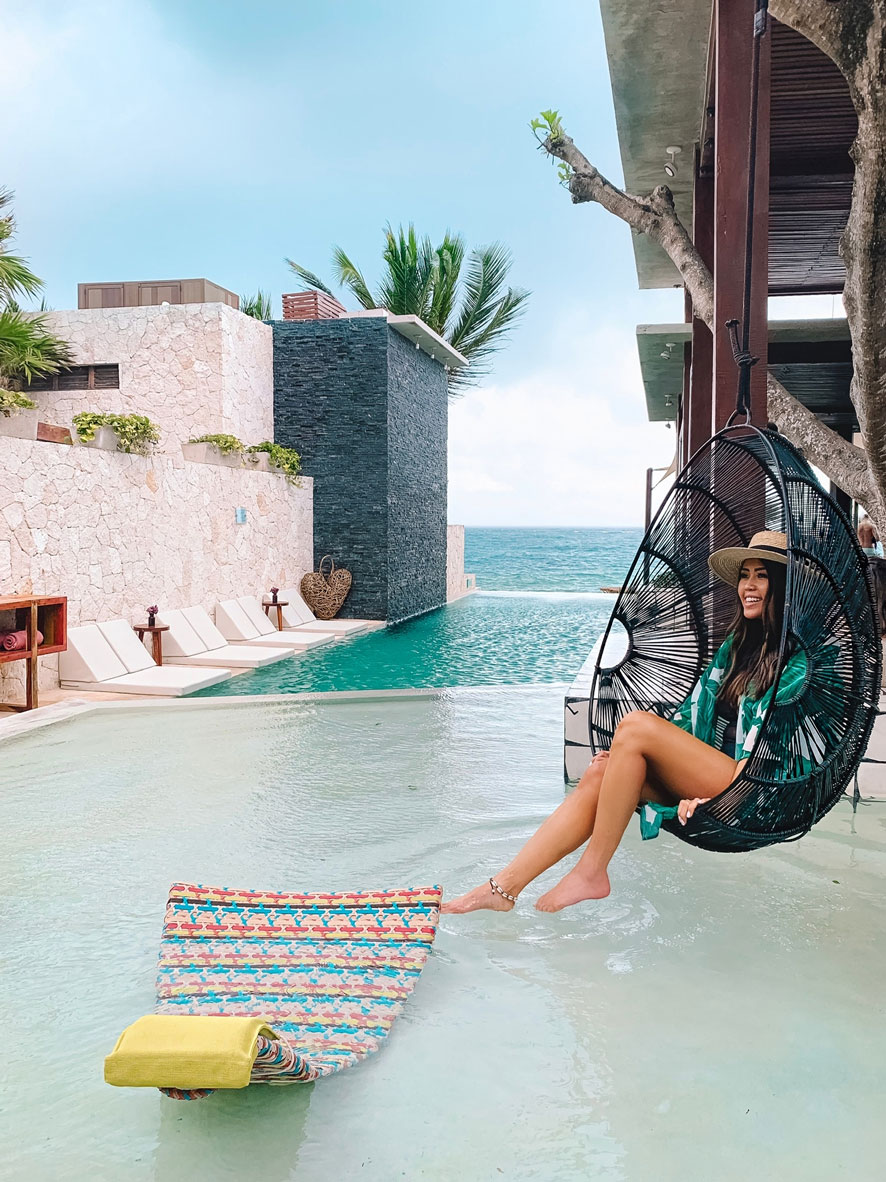 However, we do have some good news… If you invest in Real Estate or purchase a property in Mexico, you can automatically qualify for a Mexican Temporary Residency Visa! The only rule is that you must own an original copy of the deed for a property with a value in excess of $174,000 USD or $227,000 CAD. After purchasing your property, the Application Process is just two steps. First, you will have an interview at the Mexican Consulate in your own country, then you will do a form exchange at the INM (Instituto Nacional de Migración) in Mexico. In the Riviera Maya, this process usually takes 3 months from start to finish.


Having a Temporary Residence Visa not only allows you to live in Mexico for more than the 180 days given to tourists, but it also allows you to open a Mexican bank account, register a car and in some cases, even avoid paying capital gains tax on the future sale of your Mexican property.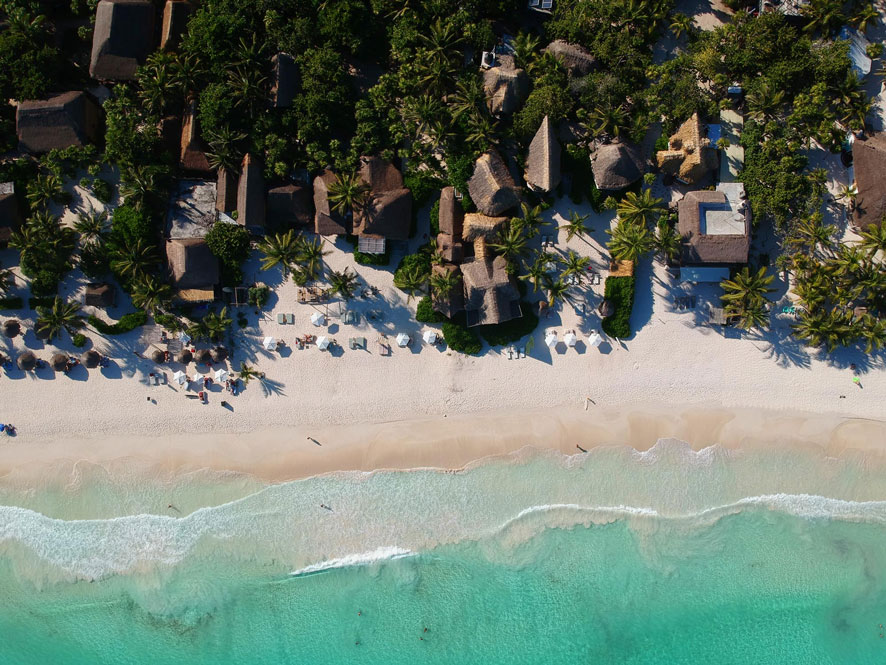 If you're looking to start your new life in Mexico and wish to purchase a property in the Riviera Maya, The Agency RM are here to guide you through each step. We have homes and condos for sale in Playa del Carmen, Tulum, Puerto Morelos, Puerto Aventuras, Bacalar and Cancun.
Please feel free to contact us with any questions you may have, or check out our latest listings on our site.