Everything you need to know about the Riviera Maya Jazz Festival
If your idea of the perfect evening is listening to live Jazz music with your feet in the sand, then the Riviera Maya Jazz Festival is one event you don't want to miss.

The Riviera Maya Jazz Festival has been captivating music lover's hearts since 2003. This three- day event just seems to get stronger each year, with more and more impressive names gracing the stage. They cherry-pick the best local and international Jazz artists to perform and headline each night. You can catch people like Norah Jones, UB40, Trombone Shorty & Orleans Avenue, George Benson, Tower of Power, Sergio Mendez and even Earth, Wind and Fire.

Each year, the festival takes place late November to early December and you can enjoy 4 to 5 hours of live music each day. You can really feel the excitement build amongst the locals in Playa del Carmen when they see the huge stage being built on Mamitas beach. This oceanfront location is perfect for the festival as there's plenty of space, a nice cooling breeze and access to lots of bars and restaurants.

Although the Rivera Maya Jazz Festival offers free entry to everyone, you can pay the small fee of around $20 pesos and enter the "VIP" area near to the stage. However, most people simply take towels or sheets and sit out on the sand to watch the music. You are also permitted to take your own snacks, refreshments and alcohol with you.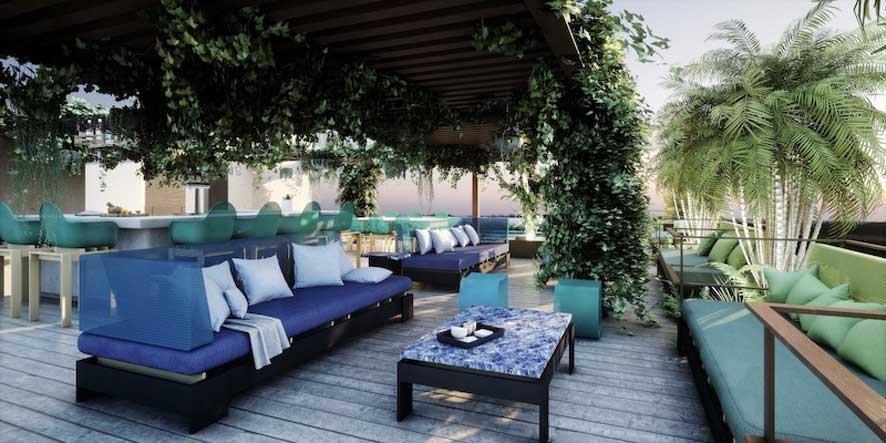 What Playa del Carmen lacks in cultural sites such as museums and historical buildings, it makes up for in events and festivals like this one. Each year, the Riviera Maya Jazz festival welcomes over 10,000 people a night, making it one of the most well-attended events in the area. This influx of people brings a great increase in business to the local economy and kick starts the high-season in Playa.

Tips for Attending the Riviera Maya Jazz Festival Be sure to go early to secure your space, especially when big names are performing on closing night.

Take your own snacks and drinks to save money. Or, enjoy a meal in one of the many restaurants around Mamitas beach after the show.

If you aren't comfortable standing for a long time, take beach chairs or a sheet to sit on. When the festival is full, only the front section allows seating, the back section becomes standing only.

If you can only attend one night, the biggest headliner tends to play on the last night of the event. If you have any more questions about the Riviera Maya Jazz Festival or upcoming events in the area, don't hesitate to contact The Agency RM.