10 Restaurants in Quintana Roo recognised as the best in Mexico
An impressive total of 10 restaurants in Quintana Roo were named among the top 250 restaurants in Mexico. Each year, an expert jury decides the restaurants that will feature in the guide by monitoring the best dishes, chefs and culinary offerings in the country. This year, the prestigious Mexico Gastronomic Guide 2023 named restaurants from all across the area, including Cancun, Puerto Morelos, Tulum, and Playa del Carmen. President of the National Chamber of the Restaurant and Seasoned Food Industry for Quintana Roo, Marcy Bezaleel Pacheco, mentioned that it is an immense honour to have even one restaurant make this list, and that having 10 restaurants total shows the amazing gastronomic offerings the state has.

Let's take a look at a few of the incredible restaurants to make it to the Mexico Gastronomic Guide 2023 list.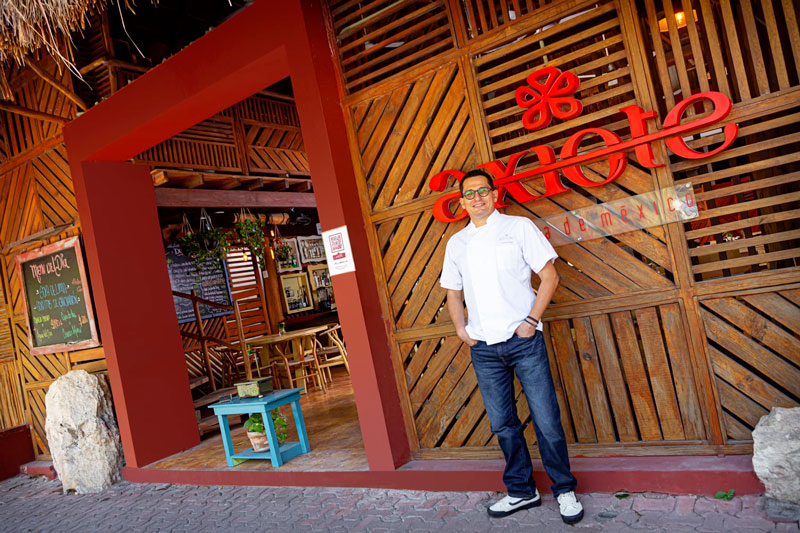 Axiote, by Chef Xavi Perez Stone
Playa del Carmen

Located in the heart of Playa del Carmen, Axiote is a celebration of the flavoursome dishes of Mexico. Their authentic Mexican menu is taken up a notch thanks to chef Xavi Stone. He uses his incredible knowledge to provide an extensive gourmet menu, while staying true to the traditional roots and cooking styles of Mexican cuisine.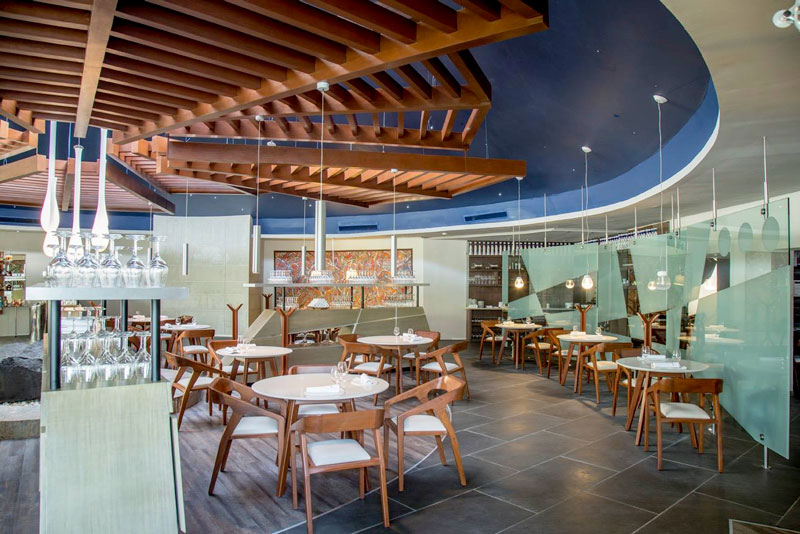 Le Chique, by Chef Jonathan Gomez Luna
Puerto Morelos

This gourmet adults-only restaurant is the epitome of luxury. Their decadent menu features dishes that have been masterfully deconstructed and then reconstructed into unique textures and shapes. Their chef Jonathan Gomez Luna wants his dining experience to be "a puzzle, to amuse and amaze you". In Le Chique, you will find cocktails engulfed in spheres, entrees masquerading as dessert and mains sitting atop piles of books.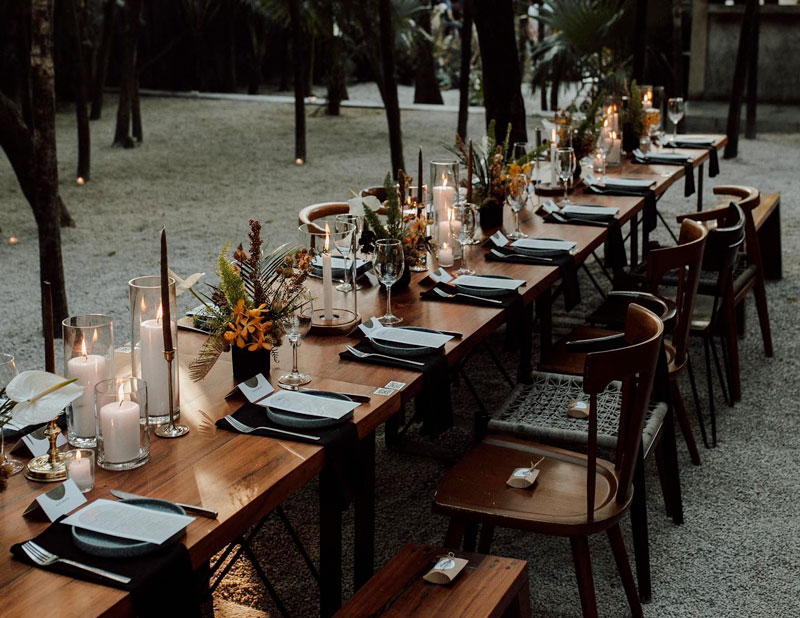 Arca Tulum, by Chef Jose Luis Hinostroza
Tulum

We don't know what's more beautiful, the incredible food or the enchanting restaurant at Arca Tulum. Their explosive and bold dishes use micro-seasonal ingredients, so showcase the incredible flair and fauna of Mexico. Their chef Jose Luis Hinostroza utilities open-fire cooking at the heart of his menu, to provide a unique and yet highly traditional take on Mexican cuisine. Farm to table has never looked so stylish.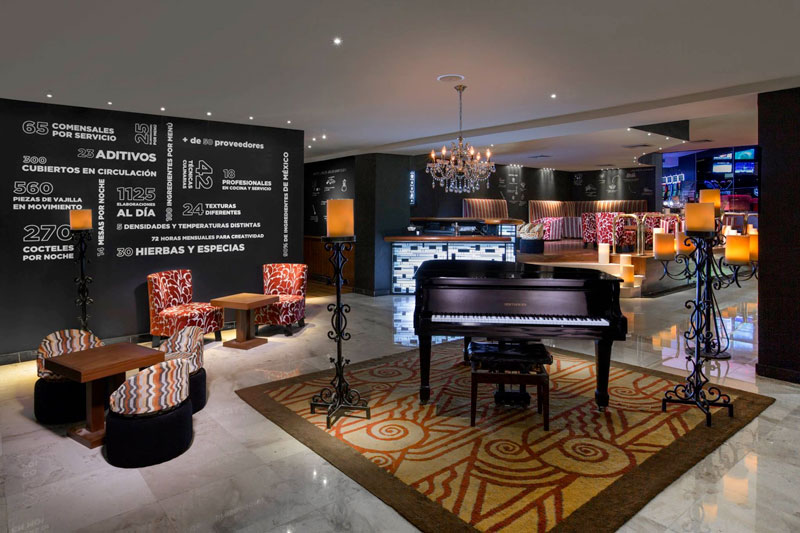 Benazuza, by Chef Ignacio del Rio
Tulum

Nestled deep inside The Pyramid at Grand Oasis, Benazuza is a hidden culinary gem. Their tantalising tasting-menu consists of 15 regional dishes, that are supposed to delight the eyes before the stomach. Their head chef, Ignacio del Rio, has created a menu that is as close to art as food can be. He named his menu a techno-emotional experience, which is bound to provide all diners with an unforgettable evening.


Quintana Roo restaurants also featured on the prestigious list of the top restaurants in Mexico for 2023 were;

· Signature Cuisine, by Chef Nahum Velazco
· HA, by Chef Carlos Gaytan
· Maria Dolores, by Chef dear Nuñez
· Piedra Santa, by Chef Jorge Gudiño
· Punta Corcho, by Chef Daniel Ovadia
· Bu'ul, by Chef Jorge Vallejo