5 Reasons You Need to Live by The Sea
We've all dreamed about falling asleep to the sound of gently rolling waves, lazing around in the sun all day or building sandcastles with our family… But, did you know that living close to the sea can actually improve both your physical and your mental health, giving you a whole new lease on life? That's right! In this article, we will let you know why you need to make the move to the beautiful Riviera Maya and start your life by the sea.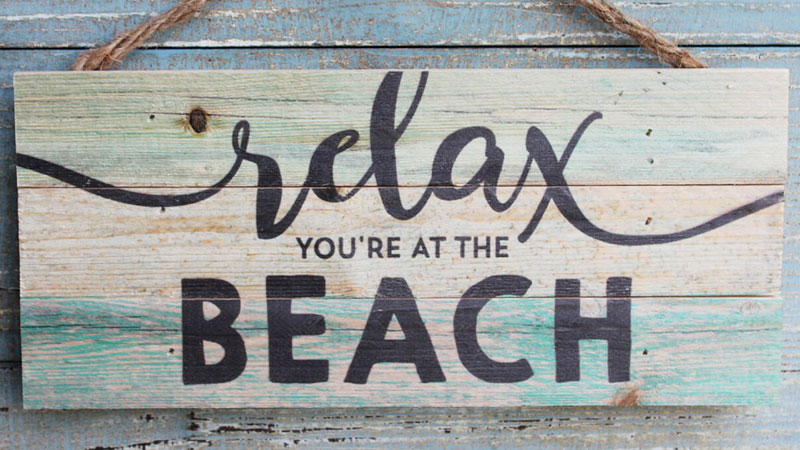 1. De-stress and breathe easy (literally)

If you suffer from allergies, coughing, dry skin or general un-wellness when living in the city, this could have a lot to do with the air quality. Living by the ocean means that the air is extremely pure, free of pollutants and extremely refreshing. Plus, it has been proven that the fresh ocean air can actually help you get a deeper and better night's sleep due to the higher Oxygen levels, meaning you will wake up feeling energized and less stressed the next day.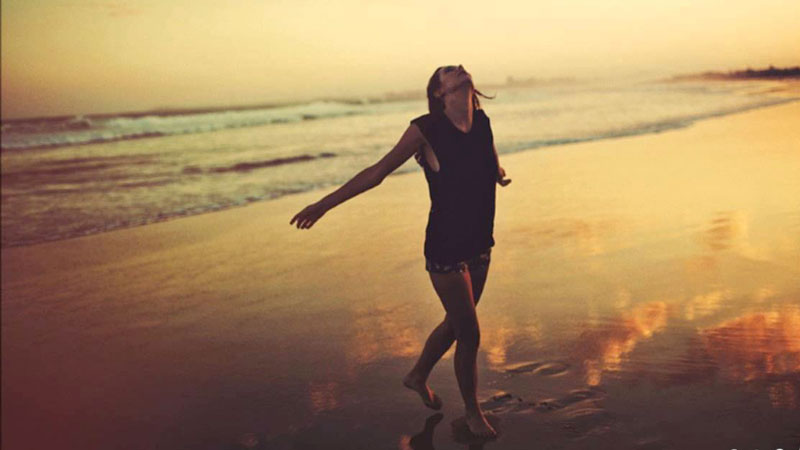 2. Spend more time outdoors

It's proven that living by the sea makes people want to spend more time outdoors. Whether that's walking along the beach, swimming in the sea, kayaking, snorkeling or playing beach volleyball all seem better when it's accompanied by warm weather and bright blue skies. The health benefits of these daily activities are never ending, so you can improve your physical wellbeing without even trying.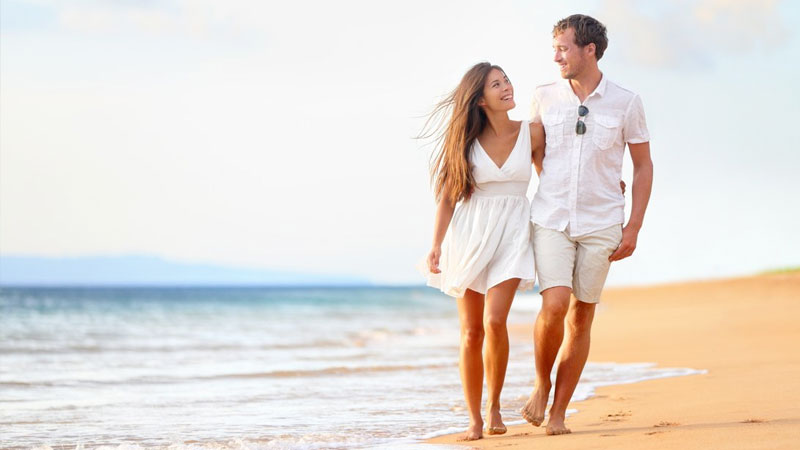 3. Fresh local food every day

One of the main advantages of living near the sea is the fresh seafood. You can enjoy the catch of the day for lunch or dinner, knowing that it was caught fresh that very morning. The Riviera Maya is also home to a lush Mayan Jungle where fresh fruits and vegetables grow in abundance, so you can eat those delicious tropical fruits daily, without the hefty price tag.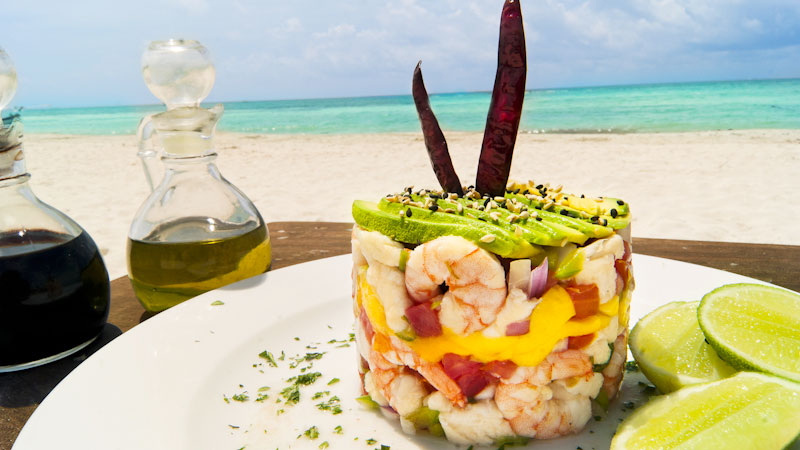 4. Become a citizen of the world without travelling

Coastal towns usually attract people from all over the world. The Riviera Maya is home to thousands of expats that have come from all over Europe, the USA, Canada, Latin America and Asia. One of the most wonderful things about this melting pot of cultures is that you can learn different languages, make friends from all over the world and eat fantastic global cuisine without ever having to leave your beach-side town.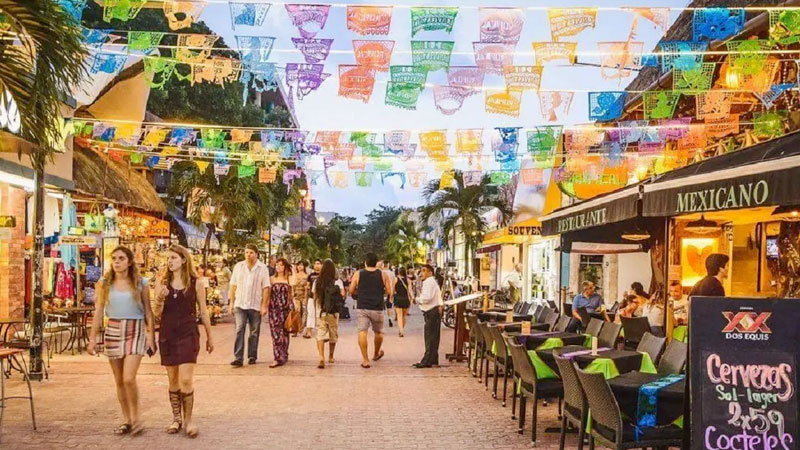 5. Improve your way of life

Moving to the sea means that you can forget about rush hour, heavy traffic, overpriced coffee, a stressful 9 to 5 job and trying to keep up with the general rat race. Instead, you can slow your life down, relax a little more and start to enjoy the smaller things in life. The Riviera Maya offers a much lower cost of living to most cities, so your money goes much farther, meaning you can spend less time working and more time enjoying.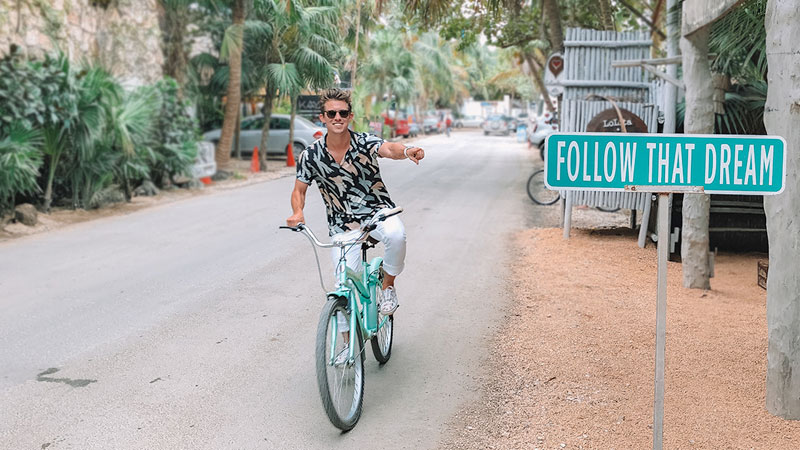 If you want to make the move to enjoy living by the sea, we're here to help. Don't hesitate to contact us at The Agency RM so we can answer any questions you may have and help you find your perfect home by the sea.