The 5th Annual 'A Chance to Meat' Festival at Banyan Tree Mayakoba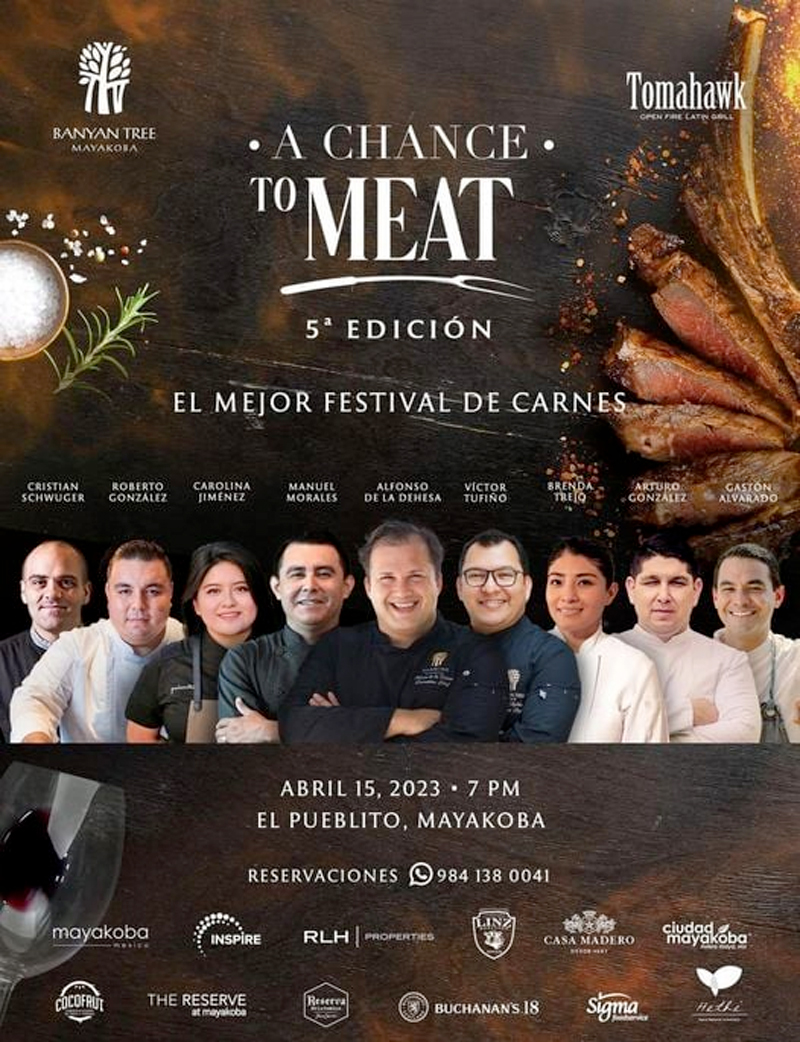 Each year, a festival like no other graces the Riviera Maya. A festival where wine is the protagonist and meat is the star. At the 'A Chance to Meat' festival, you can expect only the finest cuts of meat, world-renowned chefs and premium wines, all in the stunning setting of Banyan Tree, Mayakoba. Names such as Alfonso de la Dehesa, Manuel Morales, Brenda Trejo and Victor Tufiño will all be putting their skills to the test as the create this magnificent feast.

Prepare to be amazed by the incredible national chefs, as they grill up some of the most succulent and mouthwatering meat you've ever tasted. A Chance to Meat is also a celebration of cooking styles, with fire being at the heart of this festival. Sampling meat that was engulfed by 4 foot flames is truly a once in a lifetime experience.

You can enjoy this feast of flavours on the 15th of April, 2023, with this epic event lasting from 19:00 until 23:00. Plus, if you're a Quintana Roo local, you can enjoy a huge discount of 50%, making an all-access ticket just $1,990 pesos. However, if you're looking to wake up your tastebuds with some juicy meat dishes in the days leading up to the event, you can check out the following top-rated Cancun restaurants.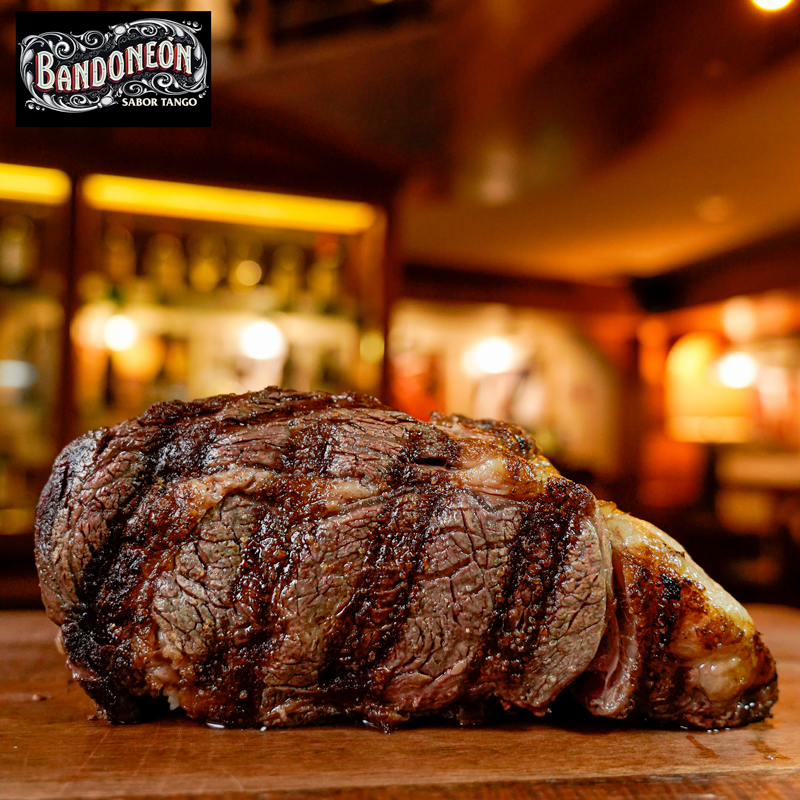 Bandoneon

This modern and luxury Argentinean steakhouse is the perfect place to sample some fine cuts of meat. All of their cuts are of the highest quality and are lightly seasoned to perfection. Be sure to try their famous skirt steaks and incredible rib-eye. Bandoneon also have an incredible selection of high-end wines, which their knowledgable staff will be able to impeccably pair with your selection of meat.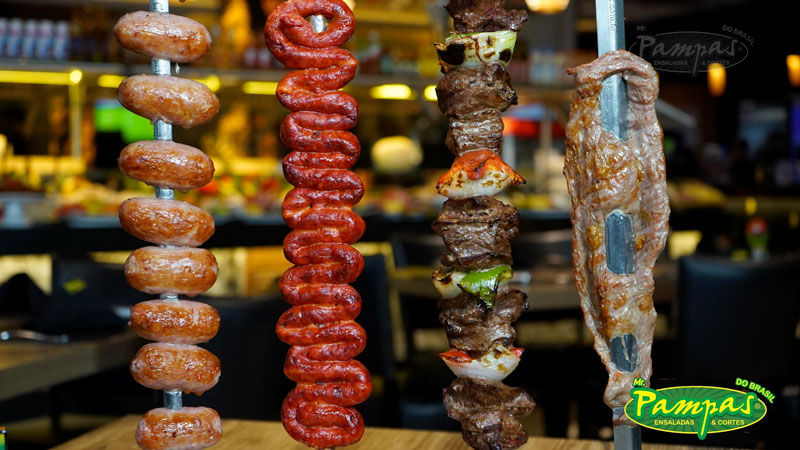 Mr Pampas

If you're looking for a side of lively atmosphere to go with your steak, then Mr Pampas is the place for you. This vibrant Brazilian steakhouse serves their meat traditionally, on huge skewers. Their prime cuts of meat will be brought to your table on these skewers and cut off directly on to your plate. Be sure to bring your appetite, because a trip to Mr Pampas means the meat doesn't stop coming until you're completely full.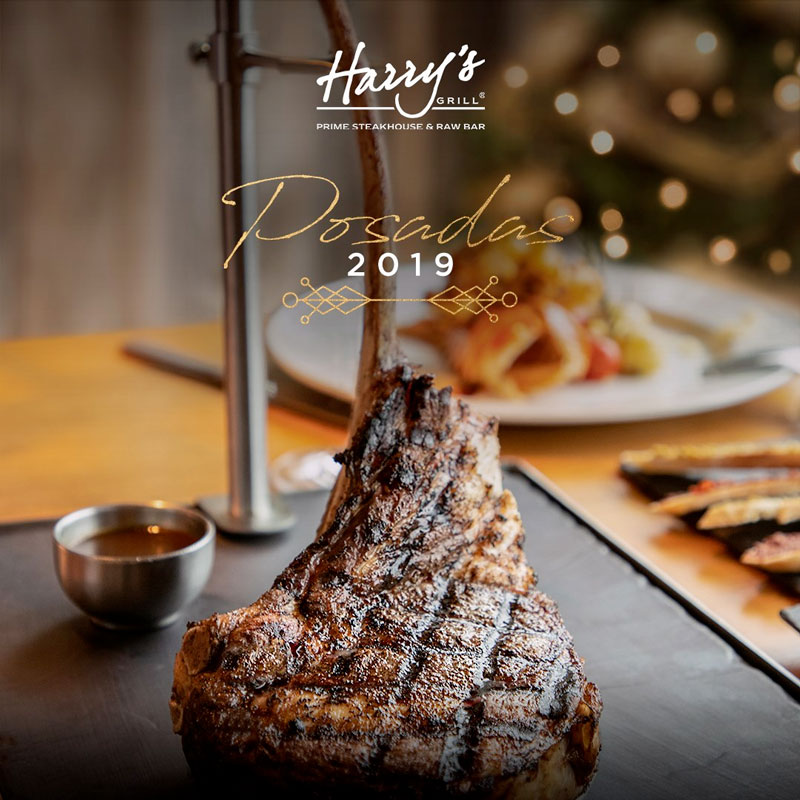 Harry's Prime Steakhouse and Raw Bar

No list of places to enjoy a perfect steak would be complete without mentioning Harry's. This high-end restaurant serves only the best cuts of meat, including USDA Prime, Black Onyx and Kobe beef. Each and every steak will be cooked to absolute perfection and the service at Harry's is second to none, making it the perfect place to begin your meat adventure before the A Chance to Meat festival.