Secrets to Running a Successful 6-Figure Airbnb Business
Everyone knows the vacation rental platform Airbnb. In fact, according to CNCB, 54% of people looking to make a side-hustle off their home would rent it out on this popular platform. On average, Airbnb hosts make around $924 a month from renting their home full-time on Airbnb, but this can vary dramatically depending on the location, if they live there part-time and the quality of amenities they offer. So, what's the secret to running a successful 6-figure Airbnb business?

The secret is simple; owning one Airbnb property won't necessarily make you rich, but owning and successfully renting out multiple properties can. This is called a multi-unit business. We're going to cover a few frequently asked questions to explain why choosing a multi-unit Airbnb business is the way to success.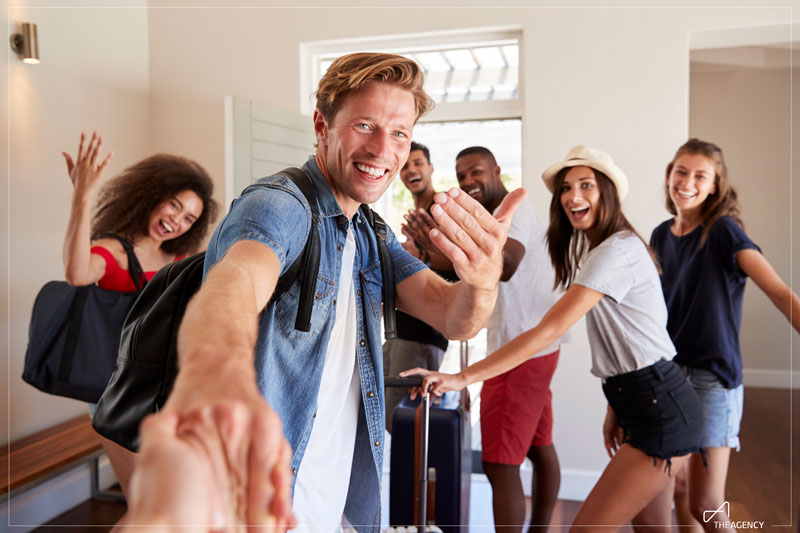 Isn't it more risky?

Actually, no. Running a multi-unit business, whether Airbnb or any other business actually eliminates a lot of the risks associated with only having one unit. Have you heard the phrase, "don't put all your eggs in one basket"? Well, that also applies to renting out properties on Airbnb. For example, if you own one Airbnb property and suddenly there's a flood or it has an electrical problem, you have nowhere else to send your guests, and while you're fixing the problem, you can no longer make money. If you have multiple properties, you will always have a 'backup' income as multiple properties will be bringing in cash flow even if one is out of commission.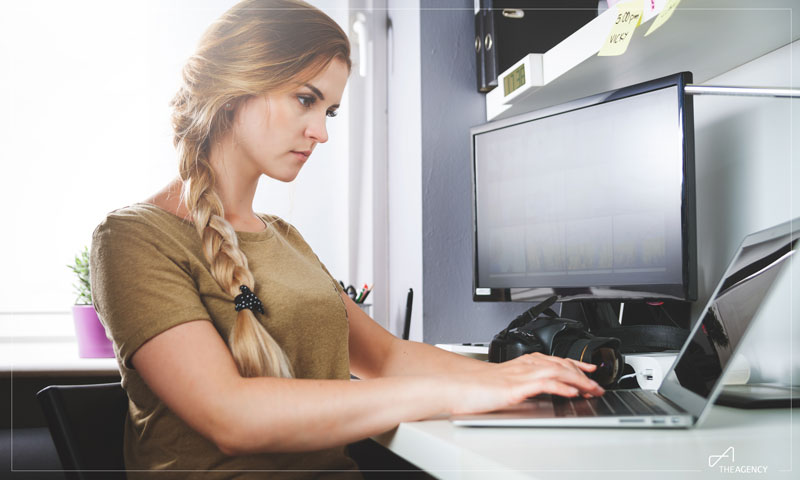 Will I have to work more hours?

Again, no. If you purchase one Airbnb property, then you've got yourself a job. To ensure maximum returns on this property, you will probably be managing the check-ins, check-outs and all of the communication with potential guests. Whereas, if you have a multi-unit Airbnb business, you have enough income coming in to be able to hire management companies and delegate all the legwork to other people, freeing your time up.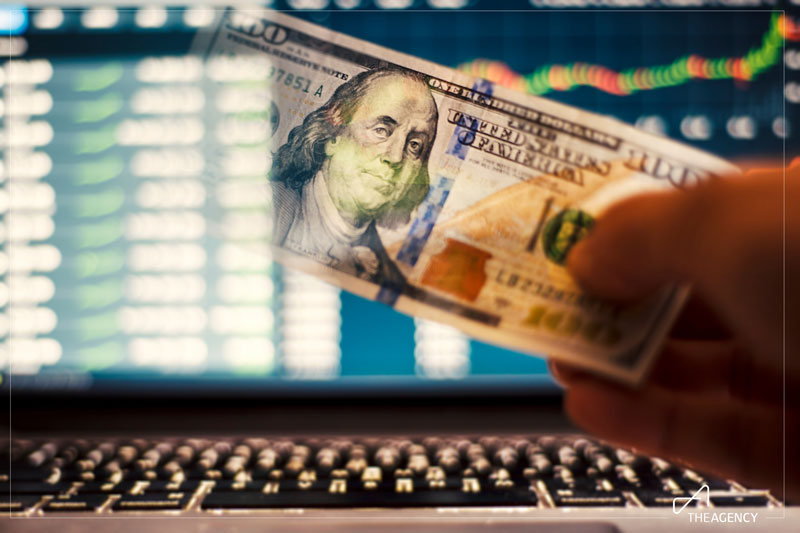 But I'll have to invest a lot more?

This is a tricky one. In essence, if you start your first Airbnb property with multi-unit franchising in mind, you won't have to come out of pocket any more than you would with one property. If designed and marketed correctly, once your first Airbnb is up and running successfully, you can use house money (profits gained from one location) and input that into your second property and so on. This means that after the initial investment, your properties are paying for each other until you've built your multi-unit business.

Multi-unit businesses also have lower operating costs. For example, you can bulk-buy things such as linens, furnishings, toiletries and cleaning supplies, which leads to a much lower cost per piece. When hiring agencies or property management companies, they will also give you a lower rate per unit if you can offer them business in multiple properties.
One final important piece of the multi-unit Airbnb business is location. Choosing the correct properties in the correct location is key to your success. Right now, one of the top places to purchase property for vacation rental or Airbnb is the Riviera Maya. So, if you want to start your Airbnb empire in Playa del Carmen, Tulum or even Bacalar, let The Agency RM help you get started.