The 5 Best Places to Shop in Tulum
Tulum has quickly become a bohemian paradise, frequented by some of the most stylish influencers in the world. So, it's no wonder why Tulum is now a shopping destination for any fashionista, local crafts or boho-chic decor lover. However, with so many stores and boutiques to choose from, it's hard to know where to spend your hard-earned cash. That's why we've created this guide to the 5 best places to shop in Tulum.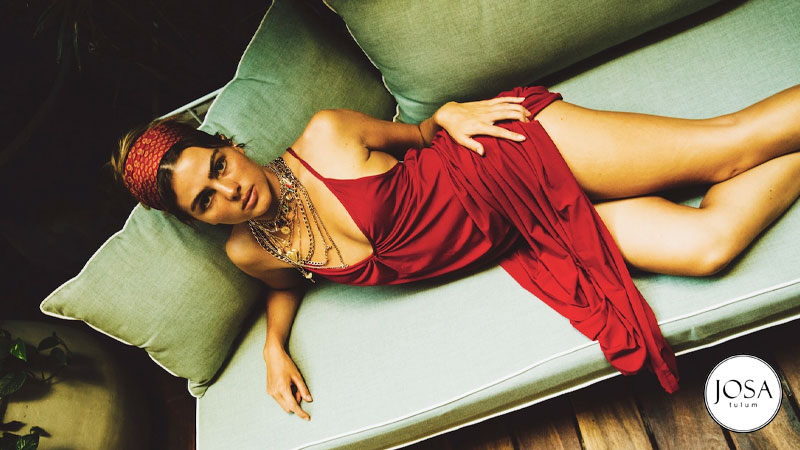 1. Josa

Josa quickly became one of the most iconic dress shops in Tulum. The owner Joanne Salt effortlessly blends the world-renowned fashion of NYC with the organic fabrics and relaxed vibes of the beach. Jose is known for its long, flowing beach dresses that come in all colours and have an impressive one-size fits all design. To complete your classic boho-chic look, you can also purchase cats, shoes and jewellery from Josa. This is the perfect place to shop in Tulum for that iconic beach dress.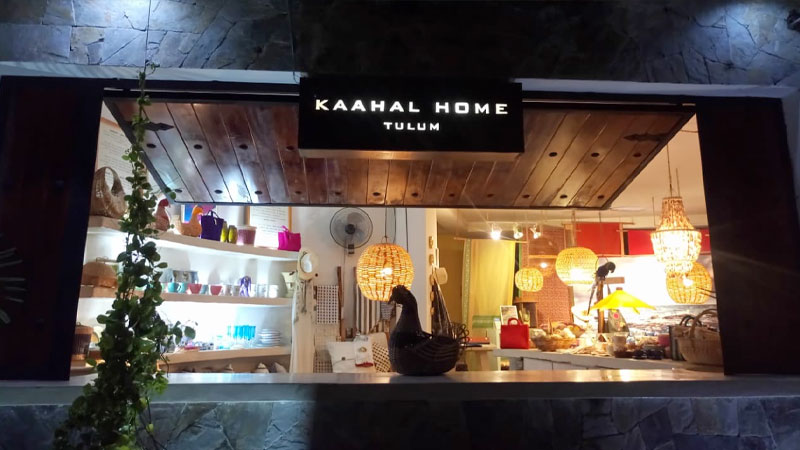 2. Kaahal Home

After visiting Tulum, most people want to incorporate that iconic bohemian interior design look into their own homes. Kaahal Home is the perfect place to purchase those integral pieces to turn your house into a boho paradise. All of their items are made by local artisans in Mexico and include glassware, ceramics, blankets, rugs, bedding, cushions, furniture and even a few clothing items. If you're looking to give your home a beachy facelift, this is where you want to shop in Tulum.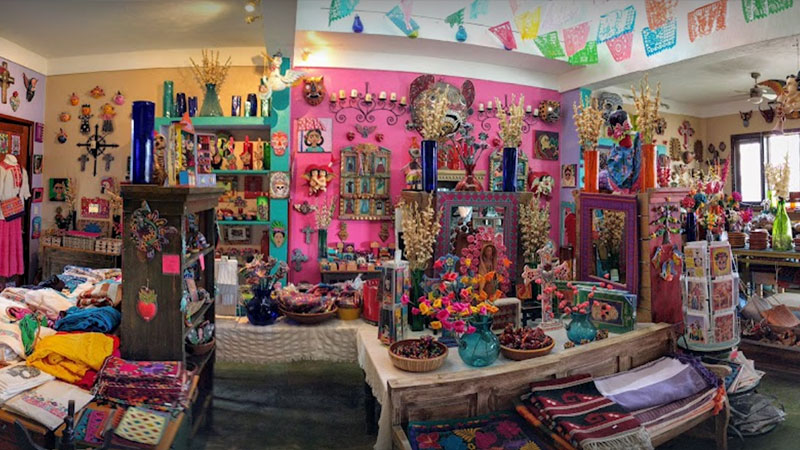 3. Mixik

No list of places to Shop in Tulum would be complete without mentioning a souvenir store. However, Mixik isn't your typical tourist trap. This vibrant shop is filled with traditional Mexican crafts that have been carefully handmade with love. Here you can buy colourful skulls, embroidered bags and tops and a wide array of hand-painted ceramics. Mixik is the perfect place to purchase a gift for your loved ones back home or to get yourself that perfect souvenir of your time in Tulum.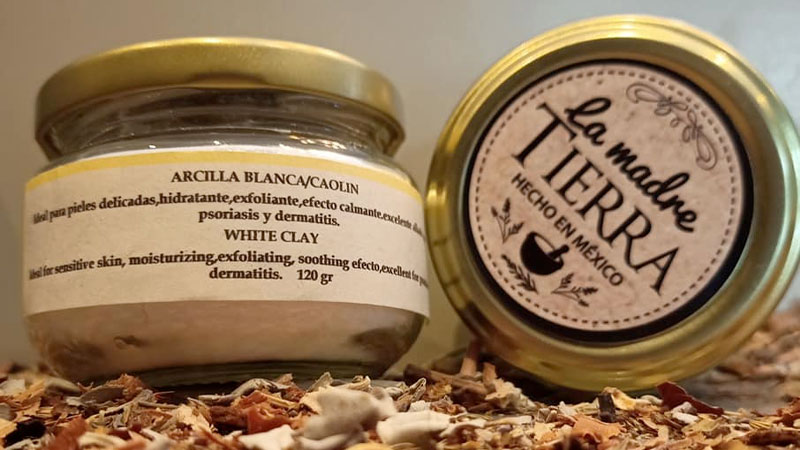 4. Organic Beauty Shop La Madre Tierra

As Tulum is known for its eco-conscious way of thinking and natural produce, it's only fitting that we include the decedent La Madre Tierra in our top places to shop in Tulum. They offer 100% organic skincare and products that have absolutely no chemicals and are completely environmentally friendly. You can purchase body lotions, soaps, creams, facial rollers, shampoo, mosquito repellent and even bamboo toothbrushes from this amazing organic beauty shop.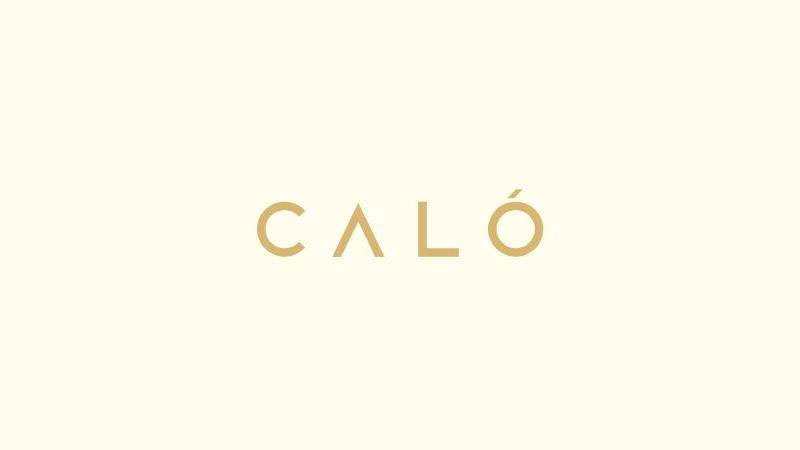 5. CALÓ

Lulu Leonard created this amazing concept boutique to be gender-fluid and age inclusive. The pieces in CALÓ is located on the main beach road, just across from the famous Gitano Beach Tulum and is actually a collaboration with the international Group Gitano. Their clothing items are made "for the wanderer" to feel free, relaxed yet elegant and sophisticated. Their jewellery, clothing, shoes and accessories aren't for any set gender, time of year or age, so everyone can find their perfect outfit here.


If you've also fallen in love with the bohemian, eco-chic lifestyle in Tulum and are looking to make a move there, we're here to help. Please don't hesitate to contact us at The Agency RM with all your Tulum real estate questions.