The Best Beaches with NO SARGASSO in The Riviera Maya
It's no secret that the Riviera Maya gets hit with an influx of seaweed, or sargasso as the locals call it, every year in summertime. Usually, it's just a small spattering on the beaches, however, this year we got a little more than we bargained for.

But fear not, the beaches of the Riviera Maya are now back with their usual pristine, clear turquoise waters and soft white sand once again. So, with no sargasso in sight, here are the best beaches in the Riviera Maya to enjoy your next beach day.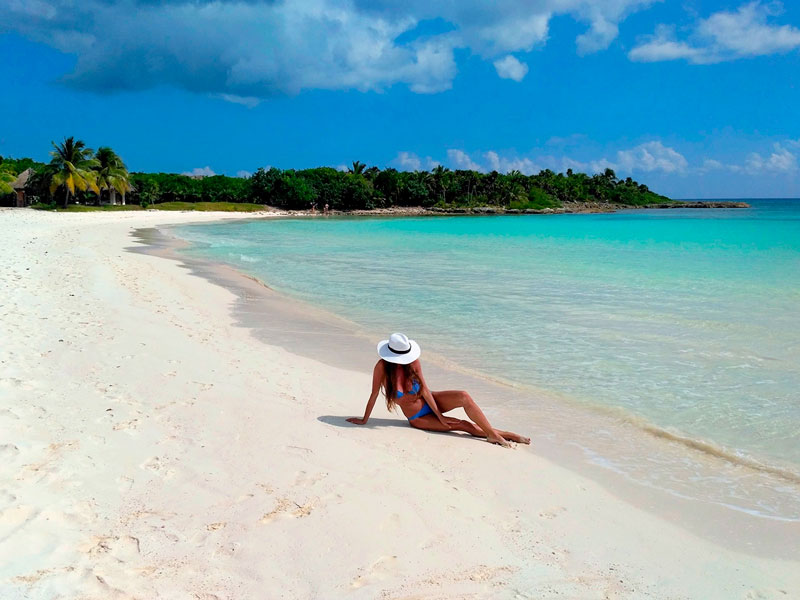 Playa Maroma
Nestled between the famous towns of Puerto Morelos and Playa del Carmen is a quaint little beach town; Playa Maroma. This private beach is easily one of the most beautiful in the Riviera Maya. You can purchase a day-pass to access the wonderfully wide sand beaches of Playa Maroma, and enjoy a full day of eating, drinking, sunbathing and even a few water activities included in your pass.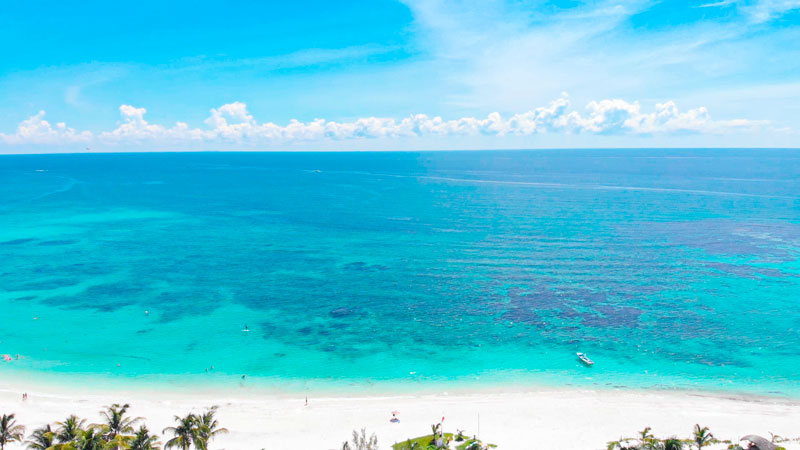 Xpu-Ha
If you ask any local in Playa del Carmen where their favorite beach is, 9 times out of 10 they will say Xpu-Ha. This picturesque beach is located just a 20 minute drive from Playa and is the perfect combination of untouched beach and creature comforts. To enter, you will need to pay an entrance fee, but once you're at Xpu-Ha beach, you can choose from a wide variety of amazing beach clubs, or simply spend the day laid out on the powdery soft sand.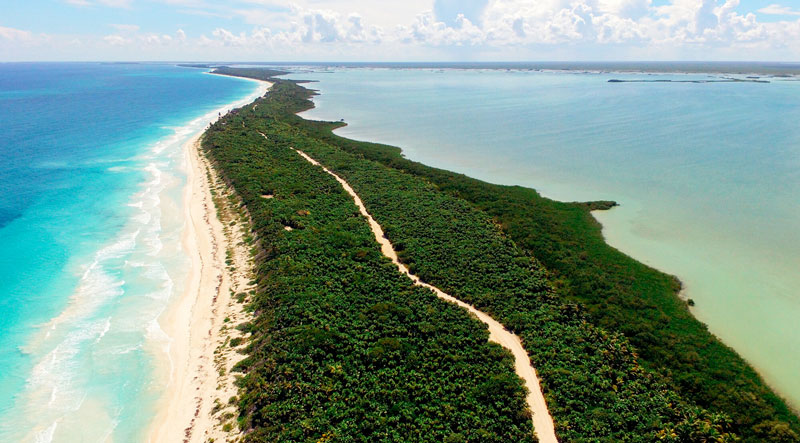 Sian Ka'an
If you're looking for wild, untouched beaches where you can relax and disconnect, Sian Ka'an is the perfect spot for you. These virgin beaches are surrounded by lush mangroves and are the quietest in the Riviera Maya. The idyllic beaches of Sian Ka'an are part of a famous Nature Reserve, so you will also find lots of fascinating flora and fauna there.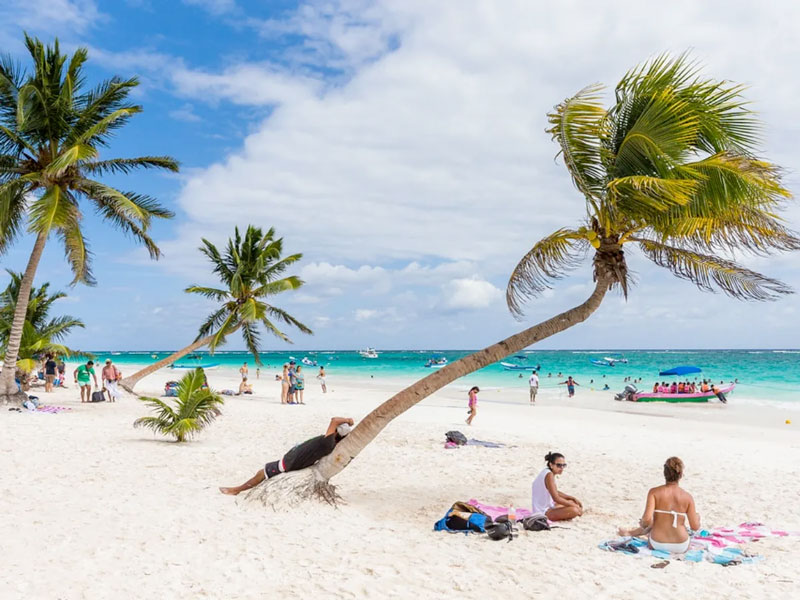 Tulum Playa Paraiso
Not only is Playa Paraiso one of the most beautiful beaches in the Riviera Maya, but it has been voted one of the most beautiful in the world on a number of occasions. Located just below the Mayan Ruins of Tulum, this hidden beach is a glittering turquoise oasis. You can spend the morning walking around the ruins, then cool off in the crystal clear waters of Playa Paraiso in the afternoon, it's the perfect place for a unique beach day.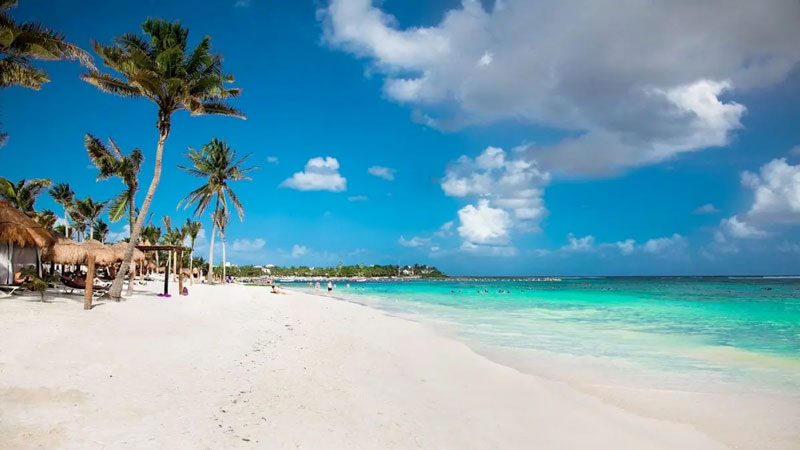 Akumal Turtle Bay
For a beach day you'll never forget, be sure to visit the unique Turtle Beach of Akumal. This beach is famous for being a turtle nesting area, plus the sea floor is covered in a special grass that the adult turtles love to eat, making it the perfect place to swim with sea turtles. Although this beach does get a little crowded in the afternoons, if you get there early, you can enjoy a serene and truly magical beach experience.
If you want to enjoy the beautiful beaches of the Riviera Maya for years to come and are looking to purchase a property here, please don't hesitate to contact us at The Agency RM. We're here to help you find your dream property in paradise.