Why NOW is the Best Time to Invest in Real Estate in Mexico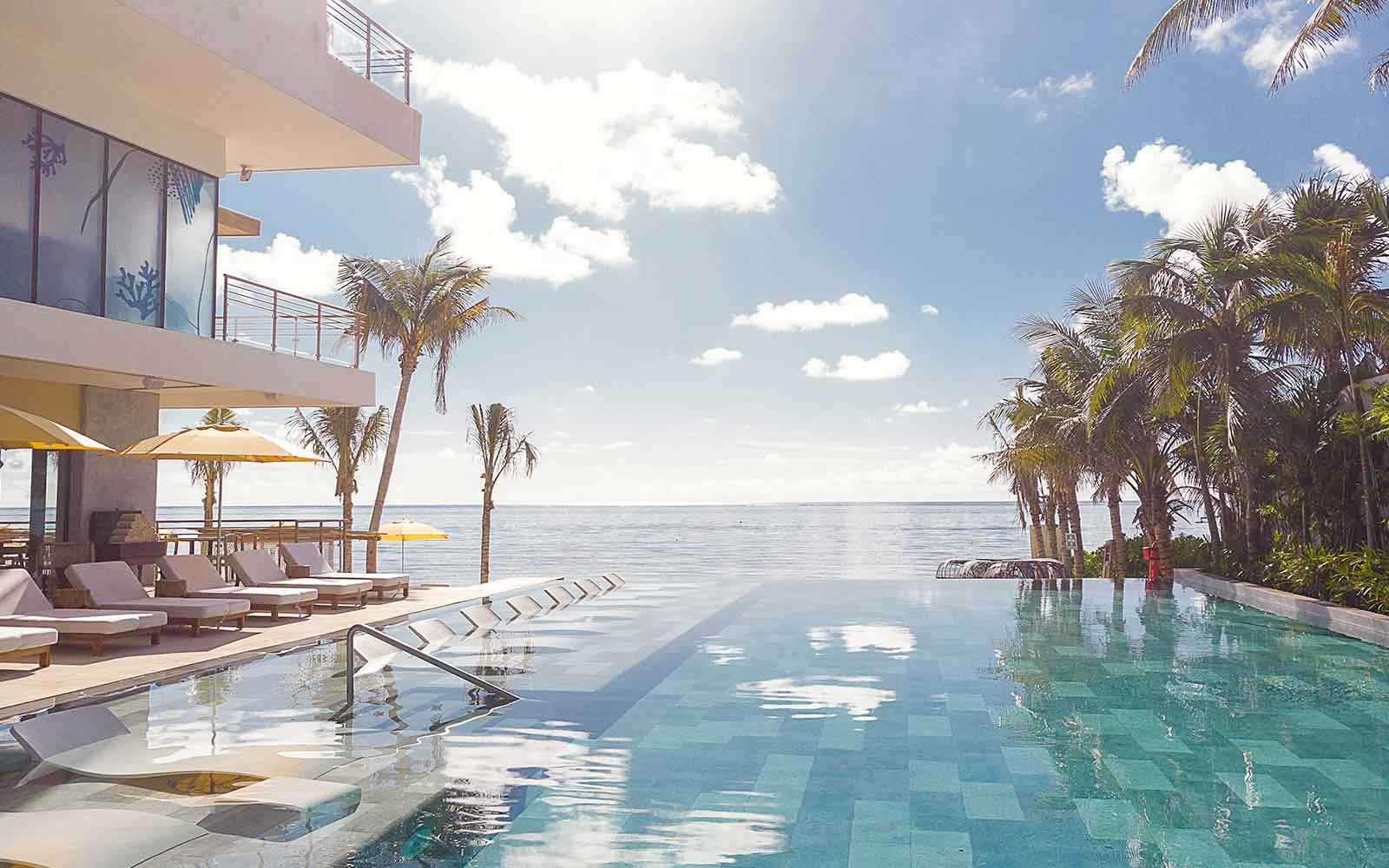 Tropical beaches, year round sun, low cost of living and vibrant local culture, it's no wonder why so many people flock to Mexico each year. Right now, Mexico is sitting in its golden age for tourism, so there has never been a better time to invest in Real Estate. In fact, The World Tourism Organization has put Mexico as one of the top 10 most visited countries for over a decade. In the popular tourist destinations such as the Riviera Maya, the real estate market is continuing to grow at an outstanding rate, as the demand on housing and accommodation only increases year on year.

There used to be very clear high and low tourist seasons in Mexico, but in recent years, hotels are now sitting at an average occupancy of 80% year round. Since the pandemic, people are also searching for more "authentic" tourism, so are opting for vacation home stays and Airbnb more and more, causing the demands on the housing market in the Riviera Maya to soar. Returns on apartments in popular locations such as Playa del Carmen, Cancun and Tulum are higher than ever, and with both pre-sale developments and turn-key properties to choose from, it's also never been easier to find your perfect property.

Aside from incredible tourism numbers, one of the best ways to secure a high ROI is to invest in a location with high economic development. You want to look for a place that has modern infrastructure, natural riches but also a fast developing economy. That's why the Riviera Maya is one of the top places to invest in real estate in 2023. Projects such as Tulum Airport and the Mayan Train are putting the Riviera Maya on the map when it comes to high economic development. Plus, the natural beauty of the Mexican Caribbean is unparalleled.

Whether you're looking to invest in your personal vacation home, a retirement property or a long-term vacation rental property, there's never been a better time to invest in real estate in Mexico. World-class new developments are popping up throughout the major towns, keeping the purchase prices competitive. Many developers are also offering incredible finance incentives and plans, which makes purchasing your property in Mexico more accessible than ever.

If you're looking to find your dream home in the Mexican Caribbean and make the leap into real estate investment, please don't hesitate to contact our professional and friendly team at The Agency RM.