Black Eyed Peas are coming to Carnival Playa del Carmen 2023
Carnival is always a vibrant, fun and beloved event here in Playa del Carmen. However, there's never been so much talk around the annual Carnival as this year. The buzz is almost deafening as news that the megastars Black Eyed Peas will be performing on the very first day of Carnival 2023 spreads. That's right, you can watch will.i.am, Ap Apl and Taboo perform live for absolutely free in Playa.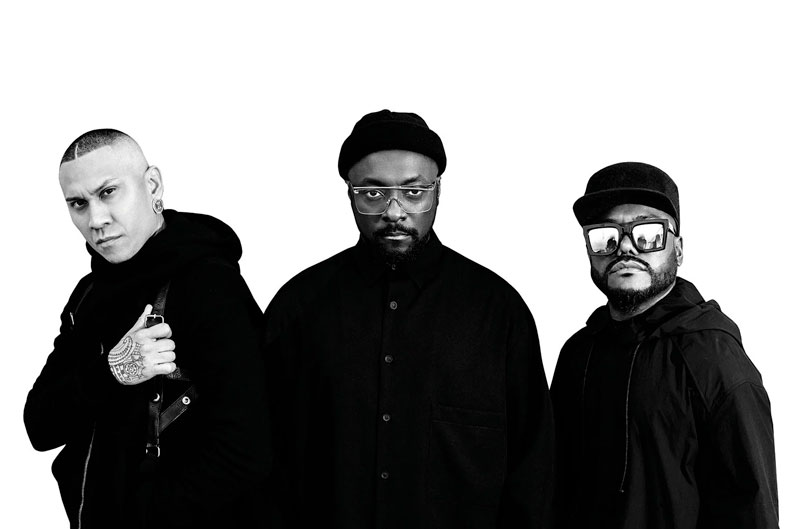 What is Carnival Playa del Carmen?

Although you usually think of Brazil when you hear the word carnival, the Riviera Maya has made a unique name for its very own version of the festival. Only growing in size and popularity each year, Carnival Playa del Carmen is filled with fantastic floats, costumes, music and international artists. The event always takes place between late February to early March, and this year carnival will kick off on the 14th of February and run all the way through until the 22nd of February, that's 9 days of pure fiesta.

Carnival Playa del Carmen always has many parades, which usually start on the famous 5th Avenue near Juarez. Dancers and musicians in extravagant costumes will make their way down 5th Avenue, delighting anyone that they pass, Then, when they reach Constituyentes, they will take to the main roads, where incredible floats will join the parade. The parade usually ends in the Municipal square, where a large stage is set for the exciting international artist. But this year, the parade will end at the Explanada 28 de Julio plaza, where Black Eyed Peas will be performing.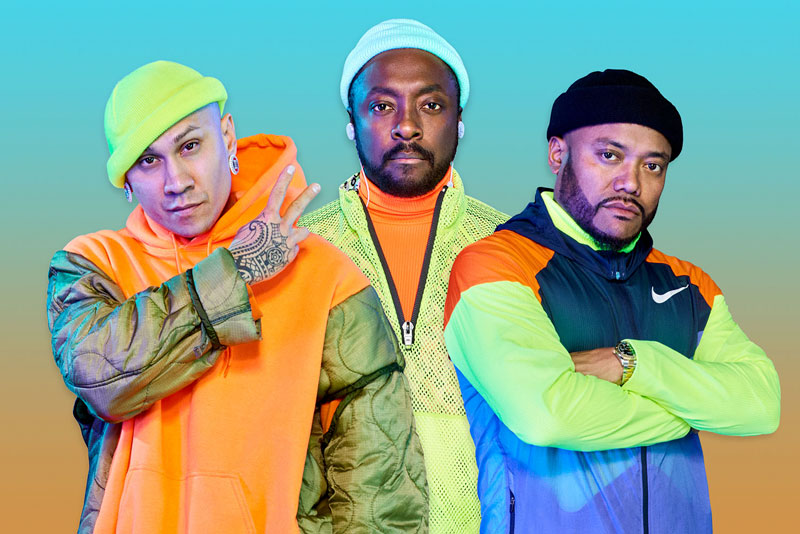 Who will be performing?

The multi-award-winning band, that has had our hearts since they began making music over 20 years ago, will be opening Carnival on February the 14th at 10 pm. Fans are awaiting Black Eyed Peas performance of their most famous songs I Gotta Feeling, Pump It, The Time, Let's Get Retarded, but there are also many other incredible artists lined up for Carnival Playa del Carmen 2023.

After the grand opening, each day of carnival will see another amazing performer or group hit the Explanada 28 de Julio stage, starting with;

Angeles Azules - February 15
Grupo Yerbabuena - February 16
Corpus Klan & Long Shot - February 17
Mario Bautista - February 18
Karenka - February 19
DJ Victoria Volkova - February 20
Super Caracoles - February 21

With so many exciting events and activities opening up in the Mexican Caribbean in 2023, Carnival Playa del Carmen is just yet another reason to visit the Riviera Maya this year.