Buying Pre-Sale Property in Mexico as a Foreigner
As we all know, the real estate market in Mexico, especially in places like Tulum and the Riviera Maya, is booming. Purchasing real estate in Mexico is a solid investment with great ROIs. However, as a foreigner, you may be wondering if you can purchase pre-sale property here and how you would go about securing the financing and legal help.

We always recommend using a trusted and specialized company such as The Agency RM to facilitate the process, but here's a rundown of how a foreigner can purchase pre-sale property in Mexico.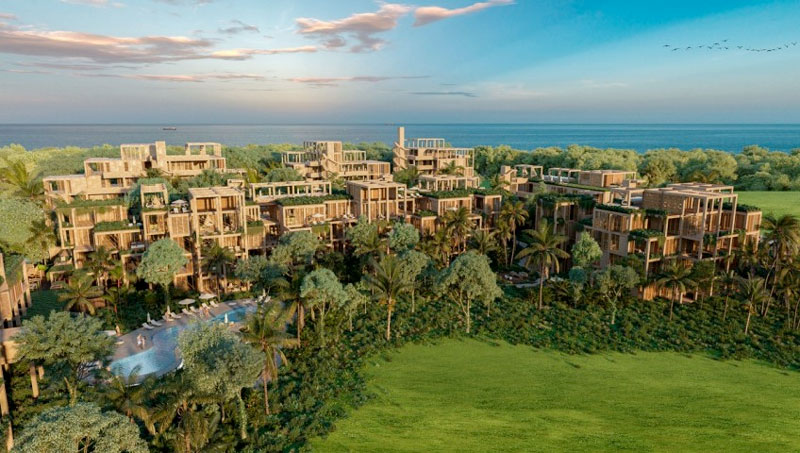 Why purchase pre-sale property?

New projects from some of the top developers are popping up all over the Riviera Maya. These buildings are state of the art, with modern amenities and amazing views. However, that's not the only benefit to purchasing pre-sale over turn-key properties. As these developments aren't finished at the time of purchase, you can have more say in the finishings, such as the tiles, countertops, hardware and the electronics used in your property. You also have longer to pay off your purchase, as developers ask for a small deposit to reserve your property, and a downpayment of as little as 30% to secure it. You can then slowly pay off the remainder of the balance during the months of construction.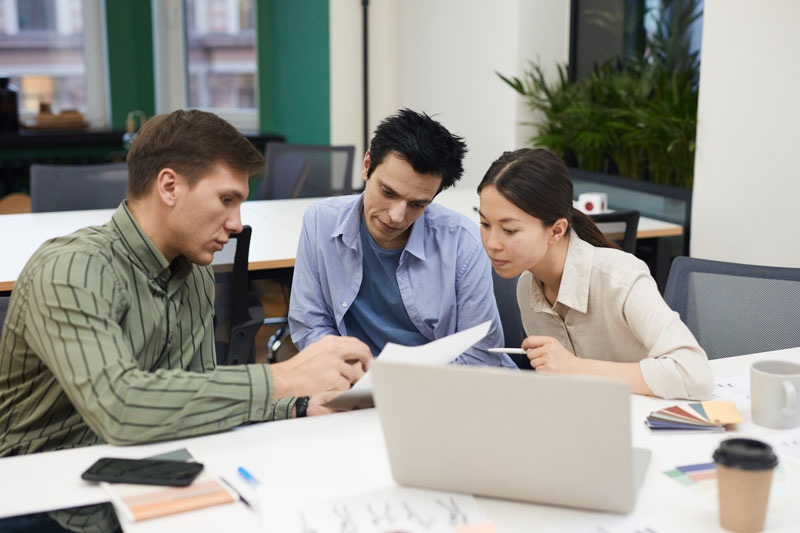 What's the process for purchasing?

As with resale property, when purchasing pre-sale real estate in Mexico, a foreigner will need either a bank-held trust known as a Fideicomiso or have opened a Mexican Corporation to close and have the title of the property passed to you. However, there are a few key differences and financial benefits when it comes to purchasing pre-sale rather than resale property, as the developers themselves offer amazing financing options.

• After selecting the development you prefer and deciding on a unit, you will need to make a small deposit to the developer to reserve your property. This is usually around $5,000 USD.

• All terms and conditions that have been negotiated by your agent will be part of a promissory contract that you will sign. This contract outlines all the expectations from the developer and your as the buyer.

• You will then need to make a downpayment. Which can range from 30 to 80%, depending on the developer. Usually, if you leave a larger downpayment, you can receive a discount off the purchase price.

• As construction of your property continues, you can slowly pay back most of the remaining balance, based upon a payment schedule that you and the developer have agreed upon.

• The final 10% of your balance won't be paid until your unit is completed and delivered.

• Once this final 10% has been paid upon delivery, you will then take the necessary legal steps to close. The official closing will usually happen 3 to 4 months after the delivery of your unit.
When navigating the world or pre-sale property in any country, it's important to work with someone that specializes in this field. Aspects, such as the delivery date, delays in construction, deposit amounts, downpayment and payment schedules, all need to be worked out in advance and in your favor. That's why we strongly recommend using a trusted agency, such as The Agency RM, to ensure a smooth and stress-free experience when it comes to purchasing pre-sale property in Mexico.