Advantages of buying Real Estate in Mexico over the USA
With today's economic climate in a completely different place to the beginning of 2020, people are looking for new ways to diversity their investments and to invest their money into more tangible assets. Many that live a 'conventional' life in the USA are also re-evaluating their lifestyles and are looking to relocate somewhere with a lower cost of living and a better work/life balance. Because of this, many Americans are looking at real estate in Mexico as the best place to invest.

If living next to a white sand beach is your idea of paradise, or if you're looking for a high ROI on a rental property in a rich tourist area, then you're going to want to read our article on the advantages of investing in real estate in the Riviera Maya over the United States.

The cost of Real Estate is extremely different

Throughout the first half of 2021, housing prices in the USA have been soaring to an all-time high. In fact, the average price for a residential property in the states is $375,000 USD, 17.2% higher than in 2020. One of the main reasons for this spike in real estate cost is the dramatic supply-demand imbalance. Now more than ever, people are seeing the importance of having a comfortable home and investing in their future, however, the US housing market is 3.8 million single-family homes short of the total housing demand. This imbalance is set to remain steady throughout 2021 and into 2022, meaning the real estate market will continue to be extremely competitive, driving property prices even higher.

At the same token, 2021 has also proven to be a profitable year in Real Estate market in the Riviera Maya. The number of people coming to visit has increased exponentially. And the developers have been ready and willing to cater to this market by offering special pricing and discounts on pre-construction properties. The real estate market has remained extremely steady throughout Mexico, with very few peaks or troughs, so it's still very much a buyer's market.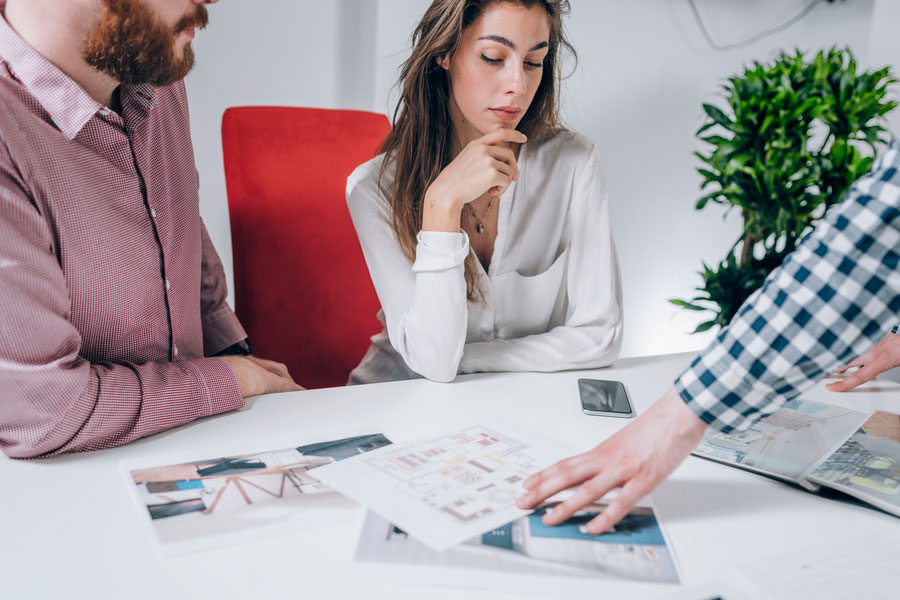 México has a flexible cash market

When you purchase a property in the United States, you will be able to find funding easily but you will have to jump through the many hoops set in place by the banks, and you will be hit with frustrating monthly mortgage payments and interest on your loan. In the USA, the average homeowner can pay over $100,000 USD in interest over a 30 year, mortgage period.

In Mexico, however, the story is quite different. It's very common for people to come over from the states with large amounts of money that they have saved up to purchase a property in cash. This flexible cash market also works in their advantage thanks to the favorable exchange rates. In 2019, the exchange rate was around 18.5 MXN to the dollar, whereas in 2021, it has been fluctuating up to 25 MXN, a 35% increase in the value of USD. This means that you get a lot more property for your dollars in Mexico compared to The States.

There's also a trend in the Riviera Maya of developers, banks and contractors offering different discounts so they can continue working in the post-Covid real estate market. Some developers are offering substantial discounts off their pre-sale property prices depending on the down payment made, while others are allowing extremely low, down payments when paid in cash.

If you're from the USA and are looking to come and invest in the Mexican real estate market, please don't hesitate to contact The Agency RM. We can help you every step of the way to securing your ideal property in the Riviera Maya.