Can a Foreigner Buy Property in Mexico?
Buying a property in Mexico as a foreigner - Resale properties
The short answer is yes, a foreigner can purchase land or property in Mexico. However, there are quite a few legalities and hoops to jump through first, which is why it's always recommended to use an agency that has specialist experience in the process. Having said this, we're going to give you a quick rundown of how a foreigner can purchase property in places like the Riviera Maya, Mexico.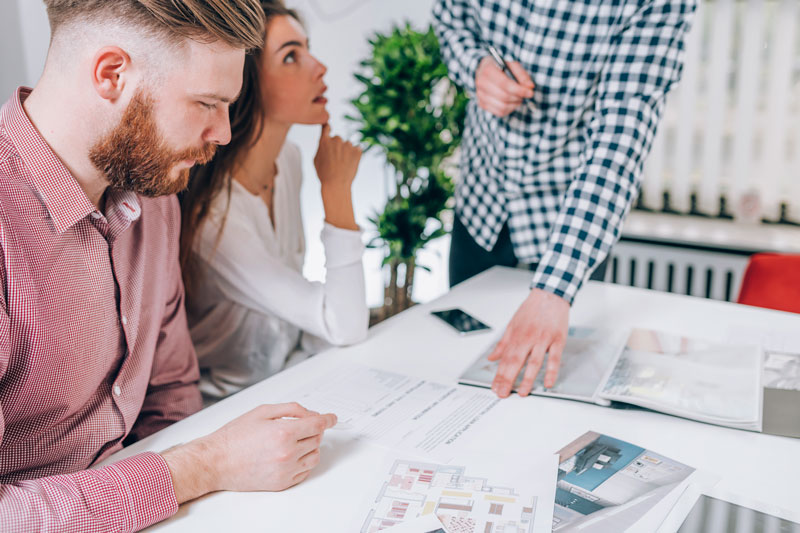 How do I get funding?

As a foreigner, you can't simply apply for a mortgage in Mexico, instead, you will need to acquire international investment. Luckily, the Mexican government has recently taken steps to ensure this process is as easy as possible. You have two options when it comes to gaining International investment to become a legal property owner in Mexico:
1.- Through a bank-held trust known as a Fideicomiso
2.- Through a Mexican corporation

If you intend to open a business in Mexico, you can use this to purchase property through your Mexican corporation. However, most first-time foreign investors aren't looking to also start a business, so the most common choice is using a Fideicomiso.

Basically, a Fideicomiso is a trust that has been created by the national bank of your choice and put in your name. The bank will be the Trustee and you will be the Beneficiary. One of the best parts about using a Fideicomiso is that you can legally purchase land within the sought-after "restricted zones'. These zones are anything within 50 km (31 miles) of the coastline and or 100 km (62 miles) of the Mexican borders.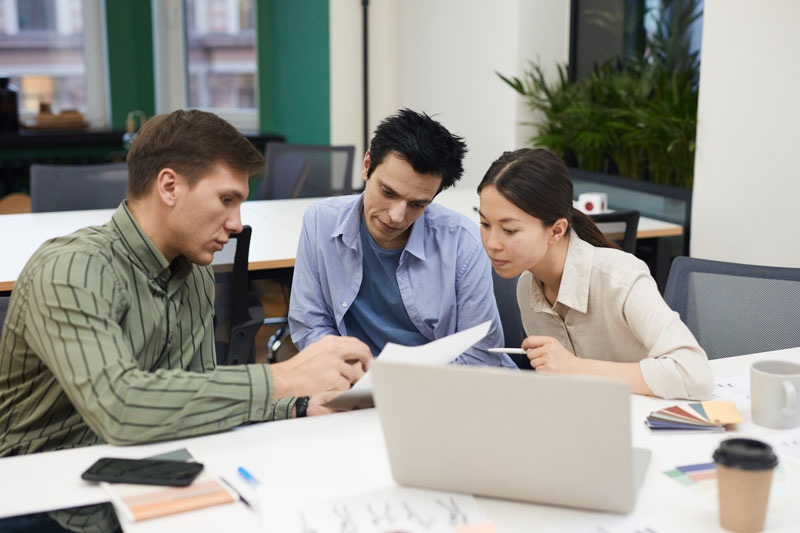 What's the process of buying property in Mexico?

There are a few steps when it comes to purchasing property in Mexico. One of the most important is finding a real estate agent or agency that can help guide you through the process in English. They will organise all the paperwork and calls with your Mexican attorney and can answer any questions you may have about property types, taxes, titles and purchasing.

Step 1: The Offer
The first thing you need to do is draw up an Offer to Purchase (OTP), Reservation Agreement or enter of Intent to get the ball rolling and secure your property.

Step 2: Promise to Purchase
This paperwork is a legally binding promise that both parties are agreeing on the sale of a property. This agreement will be drawn up by your Mexican attorney and will be signed by you and the seller. Once this agreement is signed, a deposit from the buyer will be required, for the seller to remove the property from the market. The deposit is usually 10% to 40% of the purchase price of the property.

Step 3: The Closing
At this point in the process, your attorney will set up your Mexican Corporation or Fideicomiso so that the title of the property can be correctly transferred. Once all of this is in place, the closing and transfer of withheld funds and deposits will then be scheduled with a Mexican notary public.

Purchasing property in the Riviera Maya is a fantastic way to extend or begin your investment portfolio. If you're looking for the right agency to guide you through this process, look no further than The Agency RM. We are specialists in the legal steps needed to correctly purchase property in Mexico as a foreigner.
Stay tuned for next week's blog