Is Cancun, Mexico the Top Destination in the World?
According to Forbes, it just might be!

One need only do a quick Google search to pull up countless articles about why Mexico is an amazing destination for tourists. There are also tonnes of articles naming the Riviera Maya as one of the top "must-visit" or "most beautiful" destinations in the world. Well, this year, Forbes went and made it official, releasing an article naming Mexico is their top destination for 2023, with most of the thanks going to Cancun.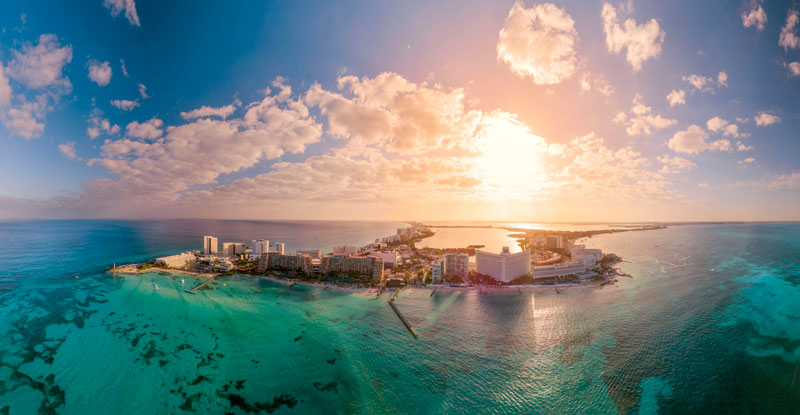 Cancun's unbeatable appeal

So what is it that makes Cancun so appealing? Well, aside from the stunning Caribbean Sea and wide white sand beaches, Cancun and the Riviera Maya have so much to offer. There are all-inclusive resorts running all the way from Cancun to Tulum, which offer both luxurious adults-only experiences and action-packed family getaways. There are also countless adventure and water parks to enjoy, from the famous Xcaret, Xel-ha and Xplor parks to the fun-filled Aqua Nick and Jungala water parks.

Talking about water, the Riviera Maya is also home to a breathtaking amount of natural cenotes. These magical sinkholes are filled with local marine life and surrounded by lush jungle, making them an exciting place to cool off and explore nature.

If all of that wasn't enough to convince you that Cancun is the top destination of 2023, there are also many cultural sites to explore right on the doorstep. The Archeological Ruins of Tulum, the world-famous Chichen Itza site, and the Pueblos Magicos Valladolid and Merida are all just a short drive away.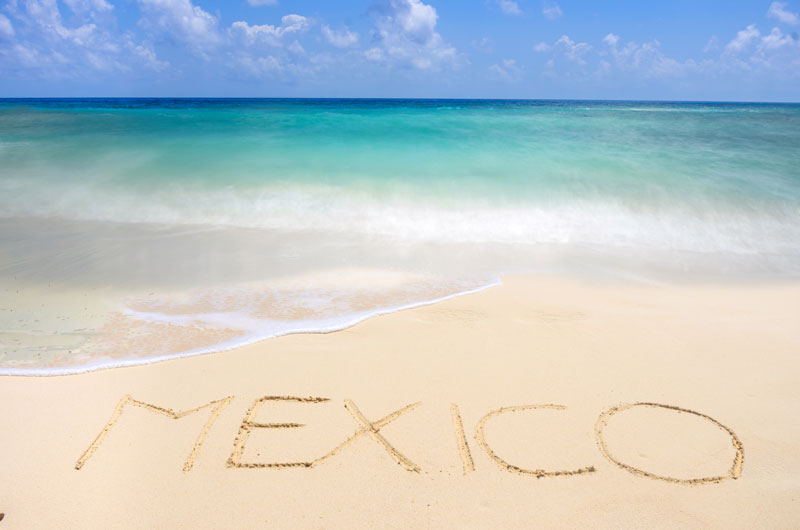 Cancun's other awards

With so many amazing natural and man-made attractions, world-class beaches and easy accessibility, there's no surprise that Cancun and the Riviera Maya have also won a few more awards in the last year. In 2022, Cancun won the two titles 'Mexico & Central America's Leading Meetings & Conference Destination 2022' and 'Mexico's Leading Destination 2022'.

It was also nominated as the top vacation destination in the world, and the 'Mexico & Central America's Leading Beach Destination 2022' award, and the 'World's Leading Beach Destination 2022' award in the prestigious World Travel Awards.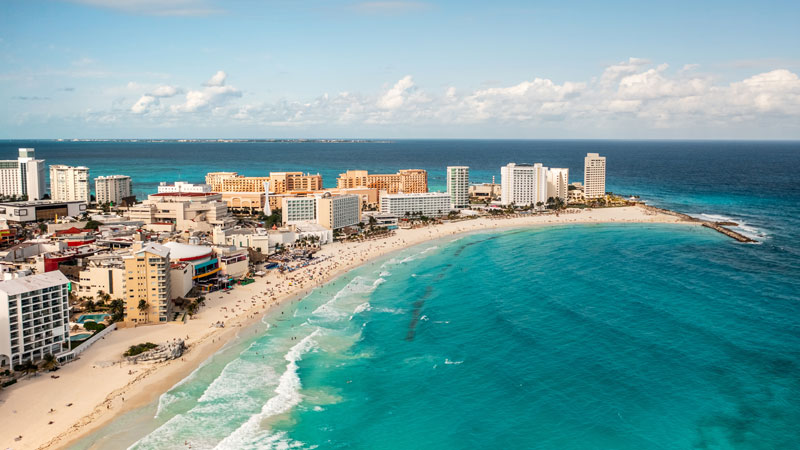 Record-breaking tourism

Cancun has always been an extremely popular vacation destination, but in the past few years, its popularity has grown exponentially. In fact, in this very first week of 2023, Cancun broke yet another tourism record, as it was 30 million passengers arrive in its airport. Most of the visitors arriving in Cancun at the end of 2022 were from the United States, Canada and Europe, as the Mexican Caribbean remains a top draw for those escaping the cold winters.

During the winter months, Cancun and the Riviera Maya's hotels were almost all at capacity with the airpot seeing a staggering, all-time high of 719 flights in one day. These impressive tourism numbers are only set to increase throughout the busy Spring period and into summer, so the title of top destination in the world may stay with Mexico for another year.