Fun-Packed Child Friendly Resorts in The Riviera Maya
As spring break is quickly approaching, families are looking for the best places to take their little ones on vacation. Luckily, the Riviera Maya has plenty of child-friendly hotels and resorts to choose from. So, whether you have a new baby, a toddler or an independent teen, these are the most fun-packed child-friendly resorts in the Riviera Maya for you to enjoy with your family.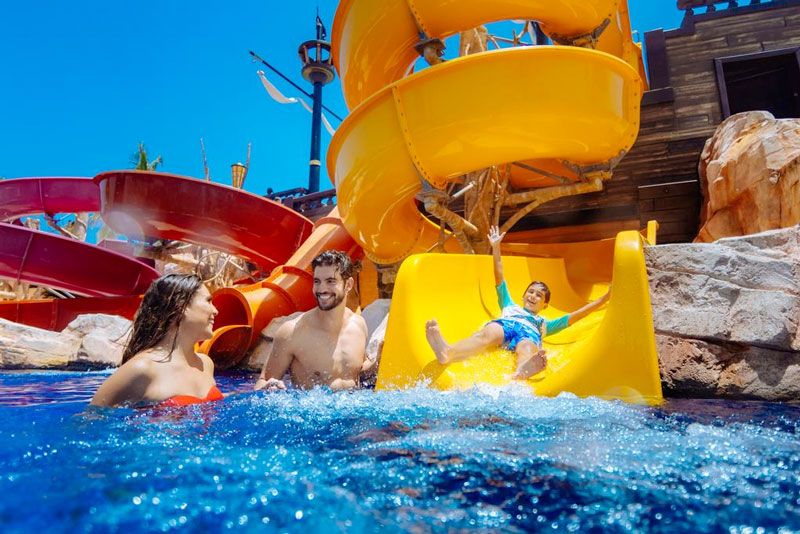 Barcelo Maya Colonial

Many child-friendly resorts forget to cater to the older ones, leaving them feeling bored and left out. Well, not at Barcelo Maya Colonial… This is the perfect option for those with older kids as the impressive Kids Zone has activities for children aged 4 to 12 and the Teens Club, complete with music, video games and pool tables, is perfect for the older kids. For the whole family to enjoy, they also have a water park, tennis courts, two stunning pools, ping-pong tables, basketball courts, kayaking, snorkelling spots and daily entertainment in the main theatre.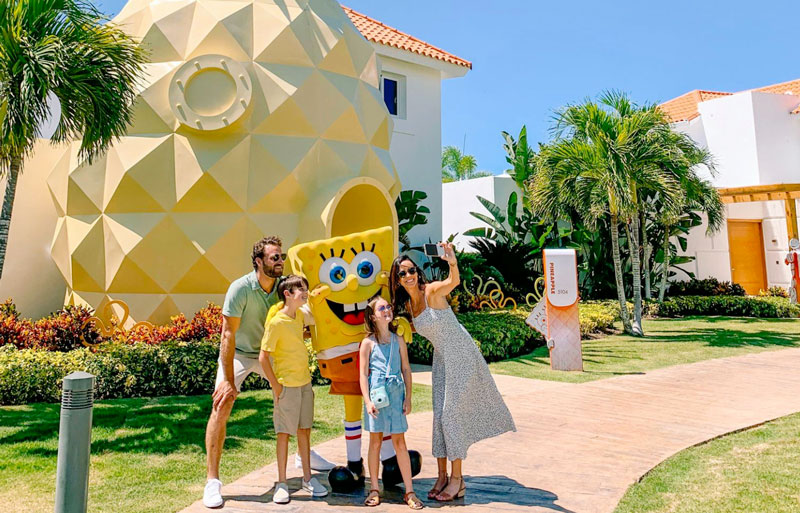 Nickelodeon Riviera Maya

The brand new Nickelodeon Riviera Maya resort was completed in 2021 and is the ultimate family vacation experience. Each room is themed around their favourite Nickelodeon characters such as Dora the Explorer, SpongeBob and Paw Patrol, making even bedtime exciting. They also boast a 6-acre long Aqua Nick water park, a gigantic Kids Club complete with slime-filled ball pool, live Slime Time shows, Ninja Turtle Pizzeria, river rides and Pyjama Jam character breakfasts. There's truly no end to the fun at the Nickelodeon Riviera Maya resort.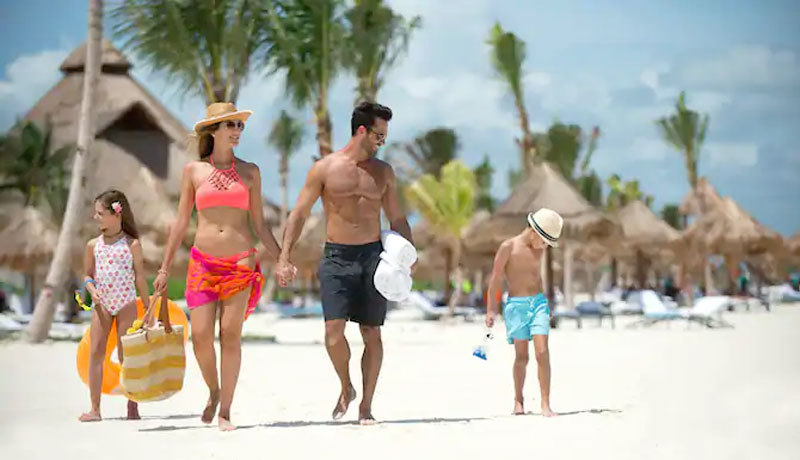 Fairmont Mayakoba

If you're looking for a luxury family vacation, it doesn't get much more luxe than the Fairmont Mayakoba. Located on one of the most beautiful stretches of beach in the Riviera Maya and surrounded by lush mangroves, Mayakoba is an elite resort that's also fully child friendly. The adults will love the world-renowned food and immaculate service, while the kids can enjoy both the Discovery Club and Teens Room. For children aged 4-12, the Discovery Room will feed their curiosity and keep them entertained all day long with their educational and creative activities. If you have teens aged 10-17, they can also kick back in the Teens Room, where they have air hockey, video games, basketball nets and pool tables.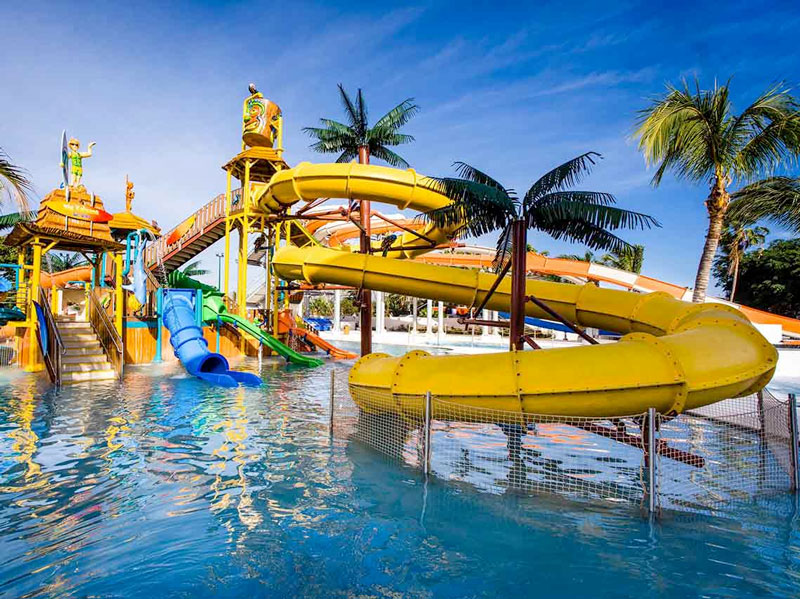 Hard Rock Riviera Maya

We know the quality, we know the music and we know the service that the Hard Rock brand is going to give us, but did you also know they have an extensive, world-renowned kids program too? The Little Big Club is the signature children's club at the Hard Rock Riviera Maya and is filled with all your little one's favourite characters, including Thomas the Tank Engine, Angelina Ballerina and Barney the Dinosaur. There's also a kids-only pool and plenty of daily activities and video games for your older children to make friends. If Mom and Dad want to really get some alone time, you can also head on over to the adults-only Heaven side of the resort to enjoy a completely kid-free zone.


If you and your family have also fallen in love with the Riviera Maya after visiting an amazing child-friendly resort, we can help you find your perfect vacation or forever home in the sun. Please contact us at The Agency RM with your real estate needs.