Where to Enjoy Thanksgiving Dinner in Playa del Carmen
One of the most important holidays in the United States is Thanksgiving. Families come together and enjoy some traditional favourites they've waited all year to enjoy. That's why, the food, the togetherness and the festivities are something that every expat living in Playa del Carmen is searching for this 24th of November. Luckily, thanks to the amazing sense of community in Playa, there are plenty of delicious traditional Thanksgiving dinners to choose from this year.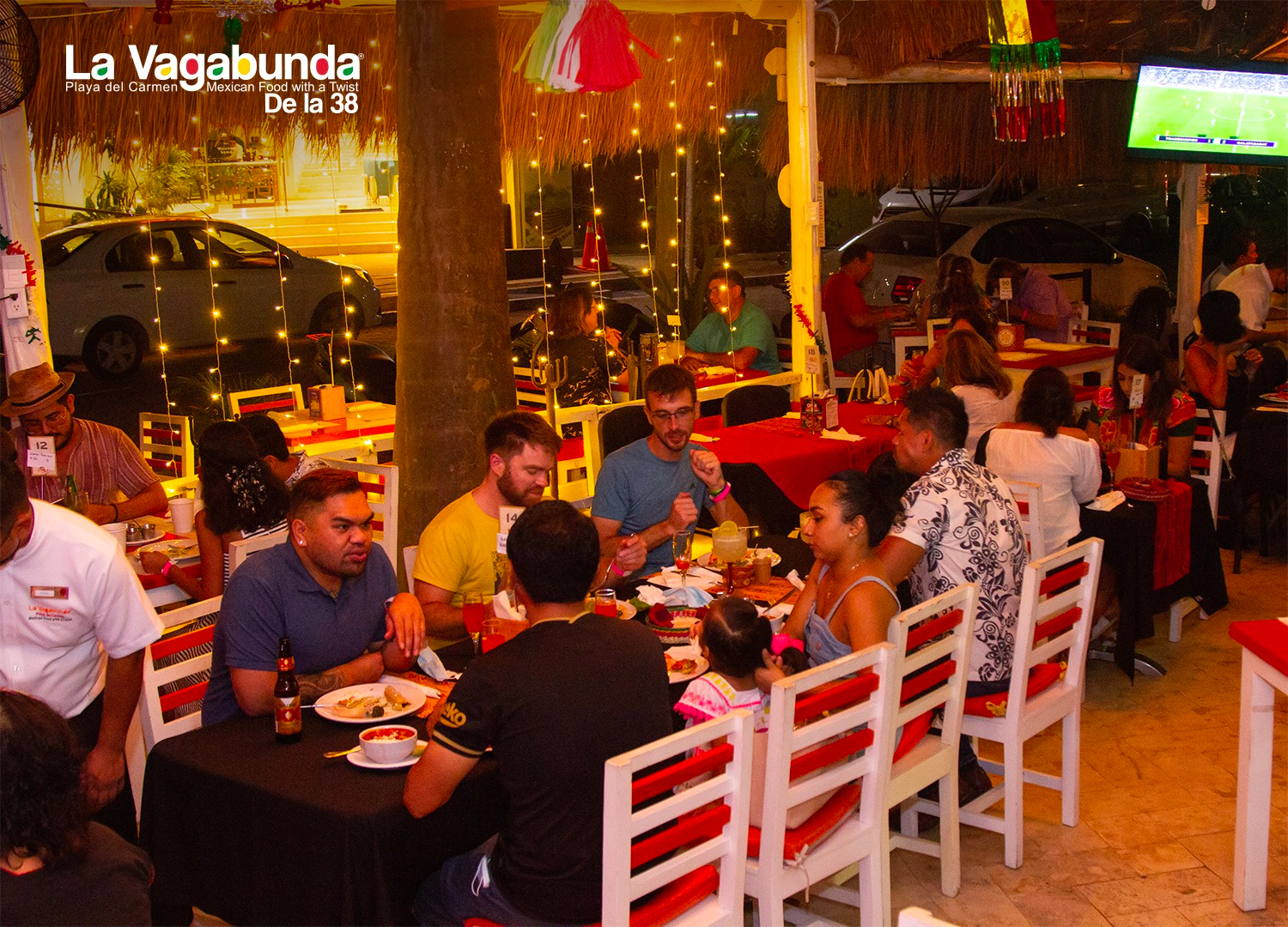 La Vagabunda
$799 pesos

This year, La Vagabunda are putting on a festive feast of 4 different courses. You can expect all of the traditional favourites, such as butternut squash soup, baked turkey, cranberry confit and glazed seasonal veggies. Plus, this amazing meal will be topped off with live music and a complimentary glass of wine or beer.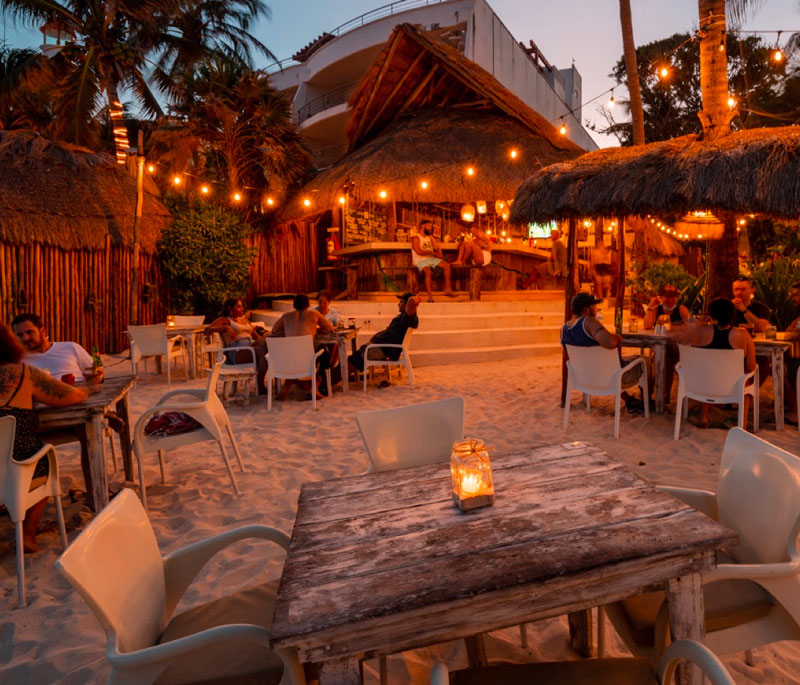 Lido Beach Club
$990 pesos

Does anything say Thanksgiving dinner in the Caribbean like eating turkey on the beach? We don't think so. This Thanksgiving, Lido Beach Club are offering a completely traditional meal of classic stuffed turkey, pumpkin soup, a festive dessert and a glass of wine. With your toes in the sand and the sound of waves accompanying your Thanksgiving dinner, it's sure to be a wonderful experience.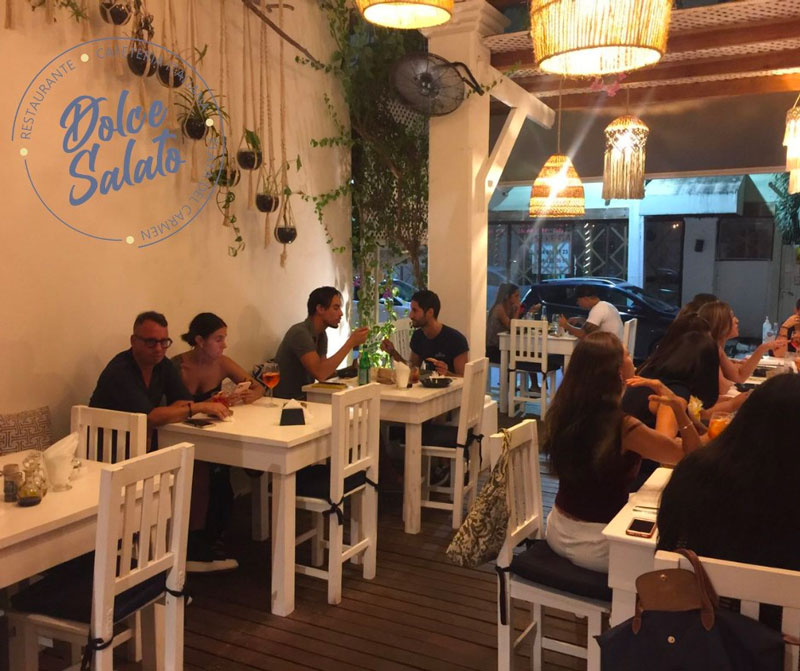 Dolce Salato
$690 pesos

The boutique restaurant Dolce Salato are offering a fantastic value 3-course Thanksgiving dinner this November 24th. You will start your meal with a decadent sweet potato and marshmallow casserole, move on to a traditional turkey with all the festive trimmings, then finish it off with a home-made pumpkin pie. To top it all off, Dolce Salato are also gifting a bottle of Montepulciano to every couple.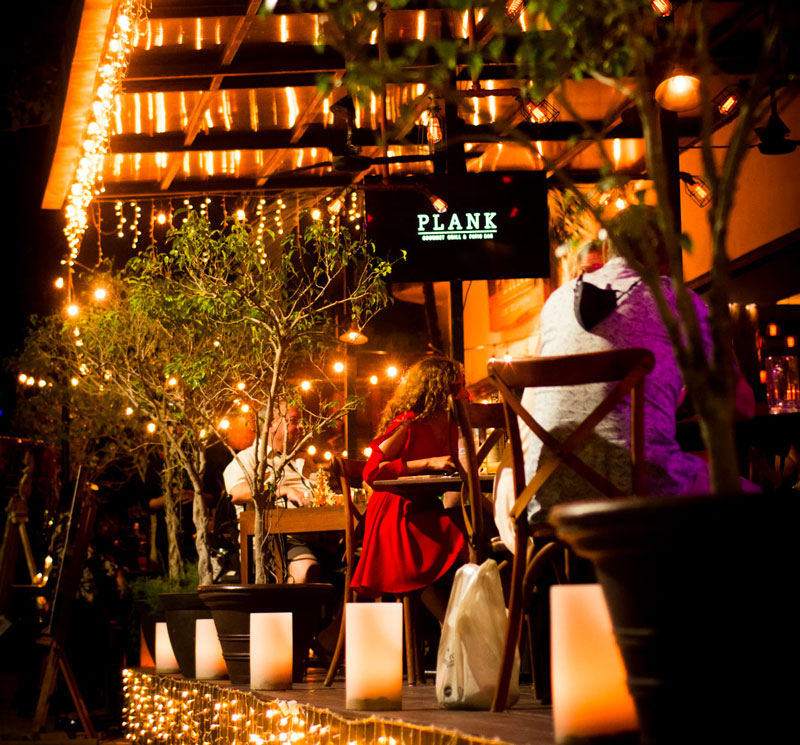 Plank Gourmet Grill & Patio Bar
$900 pesos

If you're looking for a more upscale option for your Thanksgiving dinner, Plank is the place for you. Their 5-star service and tantalising menu will leave you feeling full and satisfied. They are offering a 4-course meal, with a choice of either a roasted beetroot and caramelised fig salad or a cream of sweetcorn soup with blue cheese and bacon for the first course, then a very festive roast turkey with all your favourite sides for the main.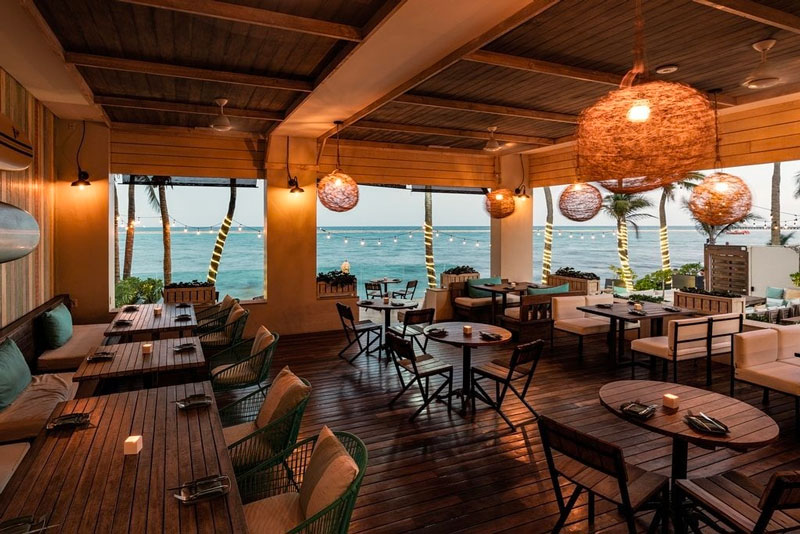 Thompson C-Grill
$35 USD

This year, C-Grill are inviting you to "eat, drink and be thankful" in their beautiful ocean-front restaurant. Their delicious Thanksgiving menu is a creative twist on the traditional dinner, with items such as cornbread with butternut cream, turkey roulade, balsamic roasted vegetables and, of course, a pumpkin pie to finish.