Explore Tripadvisor's Top Attractions in Tulum, Mexico
Tulum is known for its stunning natural wonders, lush jungle and idyllic beaches, so it can sometimes be difficult to decide what to see and do while you're in town. That's why we have compiled a list of some of Tripadvisor's top attractions in Tulum, Mexico that you won't want to miss out on.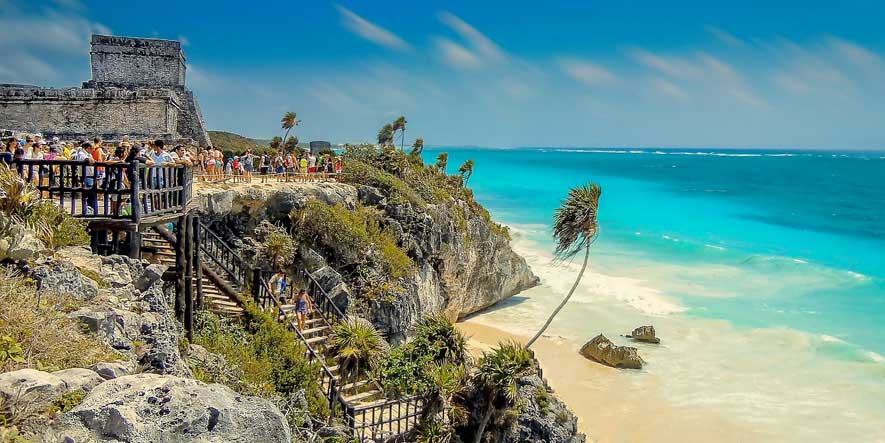 Tulum Archeological Site
Suggested duration: 1 hour
The number one attraction on Tripadvisor's list are the Mayan Ruins at Tulum Archeological Site. This amazing pre-Colombian site was once the major Mayan Port for Coba. The ruins sit atop an impressive cliff face, 39 feet above the crystal clean Caribbean sea. Guests can spend their time learning about the rich history of this archeological site, looking at the spectacular views below and exploring some of the impressive ancient structures.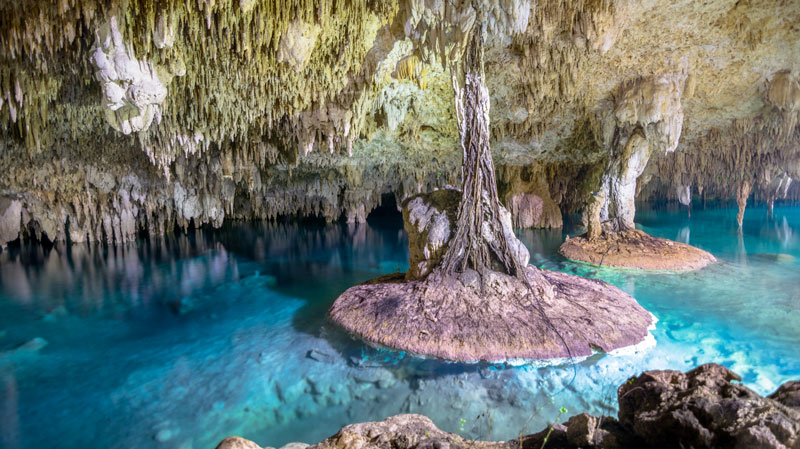 Cenote Sac Actun
Suggested duration: 2 hours
One attraction on Tripadvisor's list of the top things to do in Tulum Mexico you don't want to miss is the magical cenotes. One of the top rated, coming in at second place overall, is Cenote Sac Actun. Whether you're an avid cave diver, snorkeler or simply want to cool down in a refreshing natural wonder, Cenote Sac Actun has something for everyone. Mostly situated underground and measuring an impressive 347.7 km, this cenote is the longest underground cave system in Mexico, so it's definitely one to tick off your bucket-list.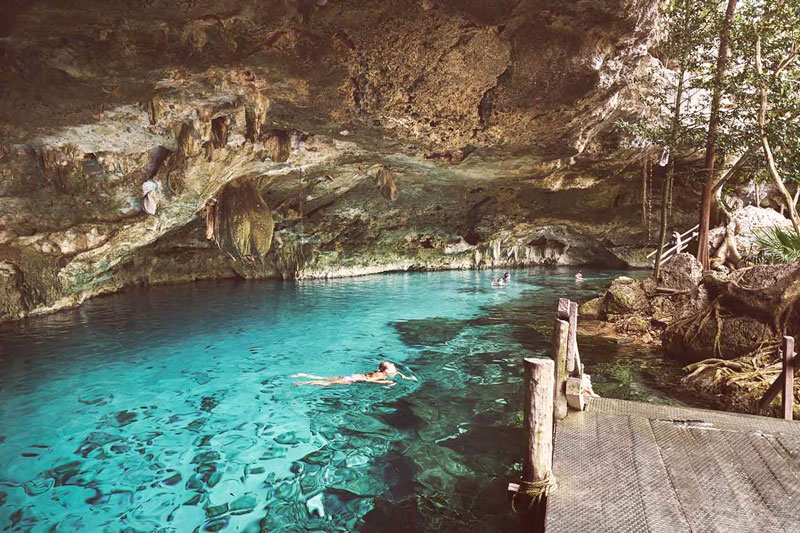 Cenote Dos Ojos
Suggested duration: 2 hours
Another one of Tulum's most popular cenotes is Cenote Dos Ojos. This stunning natural sinkhole has appeared in countless documentaries, movies and of course, Tripadvisor's top attractions in Tulum. Its unparalleled beauty, crystal clear water and impressive underwater rock formations are sure to capture the heart of everyone that visits. One thing that makes Dos Ojos unique is that its actually two different cenotes attached underground by a 400 meters long passageway, making it look like two big blue eyes (dos ojos) from the sky.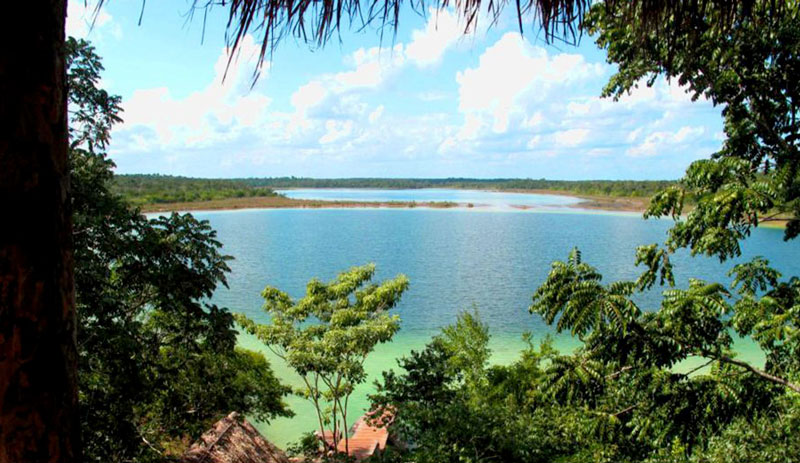 Punta Laguna Nature Reserve
Suggested duration: 3 hours
The famous Punta Laguna is actually a small part of an impressive 5000 hectare nature reserve known as Ma'ax Yetel Kooh and is one of the highest ranking attractions on Tripadvisor's list. Known for its wild monkey population, lush jungle and diverse flora and fauna, this is the perfect attraction for nature and animal lovers alike. Spider Monkeys, jaguars, pumas, howler monkeys and dozens of bird species are just a few of the beautiful creatures to call Punta Laguna home.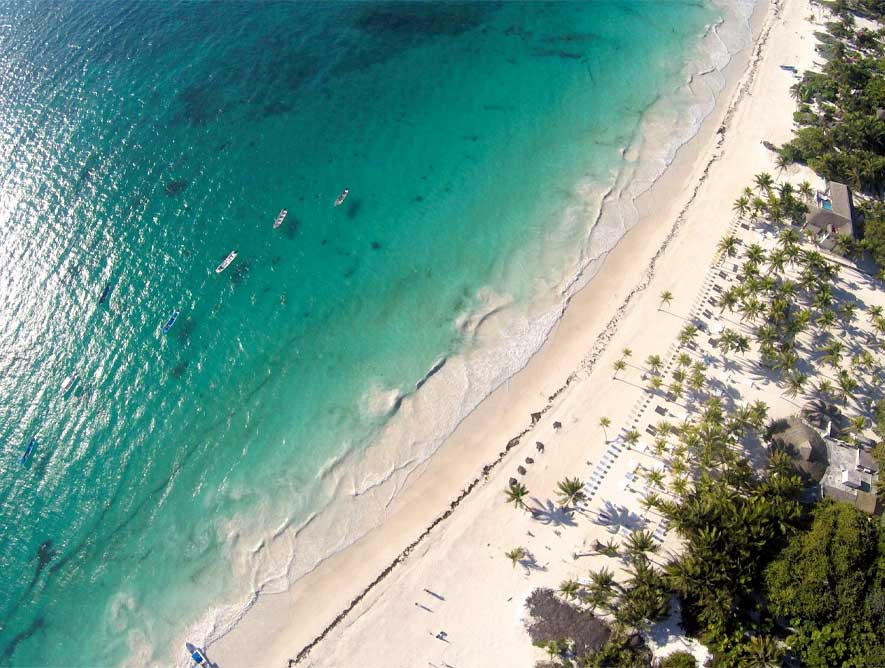 Playa Paraíso
Suggested duration: All day
A list of Tripadvisor's top attractions in Tulum wouldn't be complete without mentioning a picturesque white sand beach, and Playa Paraiso is one of the most famous in the area. Living up to its name, Paradise beach has a wide expanse of white sand, swaying palm trees for shade and is located on the glorious turquoise waters of the Caribbean Sea. Playa Paraíso does have a beach club, but you can also simply take a cooler with your favourite food and drinks and spend the day relaxing.

If you're interested in buying property or investing in land in Tulum, we can help. Please don't hesitate to contact us at The Agency RM.