How to Find the Best Vacation Rental Management Company for You.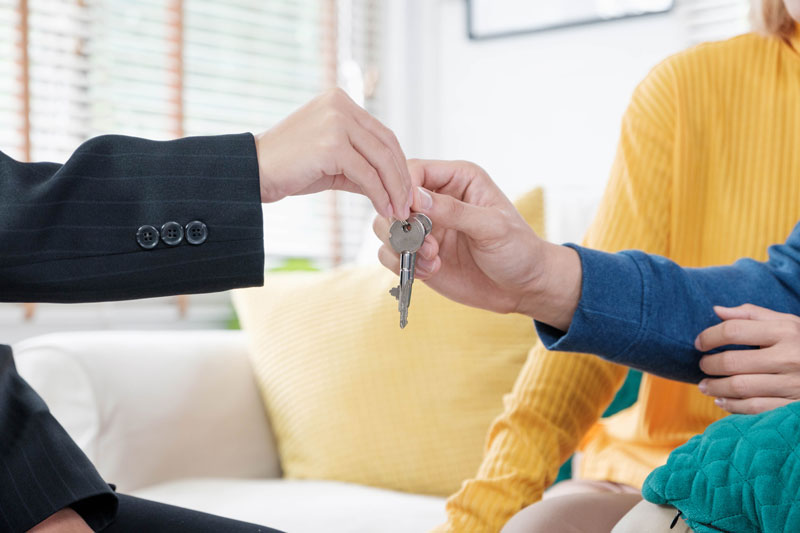 So, you've made the leap and decided to invest in a property to rent. First, congratulations, you've made a great decision! However, you're now wondering how to get the biggest ROI on your property and are looking for the best vacation rental management company for you. We're going to explain all the things to look for and the questions to ask to make sure you're partnering with the perfect company for you and your investment property.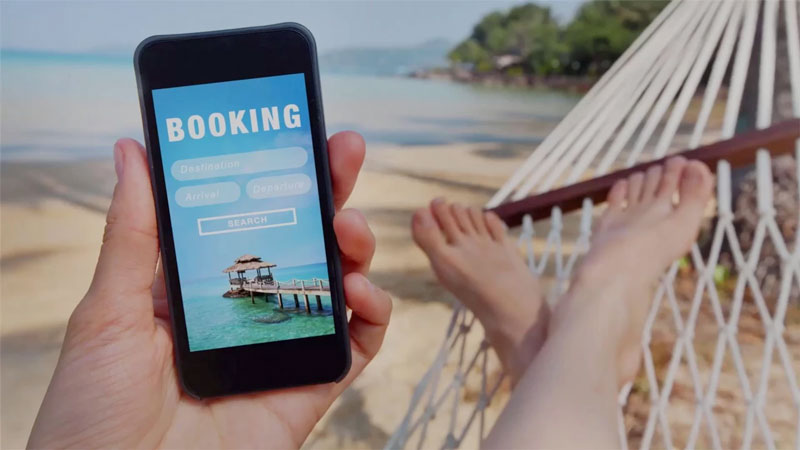 What services do they provide?

One of the most important aspects to look at when choosing a property management company is the services they provide. For example, some companies only offer basic marketing across their partnered Online Travel Agencies. This will make them much cheaper, but it will also leave much more work for you to do to get your property seen and rented by the right people. On the other hand, some vacation rental management companies offer full services, which are more expensive, but they will handle every little aspect of the vacation rental for you. These services include:

· Marketing, updated property photography, fully SEO managed listings.
· Contracted cleaning and maintenance.
· Booking management from guest queries through to check-in and stay management.
· Concierge services and transport to and from your property.
· Generation and management of guest reviews.
· Fully integrated revenue software to show you dynamic pricing, occupancy and income etc.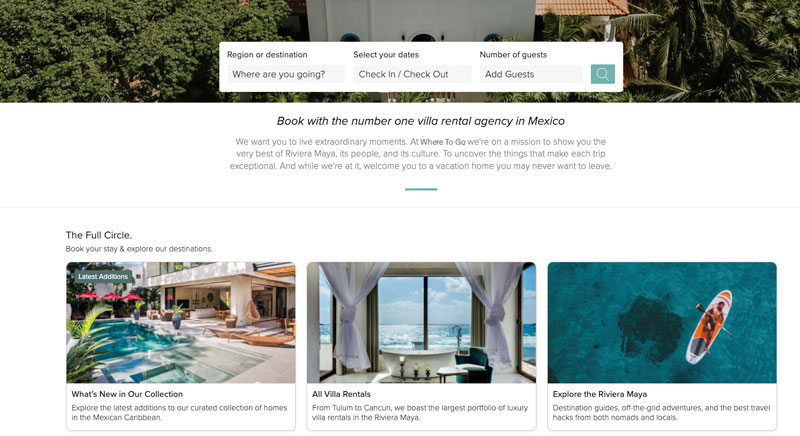 What properties do they currently manage?

This is one of the quickest and easiest ways to check the success and validity of a property management company. Checking their current online portfolio will allow you to see the calibre of properties they work with, their guest reviews and the success of their current vacation rentals based on their booking volume. This is also a fantastic way to ensure they put the same level of care and attention into their luxury million-dollar rentals as they do in their $100 dollar a night villas.

Looking at their portfolio will also let you know what kinds of renters they book and if they will be a good fit for you. If your property is in a nice, quiet area like Puerto Aventuras, but they only have properties that cater to bachelor parties and 20-somethings, they may not be the management company for your investment property. Be sure to check what their vetting process is when it comes to renters that could potentially be in your vacation rental home.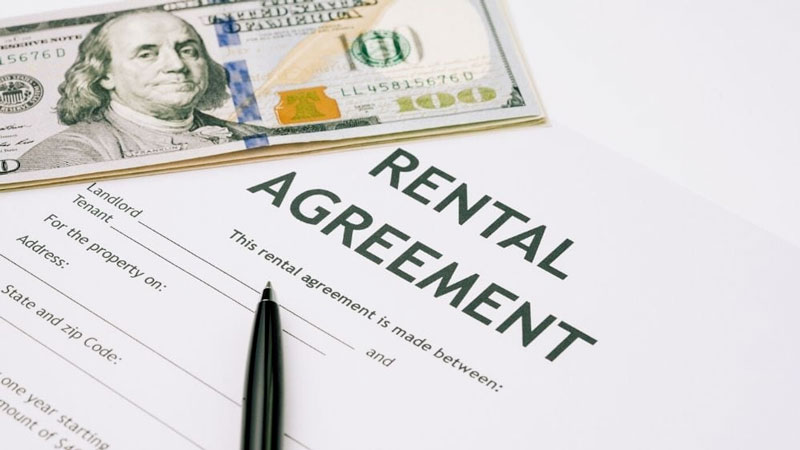 How much will this cost me?

Another make or break factor when it comes to a vacation rental management company is their fee structure. When it comes to vacation properties in the Riviera Maya, management fees usually range from 15% to 30% of your revenue, depending on the level of services they provide. You want to make sure that these fees are clearly explained in black and white to ensure there are no hidden fees or miscommunication when it comes to what's provided. For example, if a rental company states that marketing is included in the price, you need to check exactly what that means. Do they include photography, exposure across multiple platforms and videos of your property, or do you have to pay extra for those things? Another important one to check on is maintenance. If something integral breaks, will they fix it, or do they only upkeep the garden and exterior paining of your property and the breakdown of goods are something you have to cover?

You will also want to ask what your renters are expended to pay for on top of this commission. For example, if your long term renter is paying maintenance and cleaning fees but you've already paid this to your property management company, this is a miscommunication that needs to be worked out in the beginning. Statistically, the more add-ons your renters have to pay for, the less satisfied they are, so it's important to iron out these details with your property management company to ensure optimal satisfaction for your guests.
If you're looking for the perfect investment property in the Riviera Maya or are looking for the best vacation management company for your current investment, be sure to contact us at The Agency RM with all your questions and needs.