Is it a good time to buy Real Estate in Mexico?
Mexico has been rated one of the top four places to buy a second home or vacation home overseas for Americans and Canadians. The year-round warm weather, low cost of living and beautiful white sand beaches make Mexico irresistible when it comes to retiring abroad or enjoying life in the sun. However, as with any foreign real estate market, many people are left asking the question "is now a good time to buy real estate in Mexico?". Well, according to Forbes, 2021-2022 is the time to purchase real estate in Mexico, specifically the Riviera Maya.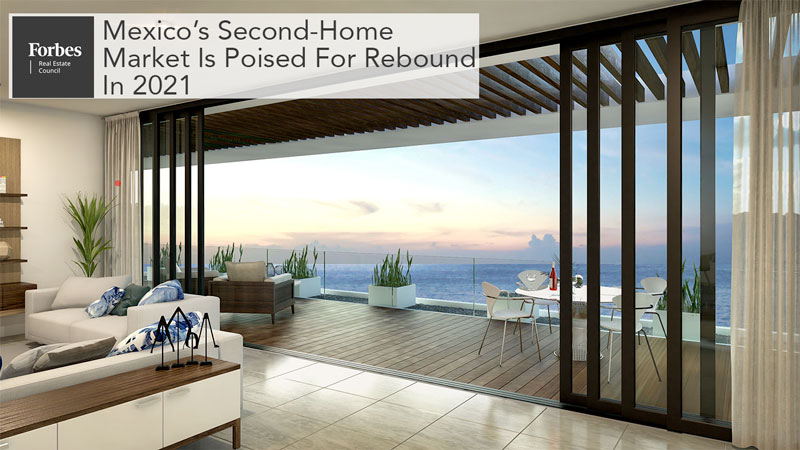 Can foreigners even buy property in Mexico?

Absolutely! In fact, the Mexican government has been working hard to make it easier than ever for a foreigner to gain funding and be able to purchase real estate in Mexico. A foreigner can purchase property in Mexico by seeking international investment. There are two ways to legally go about this; buying through a Mexican Corporation (if you're starting a business here) or through a Fideicomiso, which is a trust that a Mexican bank sets up in your name.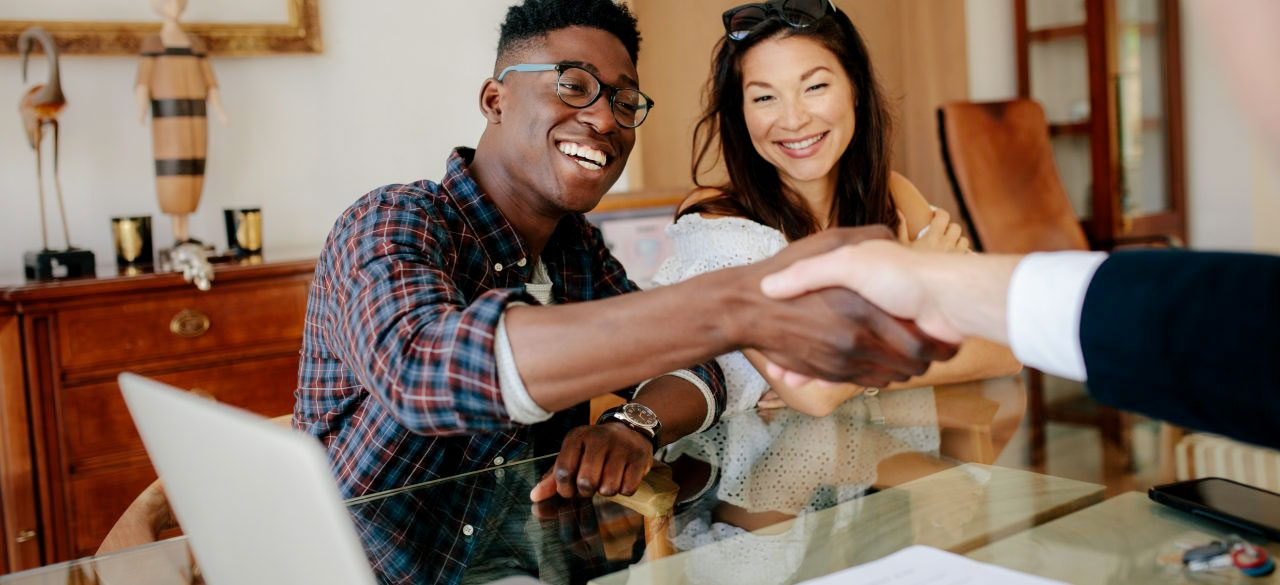 Is Mexico real estate a good investment?

The answer to this question depends on what area you're looking at. Purchasing a property as a vacation rental in the Riviera Maya, for example, has an impressive ROI. Owning property in the sunny Riviera Maya is a great way to diversify your portfolio and give yourself a solid nest-egg investment for the future. Even throughout the pandemic, the housing market in Mexico remains strong as the nationwide house price index rose by 5.8% during Q2 of 2020.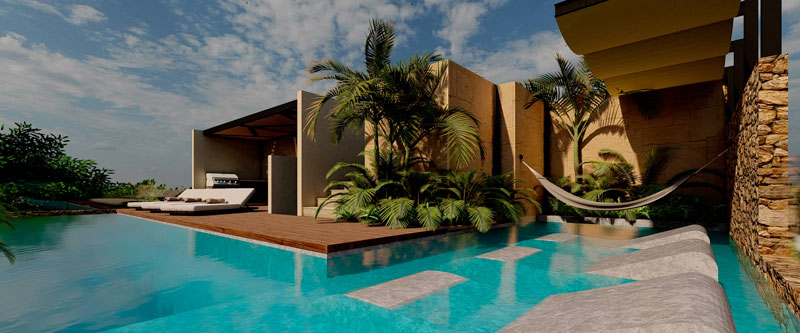 Why is now a good time to buy real estate in Mexico?

Thanks to the Covid-19 pandemic, people are looking for more open space, lower cost of living, healthier lifestyles and a better view when working remotely. Mexico provides all of those things. Plus, purchasing a second or vacation home in the USA is extremely difficult right now. The average house price in the states is set to reach new heights in the next 12 months, with a staggering increase of 5.7% by the end of 2021. On the other hand, the bright and airy streets of the Riviera Maya, Mexico are seeing discounts of up to 25% for secondary-home buyers.

Not only is Mexico a buyers market right now, but the ROI for properties in resort towns such as Playa del Carmen, Puerto Morelos, Akumal and Tulum are about to increase dramatically. The post-lockdown travel rebound is in full swing in the Riviera Maya, meaning the tourism economy is beginning to flourish once again. This influx of cash into the area goes straight back into the property and vacation rental market, meaning now is the time to invest in real estate in Mexico so you can take full advantage of record-breaking ROI shift.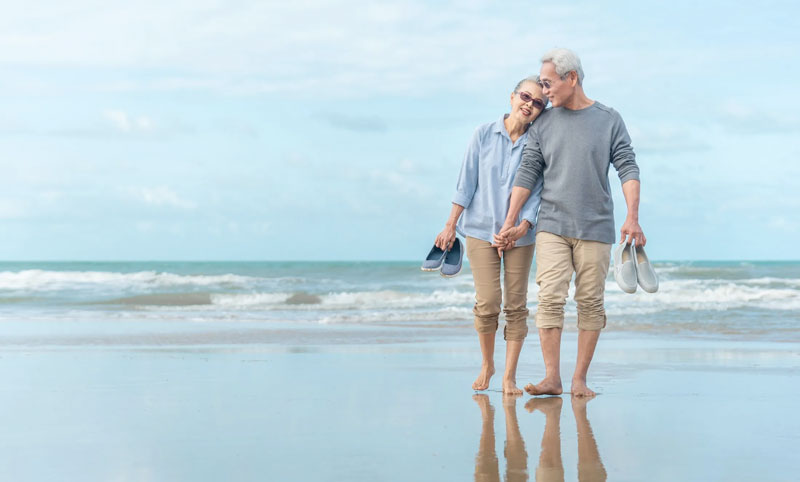 If you're thinking of investing in real estate in the Riviera Maya in 2021 or 2022, please don't hesitate to contact us at The Agency RM. We are here to take the stress out of finding your ideal vacation rental, retirement or second home in Mexico.