How to get fit in Playa del Carmen without going to a gym
After all the festivities of 2022, everyone is looking towards the new year and how they can reach their goals. For many, this means getting fitter, stronger and working out more. Luckily, Playa del Carmen is full of great gyms and fitness centres. However, if going to the gym just isn't your style, or you feel a little intimidated by the equipment but want to hit those 2023 fitness goals, we've got you covered. Here are our top rated places to stay fit in Playa without going to the gym.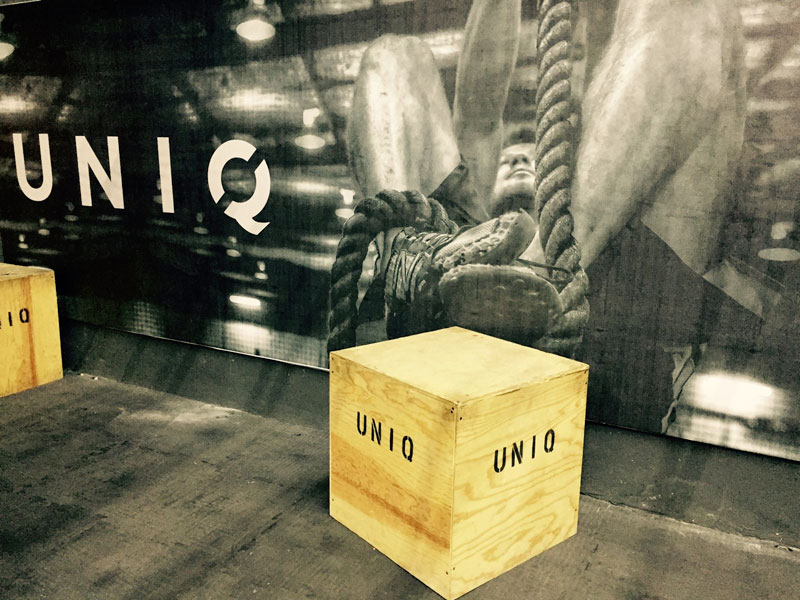 UNIQ Fitness Club

UNIQ Fitness truly lives up to its name as this is a place like no other. The dark lighting, pops of neon and upbeat music make UNIQ feel more like a nightclub than somewhere you'd go to workout. However, if you're taking one of their incredible RUMBLEX classes, that atmosphere only inspires you to work harder. RUMBLEX is their unique blend of HIIT and weights, centred around the principles of boxing. If you're a seasoned boxer, you can take your own gloves and wraps for free, on the other hand, if you're a total beginner, they have all the equipment you will need for rent. With the amazing light shows, motivating instructors and dance music blasting, you're sure to get a sweat on at UNIQ Fitness.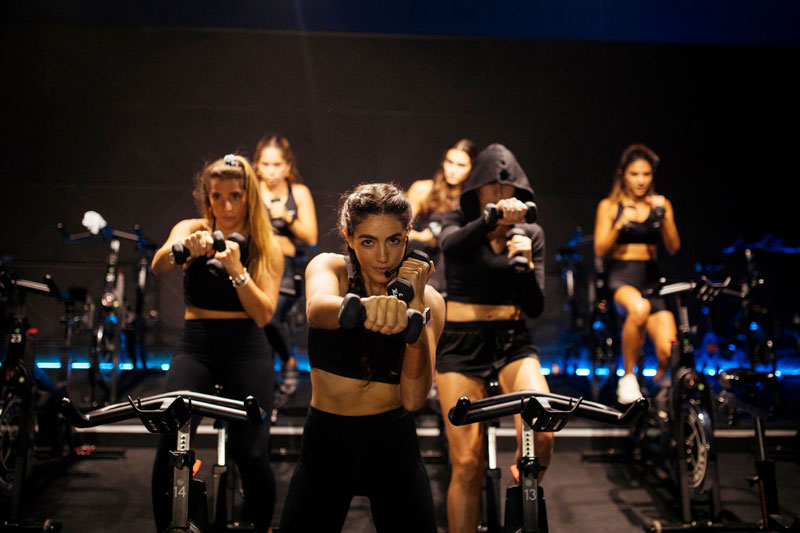 Rode Playa

Spinning has always been a popular way to get the heart rate pumping and work out those glutes and legs. However, we believe that in 2023, spinning is going to blow up. If you're looking to get into a creative and fun spinning class in Playa del Carmen, there's no better place than Rode. They take their classes to entirely new levels with their enthusiastic instructors, unique routines and high-energy atmosphere. Think less monotonous cycling in place and more like a party on a bike. Rode Cycle is a sweaty, fun and energetic workout regime that already has an incredible following in Mexico City, Merida, Villahermosa and Campeche, and they are now right here in Playa.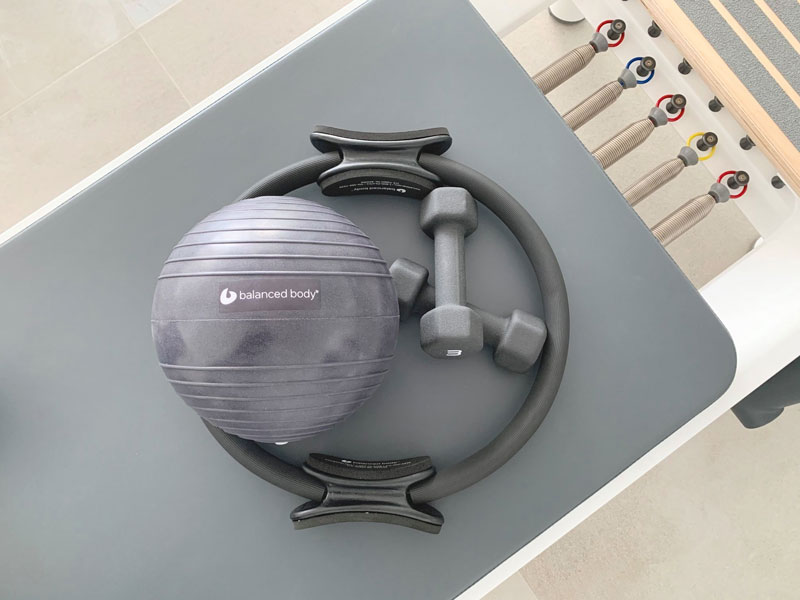 Pure Pilates

The number one most talked about workout in 2022 was reformer Pilates, and that's not going to change in 2023. With every Instagram influencer posting about their Pilates workouts, it's become one of the most popular ways to tone up the whole body. If you're looking for a modern Pilates studio in Playa del Carmen that offers both Classical and Contemporary reformer classes, Pure Pilates is the one for you. They are a boutique studio with 5 reformer beds and 4 different instructors, so you know you will always get the attention you deserve. Pure Pilates classes are dynamic, challenging and work to not only make you stronger and more toned, but also more flexible and have better overall posture, what's not to love?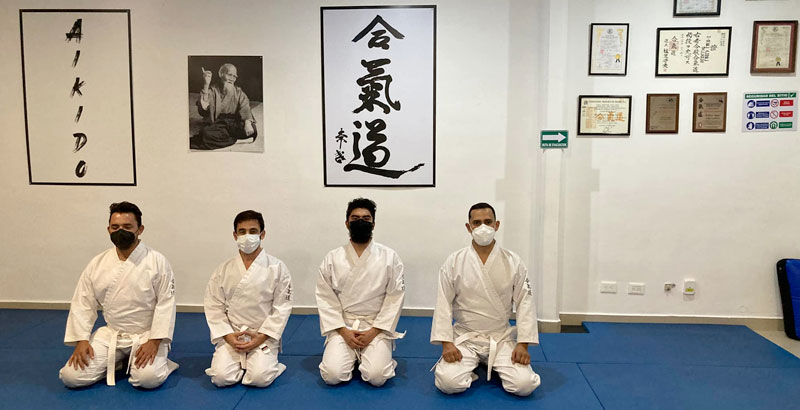 Dojo Aikido

Martial arts has long been one of the best ways to work on both your body and mind. At Dojo Aikido, the traditional beliefs and core values are seamlessly blended with modern fitness techniques, to give you one amazing workout. They operate under the peaceful discipline of Sensei Morihei Ueshiba, who believed Aikido to be the "path of the unification of energies". Their main instructor is Sensei Miguel Gallardo, a Black Ribbon Second Dan of Aikido, Third Dan in Tae Kwon Do and First Dan in Karate Do and even the coach of Tae kwon's national team in Mexico. For a more soul searching, disciplined way to get fit in Playa del Carmen, why not try out a martial art class at Dojo Aikido.