Investing in Long Distance Property in Mexico
When it comes to purchasing a property to rent out, long-distance investments can be the key to success. Many of our clients live in the United States and Canada but want to take advantage of the ever-growing and profitable real estate rental market in the Riviera Maya. That's where investing in long-distance property comes in.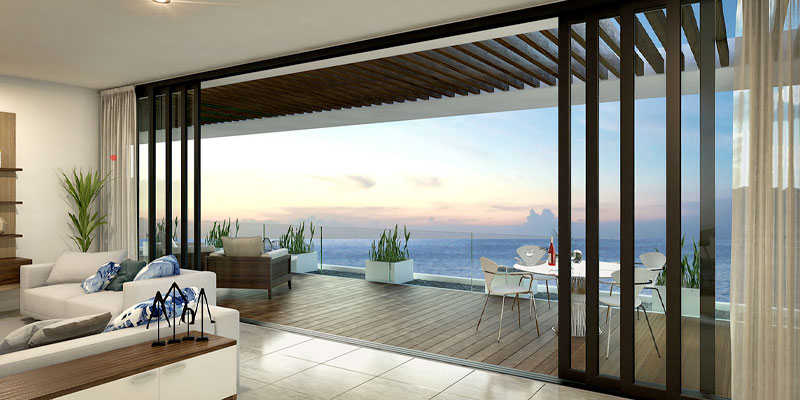 What is Long Distance property investment?
Investing in long-distance property is when you live in a different country or region to the real estate you're purchasing. You will then rent it out to vacationers or long term renters looking to stay in or visit popular destinations. This is a great idea if you're looking to start building your financial assets or diversify your investment portfolio as the ROI are usually very solid and quite high. The Cancun, Playa del Carmen, Tulum and Puerto Morelos in the Riviera Maya are extremely popular destinations for people looking for long-distance property investment as they have booming tourism year-round and affordable properties to sink your teeth into.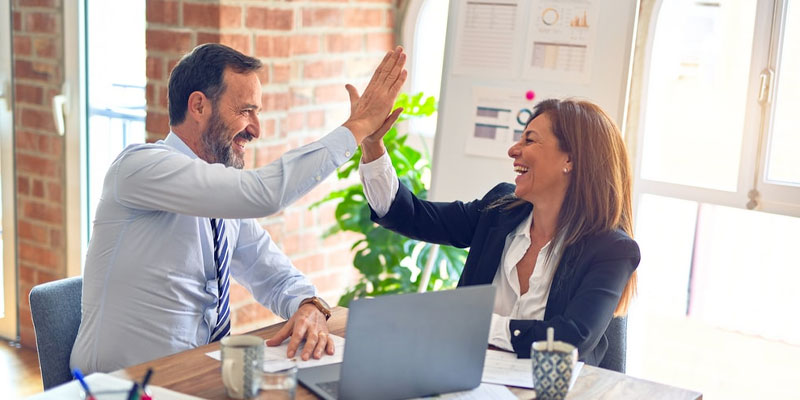 How do I get started?
Although a fantastic idea in terms of monetary value, long-distance real estate investment can feel extremely daunting. Especially if it's in an area you don't know very well. However, we have a few steps to help you get ahead of the curve when it comes to long-distance property investments in Mexico.

1. Know your market
When making any big-ticket purchase, research is key, and that goes for real estate too. You really need to learn the area and market in which you are wanting to invest. With technology being as advanced as it is, you don't even have to step foot in a town to be able to do this. We recommend using Google Street View, Maps, local blogs and even local Facebook groups to learn all you can about the area you're looking to invest in, to help you make an educated decision.

2. Choose your ideal property
Once you've got the area down pact, you will need to start looking into the type of property you want to invest in. Of course, you have the usual questions such as location, size, layout, number of bedrooms, amenities etc, but two main options you need to decide between are turnkey or more of a custom build.
With a custom build property, you will be able to decide exactly what furnishings you want to add, what finishes you'd like in the property and the overall look and feel. However, this is a lot of work to carry out if you're not actually in the area in which you're looking to invest. Instead, we recommend choosing a turnkey property.
A turnkey investment property is basically one that is up, running and ready to rent out immediately. They come complete with all the bells and whistles; bedding, cutlery, towels, appliances, plates etc, everything your renters would need. These properties tend to be a little older than custom build properties, but they can start making you money immediately without any hassle or stress.

3. Get help
No matter what kind of property you choose or its location in the Riviera Maya, life as a rental owner will always be easier with a little help. Whether you choose a local partner that will invest in the property with you and oversee things on the ground, or a rental management company that will take care of every step of the rental process and guest-facing issues for you, getting help when investing in long-distance property will always ease the stress and help make you more money in return.
If you're looking to investing in long-distance property in Mexico, please get in touch with us at The Agency RM. We are here to help you narrow down your search, find financing and get you making money from your vacation rental property in no time.