Investing in Southeast Mexico: Where is Best?


From palm tree lined beaches and glistening turquoise water to Rich culture and incredible historical sites, the southeast of Mexico has it all. The year-round warm weather has made this part of Mexico incredibly popular among not only tourists, but also people looking to diversify their real estate portfolio. When looking into both the economic and industrial growth of Quintana Roo and the Mexican southeast, you can see incredible numbers, brand new infrastructure investments, such as the Mayan Train and Tulum Airport, and investments from internationally renowned groups, such as Wood Genix, Grupo Gamas and Grupo Modelo.

With high ROIs and impressive developments, knowing that investing in the southeast of Mexico isn't the question, it's knowing where to invest. We've covered some of the top destinations in the region that will guarantee high ROIs and solid investments.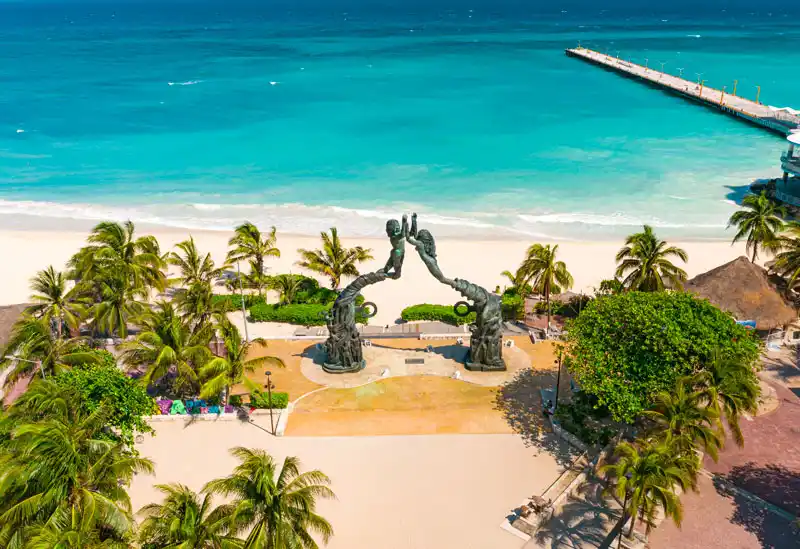 Playa del Carmen
One of the most famous tourist destinations in Quintana Roo, Playa del Carmen is truly a gem when it comes to real estate investment. Playa is one of the fastest growing towns in southeast Mexico and is at the forefront when it comes to luxury apartments and penthouses that are just minutes from the famous Mexican Caribbean beaches. The close proximity of Playa del Carmen to Cancun Airport, cenotes, the Mayan Ruins and other popular nearby towns make it a no brainer when it comes to real estate investment.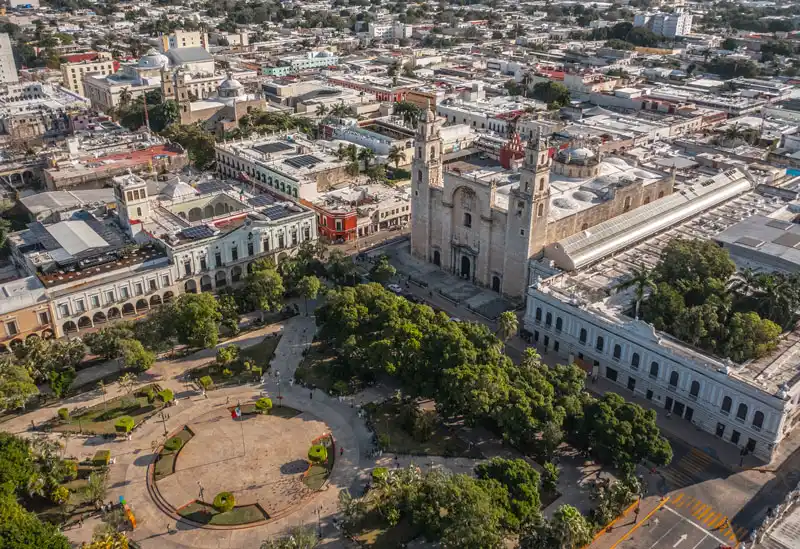 Merida
Merida is considered one of the safest and cleanest cities in all of Mexico, so it's no wonder why so many people have decided to make their real estate investment there. Merida has so much to offer both residents and tourists alike; from the bustling colonial downtown and incredible gastronomy, to its close proximity to archeological sites such as Chichen Itza, and easy connections to unspoilt beaches. Merida has a number of brand new, modern developments in exclusive neighborhoods which offer more land, more space and more 'bank for your buck' when it comes to investing.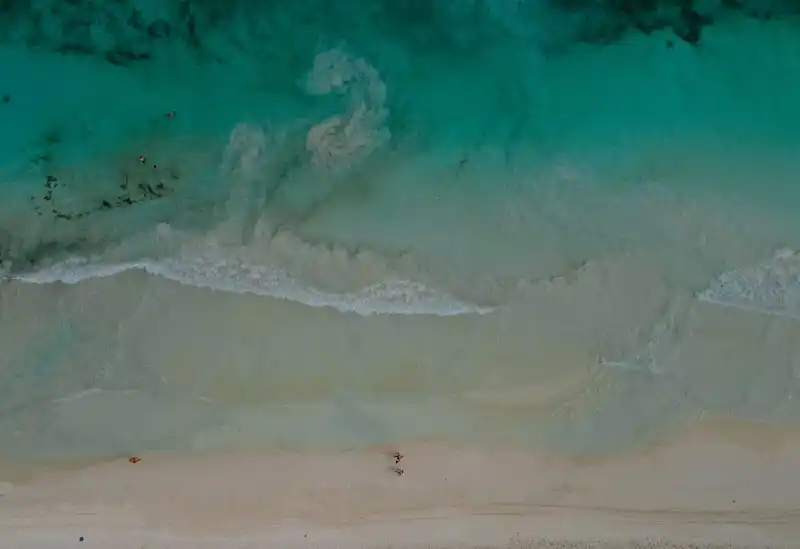 Tulum
There's nowhere in southeast Mexico that compares to Tulum. The incredible boho-chic architecture, holistic way of life and laid-back lifestyle have made this beach town one of the most sought-after destinations in the world. Tourism and economic growth in Tulum have seen all-time highs since the pandemic, which has caught the eye of many leading developers. Tulum now has many wonderful residential areas that offer a quiet oasis amidst the Mayan jungle, but are still just moments from the famous white-sand beaches. The more sustainable and responsible approach to developments in Tulum make it the perfect real estate investment for those looking for something a little more ecologically sound.

For more information about finding the perfect real estate investment for you in Quintana Roo and the Mexican southeast, don't hesitate to reach out to The Agency RM. We are one of the leading real estate companies both in Mexico and in the United States and are dedicated to finding a real estate investment that will diversify and improve your current portfolio.  
THE AGENCY MAGAZINE
Perspectives on life and luxury
Summer Issue Out Now!