Lucha Libre Theme Park Opening in Cancun this March
Cancun is famous for its hot clubs, vibrant night life and party atmosphere. However, Cancun isn't just a party destination. This unique city is filled with exciting natural wonders and a rich culture, which is going to be celebrated with a brand new theme park opening in Cancun this year.

Luchatitlán is set to open in March, and is going to give guests a unique peek into the exciting world of Mexican wrestling; Lucha Libre.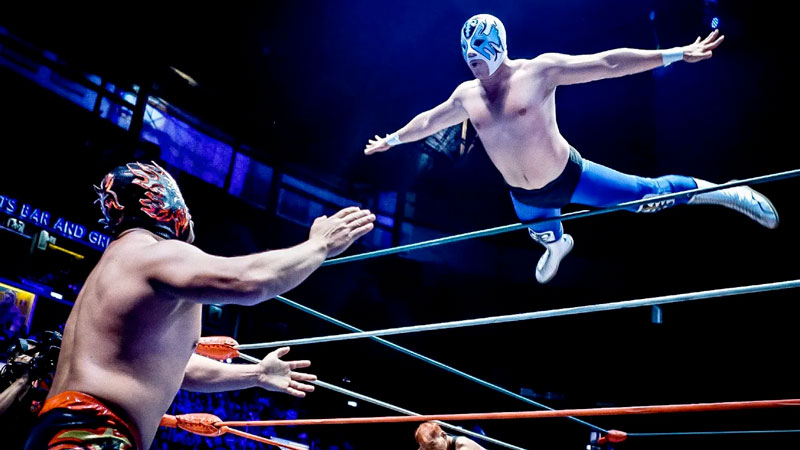 What is Lucha Libre?

Literally meaning 'Free Fight' in English, this unique style of wrestling dates back to 1863, where the very first Luchadore, Enrique Ugartechea, decided to make his own version of Greco-Roman wrestling. Fast forward to the early 1900s, and Mexicans are going crazy for this vibrant, funny and exciting sport. The Lucha Libre craze swept the Mexican nation, and is now one of the most popular forms of live entertainment in the country.

The Luchatitlán theme park has been created as a way for Cancun to showcase this wonderful piece pf Mexican culture to both domestic and international travellers. Gonzalo Robina, the General Manager of real estate giant Fibro Uno, explained that Luchatitlán has been designed to "to bring Mexican popular culture closer to international tourism that arrives in Cancun".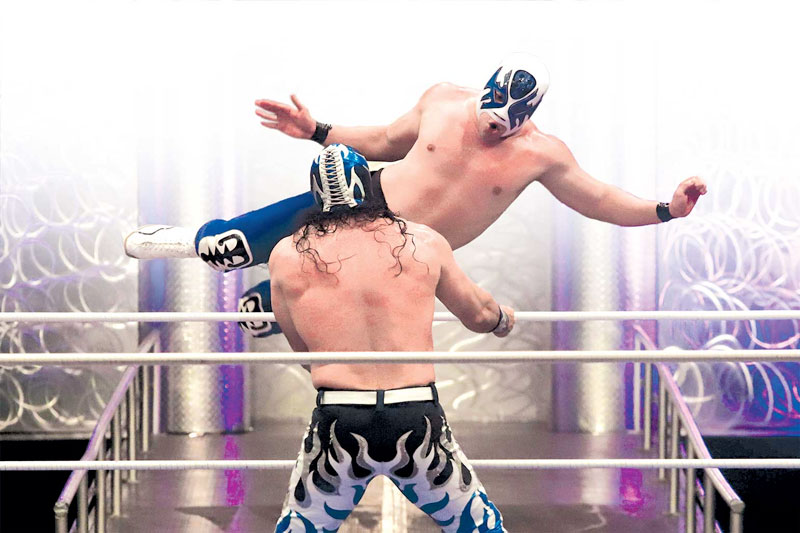 What's the location of Luchatitlán Theme Park?

This new theme park will be located in the heart of La Isla shopping village, one of the most popular and sought-after locations in Cancun. La Isla is located in the Cancun Hotel Zone on Kukulcan Boulevard, and is already a one-stop open-air complex filled with shops, restaurants, a cinema, tequila museum and a huge ferris wheel. The Luchatitlán theme park will be a perfect addition to an already overwhelmingly popular attraction in Cancun.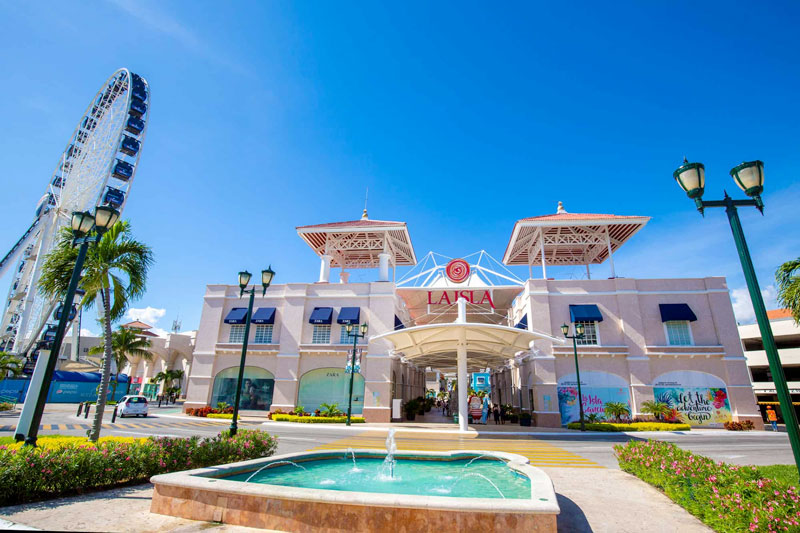 Details for the Luchatitlán Theme Park

The dream of bringing this Lucha Libre experience to Cancun began in 2021, where Fibra Uno provided an outstanding 130 million pesos (7 million USD) to begin the Luchatitlán project. This impressive amount of capital secured a 30,000 square foot space, which will be home to a giant 580 people arena, a traditional cantina, food and drink venues and a wrestling hall of fame, outlying the history of Lucha Libre in Mexico.

According to the developers, there will be two nail-biting wrestling shows per day, most probably in the afternoons. Tickets will be very affordable, ranging from $69 to $109 pesos per show, depending on your choice of seats, to ensure everyone can enjoy the amazing cultural spectacle that is Lucha Libre wrestling.