Make passive income with a Property Manager in Tulum
So you've purchased your dream property in the laid back town of Tulum. Maybe you wanted it as a vacation home, but don't know what to do with it for the rest of the year. Or, maybe you bought it with the intent to rent it out, but haven't been able to get that off the ground from your home country. Either way, hiring a Property Management company in Tulum can help you make a healthy passive income from your property without you having to lift a finger.
What do Property Management companies do?
Property management companies allow you to make your property into a hands-off investment by doing the legwork and day to day tasks for you. A Property Manager in Tulum will help you secure the best tenants, maximise your rental income, ensure your property is in tip-top condition and even handle legal and financial matters.

Here are a few of the tasks their broad duties cover;

1. Setting the rent based on local market research and knowledge.
2. Vetting and finding the best tenants, be them long or short term.
3. Ensuring rent is collected on time.
4. Maintaining your property to optimum conditions.
5. Personally conducting routine inspections of the property to ensure everything is in order.
6- Paying the utility bills (gas, light, electricity, Wifi, etc) and taxes on time.
7. Handling all administration and guest-facing communication.
8. Organise and provide professional photos of your property for future renters/guests.
9. Provide detailed monthly reports of expenses and income for you to look over.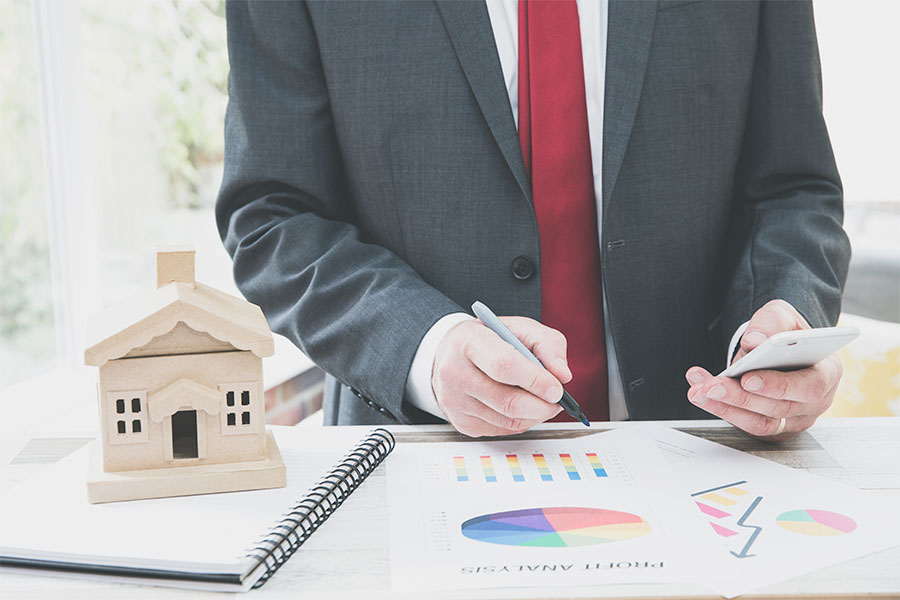 How much does a Property Manager in Tulum cost?

The average rate for a Property Manager in Tulum is 20-30% of the monthly rental income. This not only motivates them to ensure your property is always rented and at the optimum price, but it also means that you will pay a fair price, in accordance with the high and low seasons in Tulum.

Some Property Management agencies may also charge a monthly or yearly service fee if they offer additional services. For example, some Property Managers may have a dedicated legal team or their own cleaning services, which will then be included in the set monthly price. Other agencies provide personalised property dashboards on their sites which allow owners to go in and make changes to bookings, prices, availability and schedules at the click of a button.

All in all, hiring a property manager can greatly increase your ROI on your vacation rental as they are experts in the field. Their job is to maximise your rental and reduce the time commitment you have to put in to see those returns.

If you're looking to purchase a property to rent in Tulum, please don't hesitate to contact The Agency RM to help you find your perfect property.