Mexico, a Paradise for Families
Everyone knows that Mexico is one of the most popular destinations in the world for Americans, Canadians and Europeans looking to move to the sunshine. The low cost of living, amazing weather and modern cities make Mexico the perfect place for remote workers to call home, but did you know it's also fast becoming one of the most popular locations for families too?

Erika Ramírez Gamero, director of a prestigious school in Sayulita, Nayarit, stated that "The trend used to be that foreign families would come for just part of the year or a few months and then return to their home countries. In the past two to three years, we have seen more families stay here permanently". In fact, the schools 190 students are currently split 50/50 between Mexican nationals and foreign children.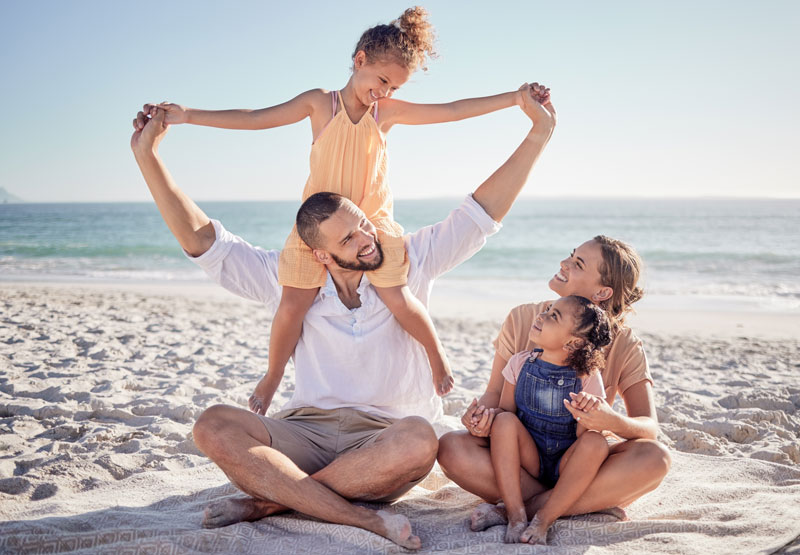 Why are families moving to Mexico?

Each family´s reason for making the life-changing move to Mexico is very unique and personal to them. However, there are a few usual reasons, such as a better quality of life, better weather, less stress, less time working and more time with the family. Many families also choose to move so that they can raise bilingual children or immerse themselves in a foreign culture. However, new trends have been popping up since the United States elections in 2016, with many families now moving to Mexico to "escape politics" or because of a growing divide and violence in their own countries.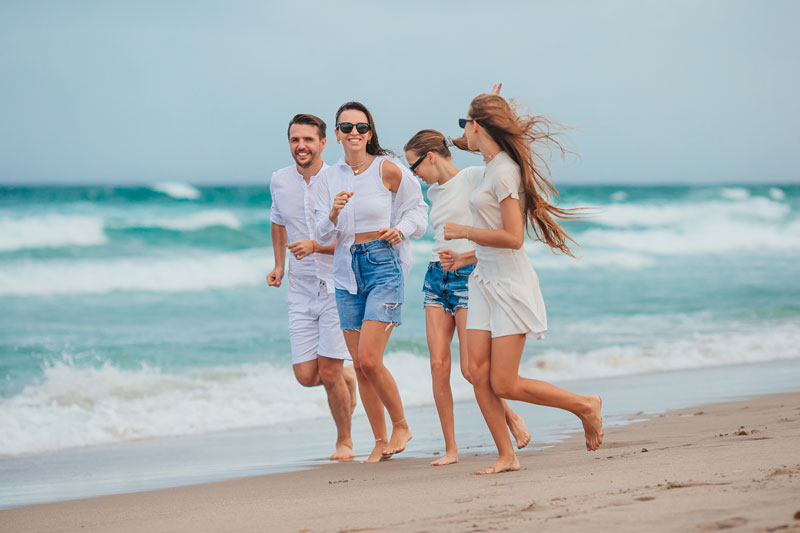 Which countries are families moving from?

It probably comes as no surprise that the number one country that families are immigrating from is the USA. 75% of all families surveyed by Mexico News Daily came from the United States, with Canada, England, Kuala Lumpur and Israel making up the other 25%.

According to relocation consultant Katie O'Grady, although trends do lean towards American families, people are moving with their young children from all over the world. She states that, "Prior to the pandemic, 99% of my clientele was from the U.S…. Now I'm seeing more interest from Canadian, Australian and even Irish families". Another relocation specialist, Sonia Díaz, says that she's seen a huge increase in interest from European and Australian families over the last couple of years. Diaz also mentioned that "the number of young families I have as clients has at least tripled since I started relocation consulting services 10 years ago".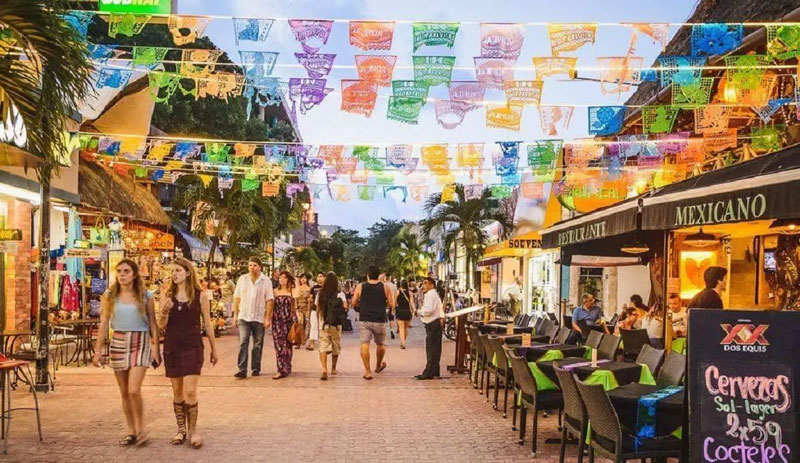 Where are the most popular locations in Mexico for families?

Mexico City has recently been named as the most popular destination in Mexico for immigrating Americans, so it's no surprise that it's also very popular with foreign families. The sunny shores of Quintana Roo and Puerto Vallarta are also very popular with young families immigrating to Mexico. However, there are surprising trends towards families moving to small, out-of-the-way towns and villages, such as the Dempseys, who moved to a small avocado farm in La Escondida, Michoacan in 2019, with their three children and animals, and have never looked back.
If moving to the white sand beaches and vibrant culture of the Riviera Maya, Mexico sounds like the perfect place for your family, let us help you find your dream home in paradise. Don't hesitate to contact us at The Agency RM with any real estate questions.