Mexico ranked #2 best country for Expats in 2021
A recent survey conducted by InterNations has shown that Mexico is the second-best country in the world for expats to live. They collected data from an impressive 12,420 expats, taking into account cost of living, ease of settling in, quality of life and of course, medical care. Mexico came in second out of 50 countries, losing out only to Taiwan.

One of the top-ranking aspects of life in Mexico for expats was the ease of settling in. 85% of expats living in Mexico said that it was surprisingly easy to settle in the country, even when not speaking the language. They also noted that there was no real cultural barrier, perhaps because Mexicans are such warm and welcoming people. With the current global situation, medical care was also a huge point on the 2021 survey. Mexico ranked extremely high for this, which isn't surprising as many Americans and Canadians already opt to carry out elective surgeries and dental care in Mexico each year. This is a huge leap from the poor results that American expats gave the USA, where 20% weren't happy with the cost and 19% weren't satisfied with the level of care.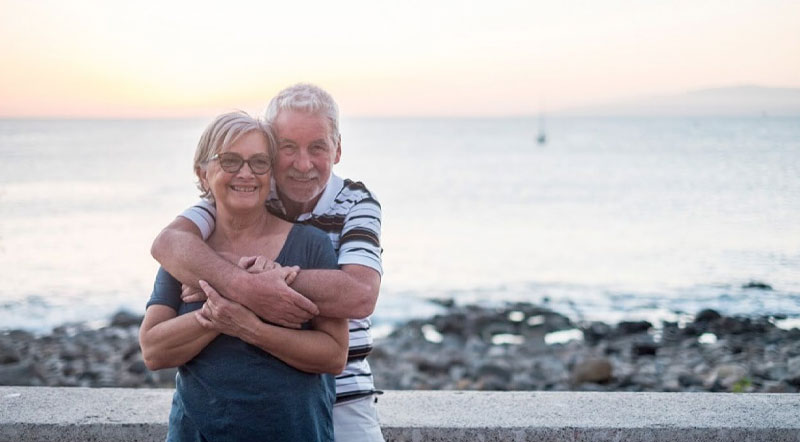 When it came to finances, Mexico was also reigning champion. A staggering 4 out of 5 expats said that they were more than happy with their financial situation while living in Mexico. However, the low cost of living and high quality of life in Mexico isn't just attracting retirees. In the Riviera Maya alone, there are thousands of digital nomads and remote professionals working throughout the year. Thanks to the highly accessible 4G networks, fast wifi and plentiful co-working spaces, Mexico has become a haven for those looking to earn money from their home country while living the relaxing beach life. If you take all of this into account, its close proximity to United States and Canada, it's easy to see why so many people are choosing to take the leap and move to Mexico to start their expat life. With places such as the Rivera Maya already having established and welcoming expat communities in places such as Puerto Aventuras, Puerto Morelos, Playa del Carmen and even Tulum, it's easier than ever to meet people and ease into life in Mexico.
If you're looking to find your perfect property and start your expat life in Mexico, we can help. Please don't hesitate to contact The Agency RM with all your Riviera Maya real estate questions and needs.