Mexico Real Estate, The Most Googled Destination
This year alone, there has been a surge in online searches around real estate in Mexico. In fact, there has been an astounding 60% increase in online searches by US citizens alone. This means that not only is Mexico one of the top destinations on the globe for vacations, but it's also one of the most sought-after for secondary homes and real estate investments.

Searches with keywords such as "Tulum Properties" and "Puerto Vallarta Homes" have reached an all time high in 2022, making Google searches for Mexican properties surpass those of last year's top destinations. Canada, Costa Rica, Puerto Rico, Belize and Panama are amongst some of the most searched destinations for real estate by Americans, but searches for property in Mexico are over double the hits for these countries.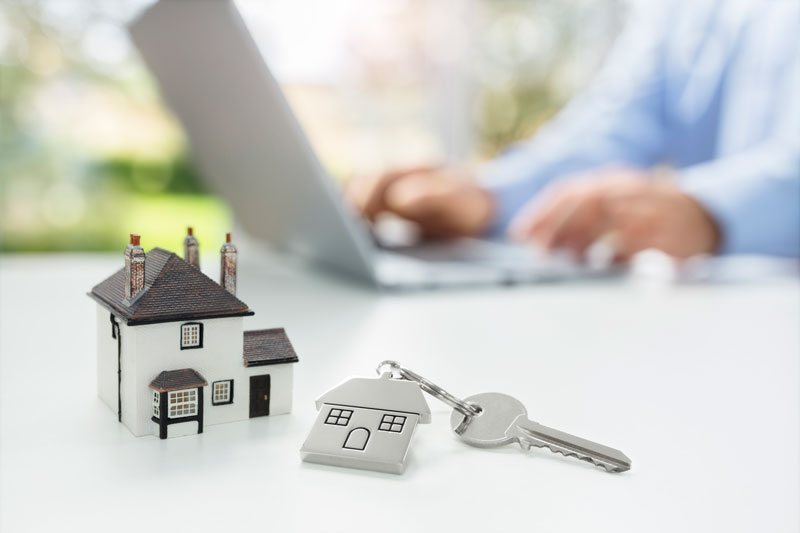 The average number of Mexico-related real estate searches by US citizens reached a staggering average of 132,000, with Los Cabos, Tulum and San Miguel de Allende being the most popular. This shows that Americans aren't just looking to vacation in these dreamy destinations, but they are now looking to make a lifestyle change, and move to a more relaxed and laid-back place.

With the cost of living being much lower and the respective quality of life being much higher than in the United States, it's no surprise that Americans are looking to make the move to Mexico. Destinations like the Riviera Maya have all the creature comforts of home to offer Expats, but they also have year-round sunny weather, stunning white sand beaches, delicious local cuisine and very affordable properties and housing.

With many people now working remotely, making the move to a Mexican city is more attainable than ever. Plus, with the amazing co-working spaces and high-speed internet capabilities of towns such as Cancun, Playa del Carmen and Tulum, the Riviera Maya is a fantastic destination for remote workers.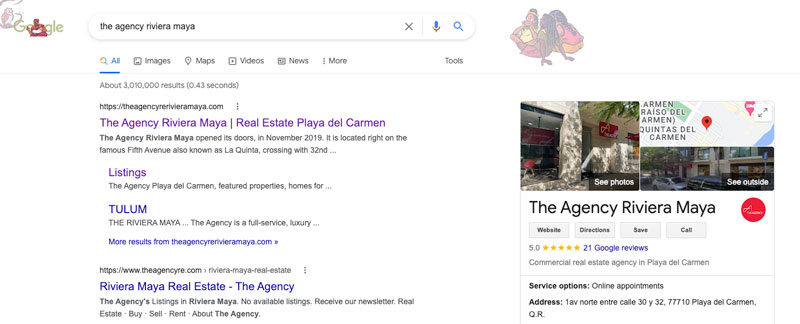 If you're looking to make a change in your life and move to Mexico, we are here to assist you. Don't hesitate to contact The Agency RM with any questions you have about the Riviera Maya real estate market, so we can help you find your dream property.