The Most Festive Places for Christmas Dinner in Playa del Carmen
The festive season is here in Playa del Carmen and there's no shortage of holiday cheer. Christmas trees are popping up in the Quinta Alegria and Paseo del Carmen malls, lights are twinkling down Constituyentes and Juarez, and the local restaurants are preparing for their Christmas feasts. If you're looking for a place to enjoy Christmas dinner with family and friends this year, we've got you covered.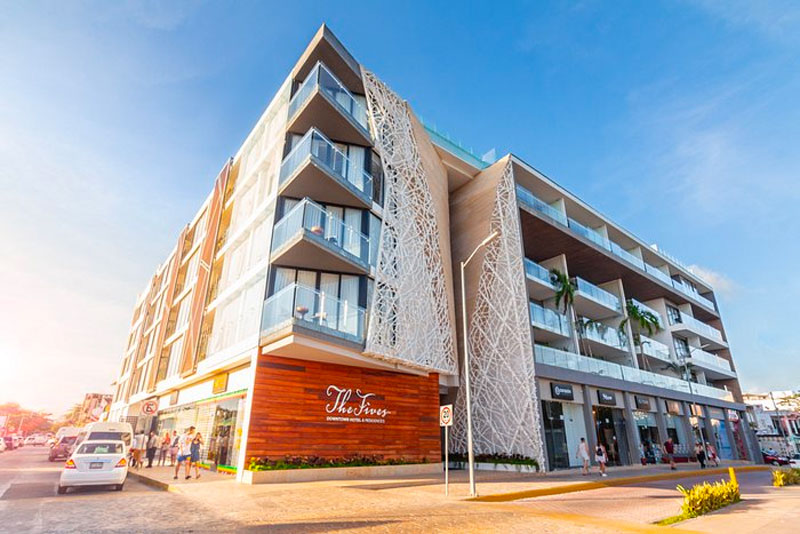 The Fives Downtown
$1,500 pesos

Celebrating Christmas on one of the most beautiful rooftops in Playa del Carmen, what could be better? This year, The Fives Downtown is putting on a Noche Buena Christmas feast on the 24th of December. Their celebration will run from 7:00 to 12:00 pm and will include an open bar, a delicious buffet and a cheery duet playing all the top Christmas songs. For the little ones, they will also have Santa photo ops and a few festive surprises.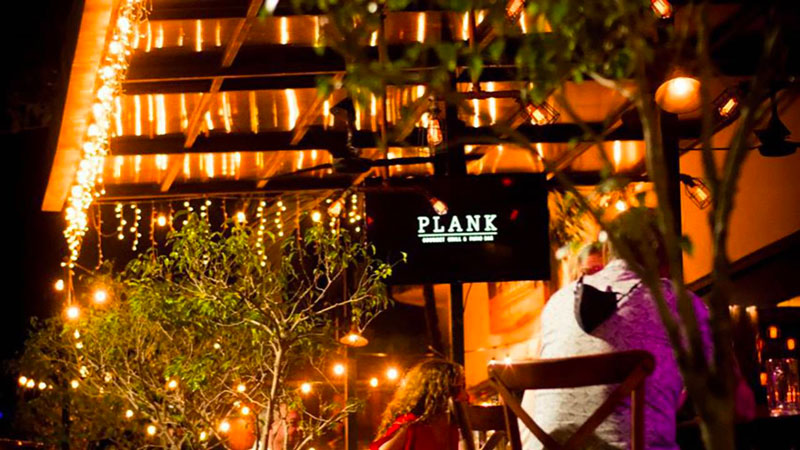 Plank Gourmet Grill and Patio Bar
$65 USD

If a more traditional Christmas dinner is what you're looking for this 24th of December, look no further than Plank Gourmet Grill and Patio Bar. Each year, they put on a decedent display of gourmet holiday foods that the whole family will enjoy. You can expect delicious dishes such as beef fillet in wild mushroom sauce, truffle potatoes and traditional opera cake. With two seatings to choose from (5:00 pm and 8:30 pm), you can enjoy an early Christmas dinner with the kids or a late dinner with friends.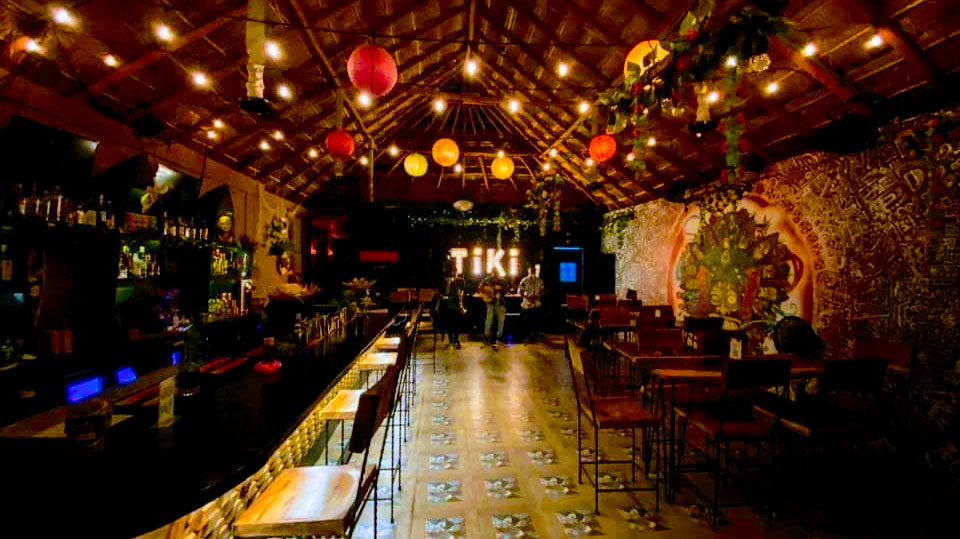 The Lost Tiki
A la carte

Most places in Playa are closed on Christmas Day, however, each year, The Lost Tiki put on their home away from home Christmas party. Whether you're travelling alone or have a large group, you're encouraged to adorn your best ugly Christmas sweater or t-shirt and head on down to celebrate with the Tiki family. Although they don't offer a traditional Christmas dinner, The Lost Tiki have a live band that plays all the festive favourites, and each year, they come up with unique holiday-themed cocktails that are only available on the 25th of December.







UMI Rooftop + Tokyo Kitchen
A la carte

Surprisingly enough, the brand new UMI rooftop restaurant is coming forward with a wonderfully traditional Christmas dinner, with a Japanese twist for their first Christmas open. This 24th, you can enjoy a roasted cauliflower and truffle soup, a turkey roulade with smoked miso sauce and a world-round favourite yule log to finish. Plus, as their Christmas menu is a la carte, you can pick and choose which dishes you want to enjoy, depending on your appetite.
Wherever you choose to enjoy your Christmas dinner in Playa del Carmen this year, we want to wish you a very merry Christmas and Happy Holidays from everyone at The Agency RM.