New Formula 1 Circuit Coming to Puerto Aventuras in 2022
If adrenaline, cars and white sand beaches sound like your idea of paradise, you're in for a treat! Grupo Constructor Cancun has announced that they will start building the Formula 1 Autodromo de la Riviera Maya in the stunning Marina town of Puerto Aventuras. The total cost of the project is set to be 3.7 million dollars and construction is due to start in February 2022. However, we can expect more than just an F1 compatible racecar circuit….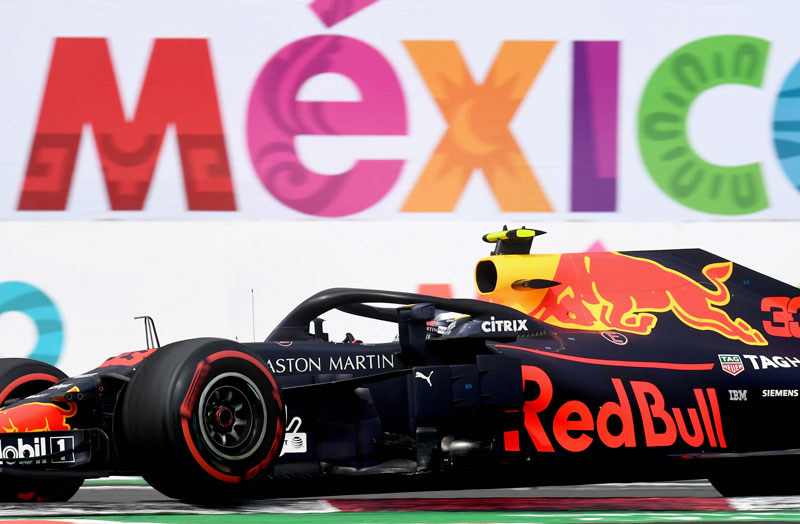 What is the Autodromo de la Riviera Maya?

This world-class race track will cover an impressive 500 hectares, be 9 km long and have space for a staggering 130,000 spectators. The most unique feature of the Autodromo de la Riviera Maya is that it will be completely modifiable depending on the race that will take place. In fact, according to the director of Grupo Constructor Cancun, Mario E. González, "With the technology that we will implement in the project, we will have the best automotive complex in the world, which will not even compare to those of Dubai (the Yas Marina Circuit) and Qatar (the Losail International Circuit)".

Apart from one of the most impressive circuits in the world, the project is going to include two luxury 5-diamond hotels, that will boast an impressive 120 rooms each, an 18-hole golf course and a hippodrome for concerts, festivals and large cultural events. After construction is completed in 2025, the Autodromo de la Riviera Maya will have directly created over 8,000 jobs in the Riviera Maya.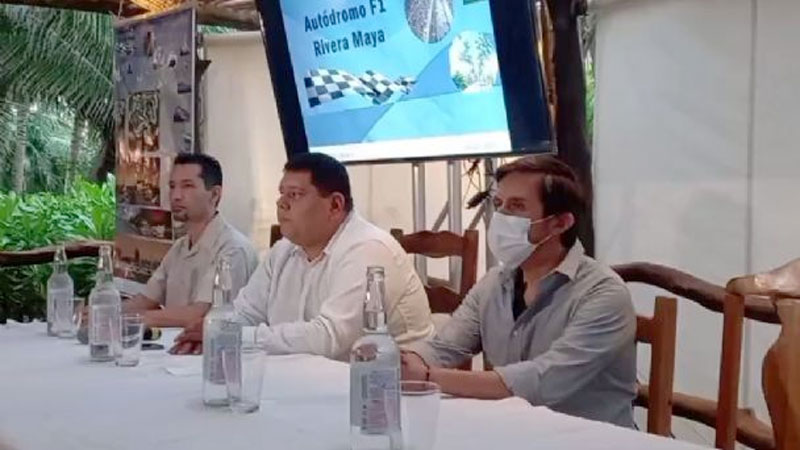 What does this mean for Riviera Maya real estate?

There are two very important factors that the Formula 1 circuit will bring to Riviera Maya real estate; accessibility and tourism. The Autodromo de la Riviera Maya will have its own station on the Mayan Train route, so will be easily accessible from Cancun airport and all over the Yucatan peninsula. This means that tourists and locals will come in droves to see the new and exciting circuit.

In turn, this will bring in an economic boom to the area. The last Formula 1 race left an economic spillover of over 14 billion pesos, which should go directly back into the local economy. More tourists, more money and an inflated economic value always cause a real estate boom. So, investing in property to rent out for vacations or to purchase land to sell to developers is a fantastic investment and will result in impressive ROIs once the Formula 1 circuit is completed.



If you're interested in expanding your investment portfolio with a property in the Riviera Maya, please don't hesitate to contact us at The Agency RM today.