Exciting New Year's Eve 2022 Events in Tulum and Playa del Carmen
2021 has been a challenging year for us all, so you deserve to let your hair down and say hello to all the amazing things 2022 has to offer in paradise. Two of the hottest spots to celebrate this New Year's Eve are Playa del Carmen and Tulum as there are countless parties and events happening. To make sure you don't miss out on a single second of the action, we've listed the top New Year's Eve 2022 Events in Playa and Tulum to ring in the new year in style.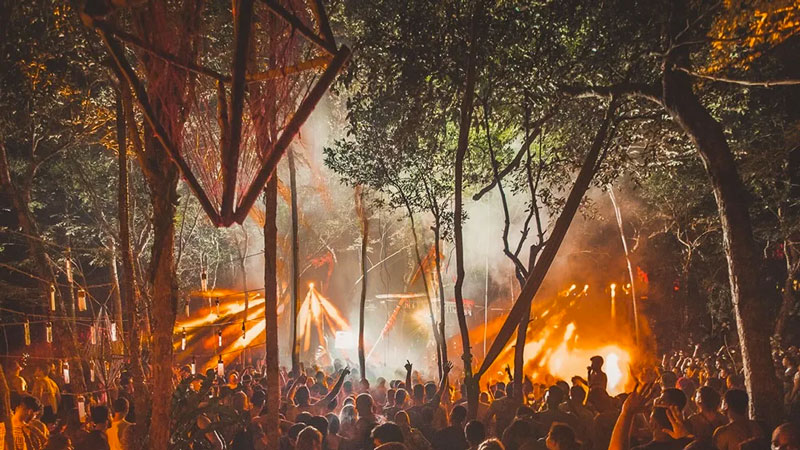 SET Underground's Tulum Cenote Jungle New Years Eve Experience

Nothing says New Year in Tulum like partying the year away at a magical cenote. SET Underground are putting on a huge party for up to 800 guests at one of the most beautiful private cenotes in Tulum. Their star-studded DJ lineup, featuring artists such as Bora Uzer, Adi Dassler, Elif and Invoker, is sure to keep you dancing well into the early hours of 2022. SET Underground's Tulum Cenote Jungle New Year's Eve Experience is offering different ticket prices depending on the experience package you want to enjoy. From the VIP Platinum, backstage tables to the private areas right in the heart of the action, there's something for every budget at this cenote New Year's party.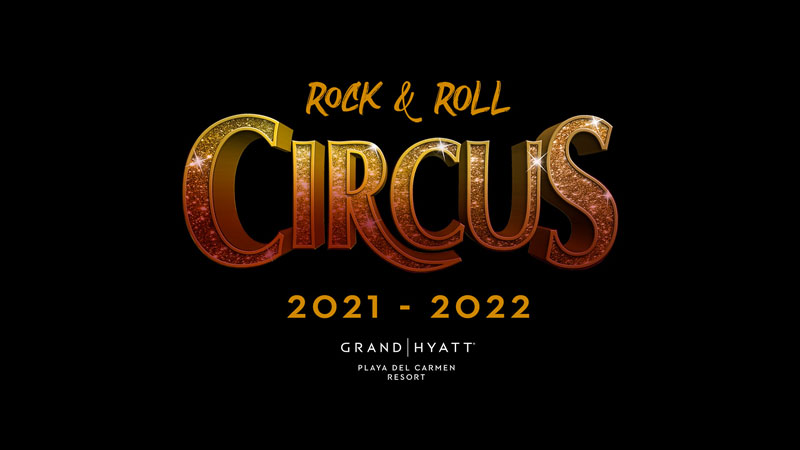 Grand Hyatt's Rock & Roll Circus

This year, Grand Hyatt Playa del Carmen is putting on one hell of a show, bringing together music and gastronomy into one of the hottest New Year's Eve Parties around. Guests can enjoy the luxury amenities of the stunning Grand Hyatt resort and take part in a night to remember. Rock & Roll Circus features live music, circus performers, firework displays and gourmet food stations to satisfy your culinary cravings. For a New Year's Eve the whole family can enjoy, head down to Grand Hyatt's Rock & Roll Circus this 31st.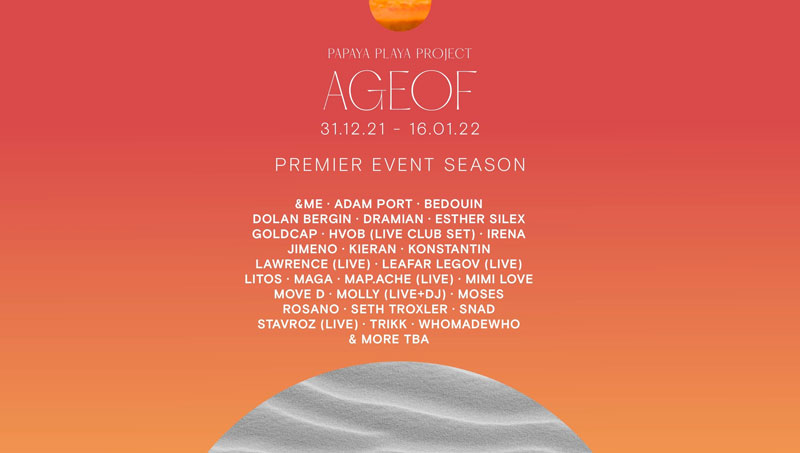 Papaya Playa Project & Age of's New Year's Eve Celebration

Every year, Papaya Playa Project puts on one of the biggest New Year's Eve parties in Tulum, and this year is going to be no different. With an impressive lineup of DJs, like the Danish supergroup WhoMadeWho, TRIKK and Esther Silex, incredible food by the guest Chef Tońo de Livier and creative mixology, this is one of the most anticipated New Year's events. You can welcome 2022 with your toes in the sand listening to a "Music Journey" that's sure to set you up for one of your best years yet.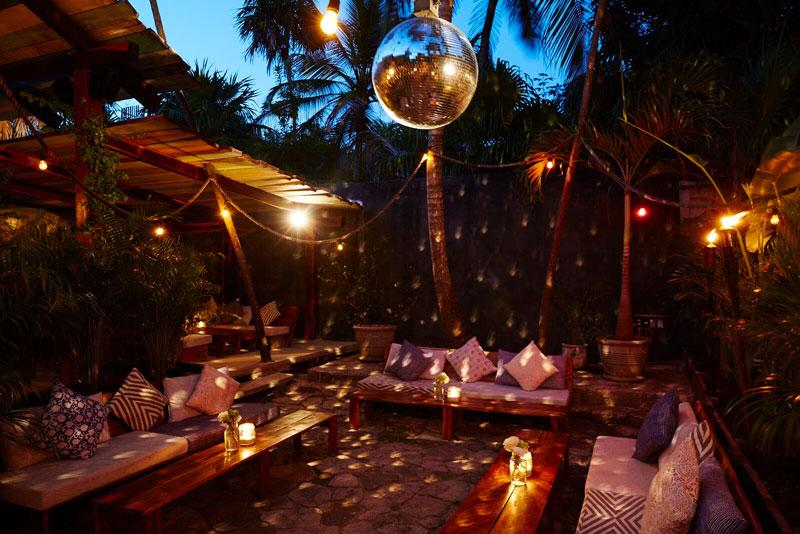 Gitano Tulum's Dinner & Disco in the Jungle

Gitano Tulum is one of the most stunning and famous restaurants in Tulum. Located in the heart of the hotel zone, surrounded by lush tropical jungle, their Dinner & Disco New Year's Eve party is going to be a real treat. With Live music from La Bombonera and New York's own DJ Joopiter, you'll be dancing your way into 2022. Gitano is also putting on a decadent 4-course meal, complete with a champagne toast to ring in the New Year at midnight.
Playa del Carmen and Tulum are two of the most sought after vacation destinations right now. If you're looking to invest in real estate to rent or want to find your perfect holiday home in paradise, don't hesitate to contact us at The Agency RM.