New York Take Over: The Agency Speaks at Inman Connect.
The Agency recently spoke at the premier real estate event, Inman Connect New York. The team joined the very top agents, brokers, prop tech, financial professionals and executives in the largest real estate event to happen this year. The Agency had numerous executives and agents that served as speakers and panelists for the event, but that wasn't all. The real estate giants also showcased their world-class digital ads in no other than Times Square, in the very heart of New York City.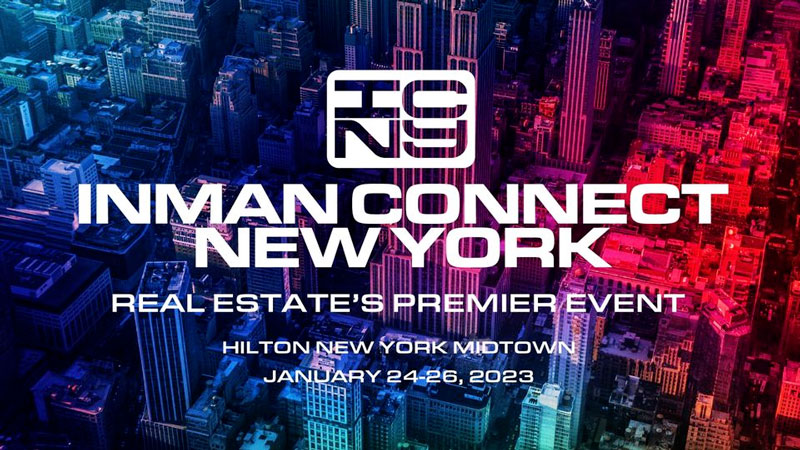 What is Inman Connect New York?

The Inman Connect is the most sought after real estate event in America. Anybody who's anybody in the real estate game wants to be there to rub shoulders with the smartest people in the industry. The Inman Connect New York is a 3-day long event, where over 250 expert speakers share invaluable inspirational insights on every aspect of the real estate world.

Inman Connect also puts on many different social events and over 75 engaging sessions to allow the top players in their field to network, expand their knowledge and forge essential relationships in the industry.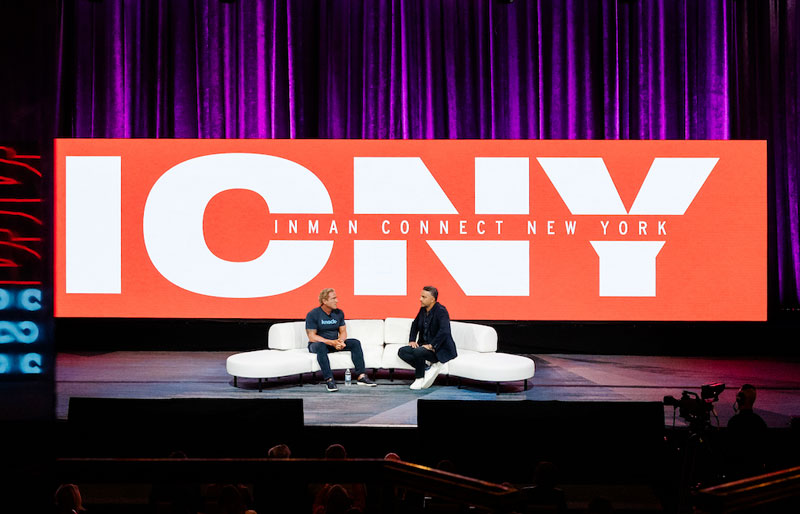 What did The Agency speak about?

As The Agency are at the forefront of the real estate game, they are extremely savvy in upcoming trends and developments in the property tech world. So it's no surprise that Founder and CEO of The Agency, Mauricio Umansky was asked to speak in a special session called "The Rise of the Next Generation Buyer: What Do They Want and Need?", where he touched on thrilling subjects such as, the next generation of home buyers and how technology is going to become an invaluable tool in buying and selling homes.

Since their show Buying Beverly Hills aired on Netflix, The Agency team are no strangers to the lime light. Matt Lionetti, one of The Agency's leading influencers, with over 49,000 followers on Instagram, led a talk about "The Power of Personality and Social Credibility." While their top-producing agent, Santiago Arana shared how he has managed to remain invaluable to his clients, while also tackling the ever changing landscape of luxury real estate in "How to Stay One Step Ahead". The Agency's Director of Luxury Estates, Tracy McLaughlin was also an honored speaker at the Inman Connect, along with Agency President Rainy Hake Austin.

The Agency further proved their stance in the real estate field by sponsoring a glamorous event on the rooftop of The Moxy Times Square, with sweeping views of the New York skyline and the Empire State Building. The elite gathering was complete with delicious cocktails, light bites and a modern performance by no other than the New York City Ballet Dancers.

All in all, the Inman Connect was a huge success, ending on an incredible high note, that The Agency are soon planning to open their new office right in the heart of New York City!