Playa del Carmen Hosts First Ever TEDx Talk
Playa del Carmen is becoming a true social hub, as their expat outreach and multicultural community grows. The Riviera Maya is home to world-renowned festivals and events such as the annual Jazz Fest, ARENA Festival and Departure Festival, coming in 2022.

However, as the expat community grows and develops in Playa del Carmen and Tulum, they are now attracting exciting debates and lectures such as the world-famous TEDx Talk. On January 13, the cities first ever TEDx ZazilHa talk was hosted in the City Theatre, with the goal of connecting the community and opening up a platform for conversation throughout Playa del Carmen.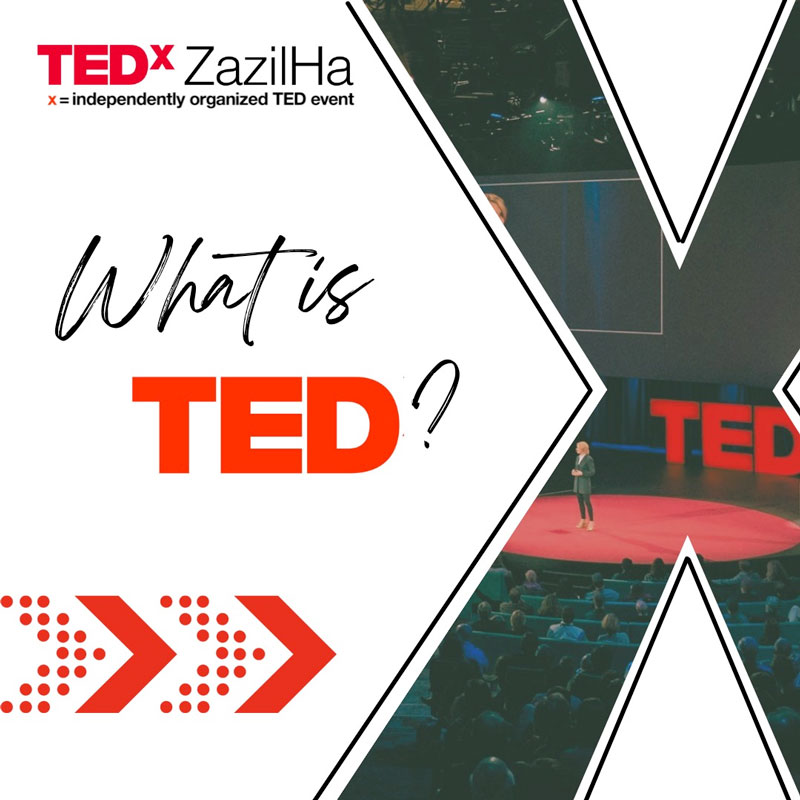 What is TEDx?

TEDx is one of the most renowned and respected series of privately organised conferences in the world. Each year, over 3,000 TEDx conferences are held globally, making it one of the most popular platforms for communities to have their voices heard in the world. TEDx talks are independently planned TED Talks that usually feature local speakers with a common goal or conversation topic. The people behind TED Talks stated that "The TEDx program shares the mission of researching and discovering "ideas worth spreading." This program is carried out by a group of passionate individuals looking to discover new ideas, share them and communicate them to their local community". .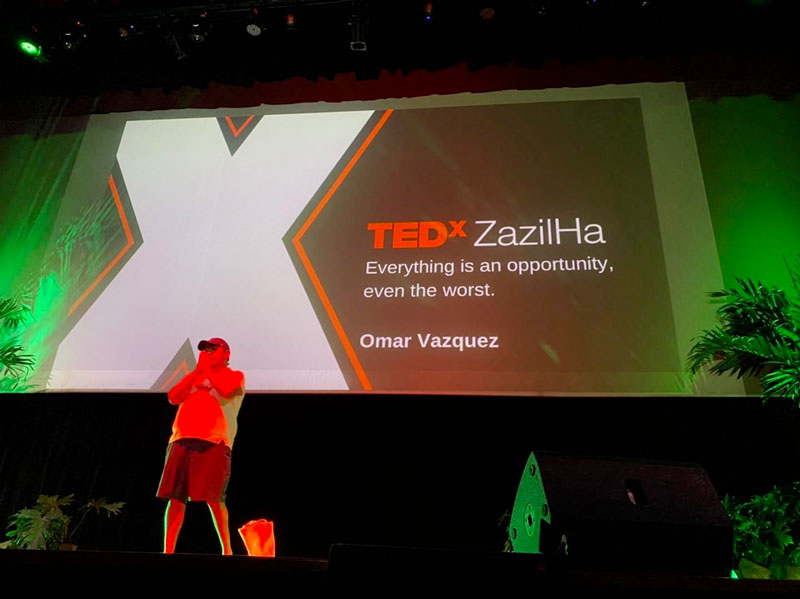 TEDx ZazilHa

The objective of TEDx ZazilHa was to create a sense of community throughout Playa del Carmen through shared experiences, stories and common goals. Many of the subjects that were discussed were based around environmental awareness, sustainable living, the future of the city and how to develop their human potential in such an important tourist destination as the Riviera Maya.

There were 6 speakers in total, 2 of which were foreigners living in the Riviera Maya as expats. They came from all over the Riviera Maya, including the other major cities, Cancun and Puerto Morelos. The conference was given in English, to reflect the growing expat community and to extend a welcoming hand to all the foreigners deciding to live in Playa del Carmen.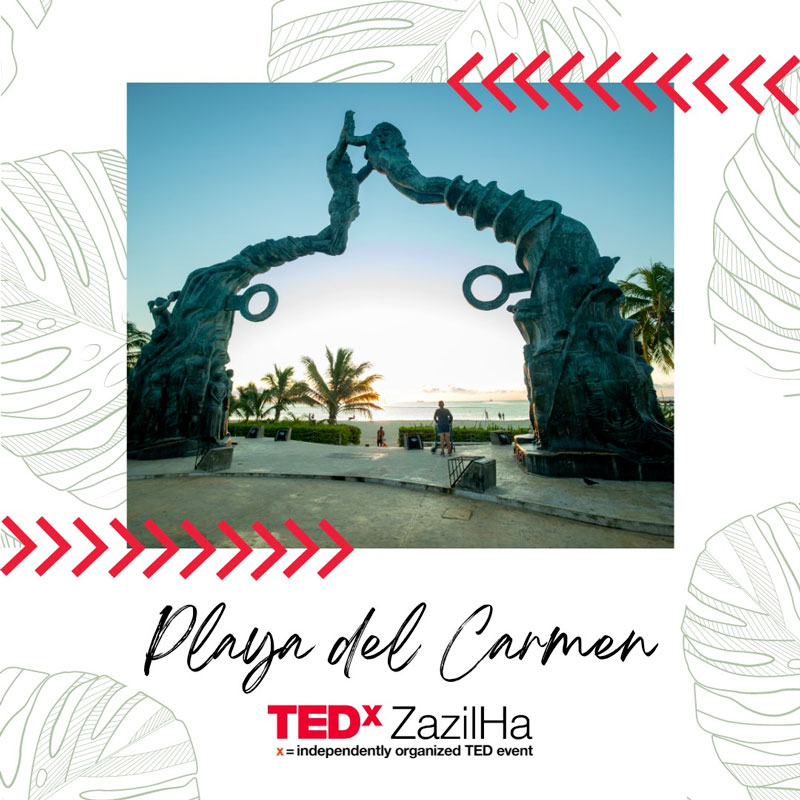 Why Playa del Carmen?

With the TEDx ZazilHa talk being of such multicultural importance, the organisers needed a location that was cosmopolitan, forward-thinking and filled with people from all countries and walks of life. Playa del Carmen being the melting pot of cultures that it is, was the perfect place to host the first-ever TEDx talk in the Riviera Maya.
If you're looking to settle down in a Mexican city that caters to people from all over the world and that has a true sense of community, Playa del Carmen could be the place for you. If you have any questions about making the move to Playa del Carmen or finding your perfect property in the Riviera Maya, please don't hesitate to contact us at The Agency RM.