Should you buy a PRE-CONSTRUCTION or RESALE property in the Riviera Maya?
Whether you're looking for the perfect vacation rental property, retirement home or summer house, you're going to be met with two choices when shopping for real estate in the Riviera Maya; pre-construction or resale. We're going to discuss the pros and cons of each option, so you can make the best decision for your real estate investment.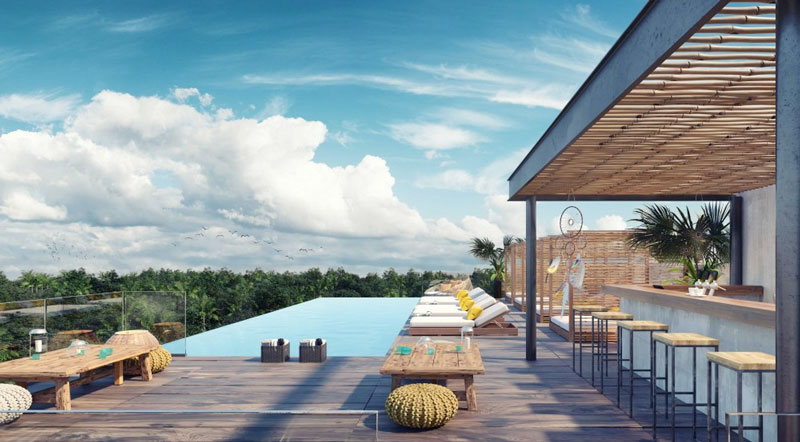 What are pre-construction and resale properties?

Before we get started, let's talk about what a pre-construction or a resale property actually is.

Pre-construction, also known as pre-sale, is a property that is put up for sale before it's built. With this type of real estate investment, you will typically look at renders and showrooms before you make your decision. Your real estate agent will help you to purchase from the developer or builder. Move-in dates for pre-construction properties are usually 1 to 2 years after purchase.

On the other hand, a resale property is already built and has been previously lived in. In this case, you can move in immediately and you will usually purchase this type of property from an individual person, not a developer.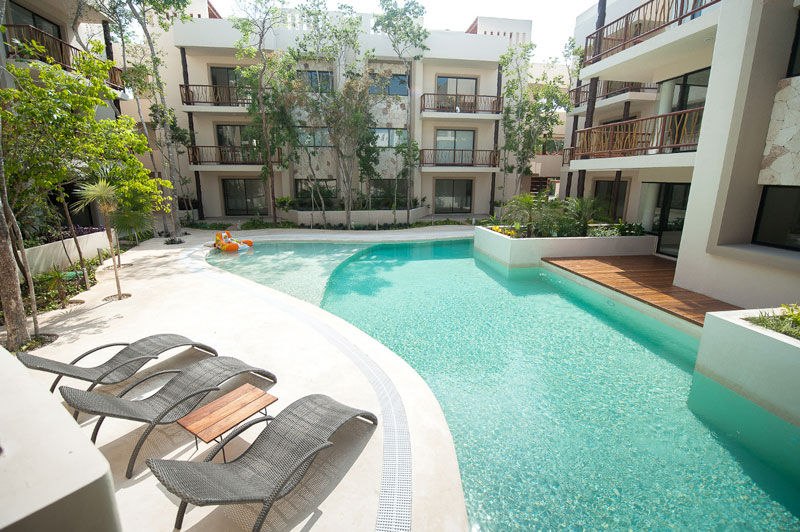 Resale: Advantages vs disadvantages

Purchasing a resale property in the Riviera Maya is the most straightforward. As the property already exists, you are able to physically walk through the property, get a feel of its size, natural light levels and atmosphere. If you're in a rush to live in your new property, choosing resale means you can move in right away after closing. Another advantage to resale properties is that the prices are more flexible, so you can negotiate with the owner to get a better deal.

However, for all the advantages, there are a few disadvantages to purchasing a resale property in the Riviera Maya. As the house has already been lived in, you may need to invest in some renovations to fix the "wear and tear" or make the property fit your design preferences. If the property you are interested in is in a very popular building, you could also find yourself in a bidding war with other potential buyers, which can increase the price.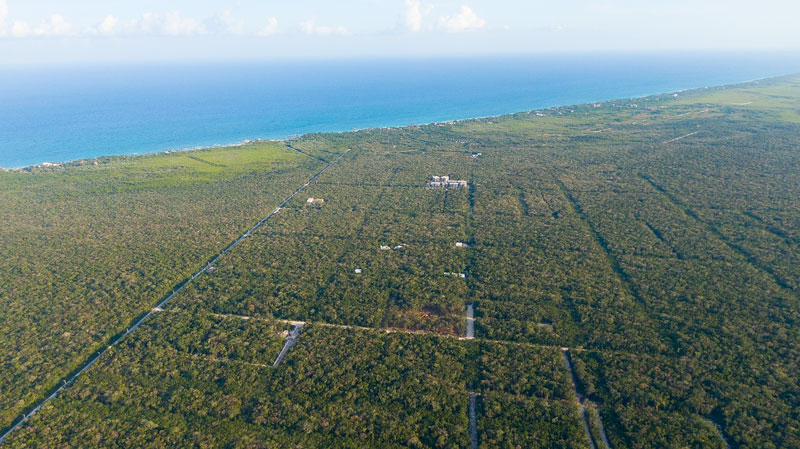 Pre-construction: Advantages vs disadvantages

The Riviera Maya is growing at an astounding rate, which means that developers are investing in new buildings. Thanks to this growing popularity, there are many pre-construction properties to choose from and opting for a pre-sale property is becoming more and more popular.

As pre-construction properties don't actually exist yet, there are many customization options. Some give you options for flooring, bathroom tiles, finishes, appliances and cabinets to create your dream property. You can also take advantage of a lower price if you get in early, as pre-construction properties increase in price as they get closer to the delivery date. Another huge advantage to purchasing pre-construction in the Riviera Maya is financing. Many developers and builders allow you to make payments in instalments, only paying a minimum of 30% upfront.

Having said that, there are also a few disadvantages to choosing pre-construction. You are purchasing a property based on floor plan blueprints and renderings, so the finished product could be a little different. There's a small chance that the development could be delayed due to unforeseen circumstances. That's why it's important to work with a reputable buyer's agents who is knowledgeable in the market and will guide you to choose the right property with a trustworthy developer.
If you'd like to know more about the difference between pre-construction and resale properties, or if you're ready to take the leap and invest in Riviera Maya real estate, don't hesitate to contact us at The Agency RM.