New Flights to Quintana Roo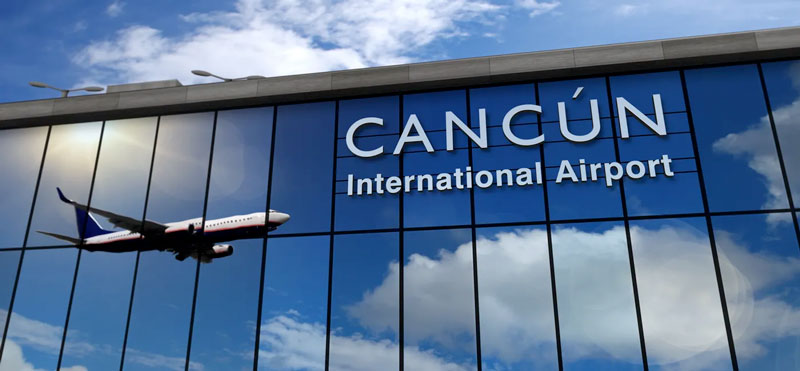 Quintana Roo, a state in Mexico, has recently announced the introduction of new flight routes connecting to the United States and Canada. This decision comes in response to the high demand for tourism in the area. Major carriers such as American Airlines and Air Canada will be offering these new routes.

The state authorities have revealed that two major airports in Quintana Roo will be facilitating these connections. This announcement follows a successful year in 2022, where Cancún International Airport alone welcomed over 30 million passengers.

In light of the increasing travel demand post-COVID-19, American Airlines, Delta, Air Canada, and Westjet have all unveiled plans for new routes between Cancún, Cozumel (an island in Quintana Roo), and other destinations in North America.

These new routes will include flights between Cancún and cities such as Cincinnati, Pittsburgh, Nashville, Raleigh, and Hamilton in Canada. Cozumel will also see new flights to Montreal, Atlanta, and Minneapolis.

Delta has additionally announced its intention to operate three extra flights per weekend between New York's JFK International Airport and Cancún, as part of its strategy to focus more on the U.S-Caribbean market.

Quintana Roo's Tourism Minister, Bernardo Cueto Riestra, expressed his satisfaction with these developments, stating that they reflect the airlines' confidence in the Mexican Caribbean as a tourist destination. He also emphasized the government's commitment to promoting Mexican tourism to the world.

These new flight routes complement the various other routes that U.S. airlines had already announced in June.  
THE AGENCY MAGAZINE
Perspectives on life and luxury
Summer Issue Out Now!