The Real Estate Market in Playa del Carmen vs Tulum
Many people have their hearts firmly set on investing in real estate in the Riviera Maya. The stunning white sand beaches, melting pot of cultures and cuisines and the year-round hot weather make it the perfect place for investing in properties to rent or to purchase a vacation or retirement home. However, most people end up torn between two places, Playa del Carmen or Tulum. While both towns have countless positives, they are extremely different. Don't worry, we're here to explain the differences between the Playa del Carmen Real estate market and that of Tulum, so you can make the best decision for your investment.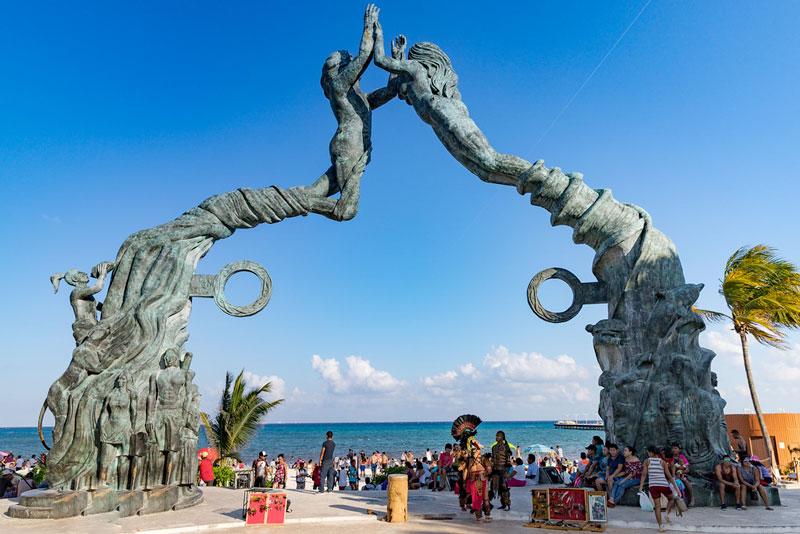 Infrastructure

One of the biggest differences between Playa del Carmen and Tulum is the level of infrastructure and amenities. Playa del Carmen first started to be developed in 1937 and has become one of the fastest-growing towns in the world. Now a fully established cosmopolitan town, Playa del Carmen has a plethora of amenities and creature comforts, such as numerous shopping malls with all the most popular stores, lots of supermarkets, a handful of gyms, an aquarium, Grupo Xcaret nature parks, multiple high-end hospitals and countless bars and restaurants.

Tulum, however, is still largely underdeveloped and much newer. Development on Tulum didn't begin until the 1970s, and even then, most of the infrastructure is still being put in place today. On the other hand, what Tulum does have is a vast selection of natural wonders. Stunning beaches, lush Mayan jungle, a rich history and a great number of magical Cenotes are just some of the amazing sites Tulum has to offer.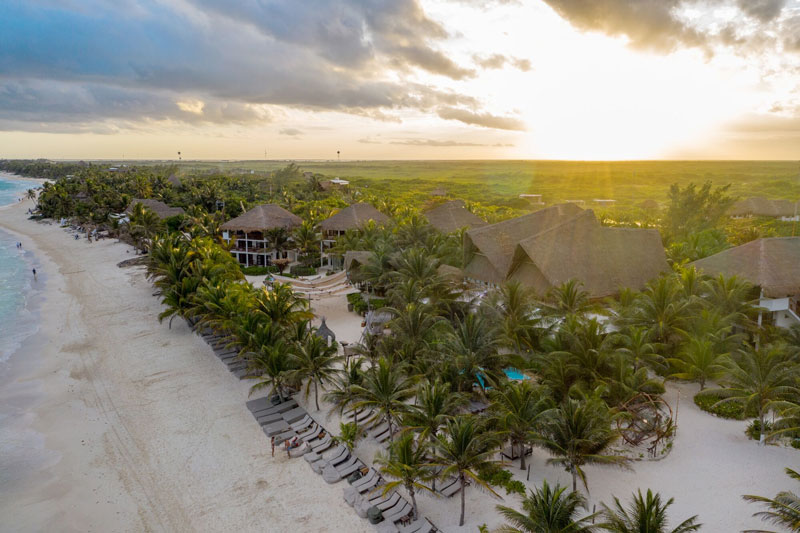 Pre-construction or Re-sale

Although you can find both impressing new developments, pre-construction and re-sale properties in Tulum and Playa del Carmen, there's definitely a defined split when it comes to the real state market.

Tulum's real estate market is just beginning to establish itself and find its potential, therefore you can find lots of new developments and pre-construction. The advantage to this is that you can still customise floor plans and finishes, and receive your dream property upon completion. The fact that the Tulum real estate market is still developing and there's lots of land left to build on also means that prices are competitive and RIO can be higher than in Playa del Carmen.

Playa del Carmen, on the other hand, has a much more mature real estate market. If you're looking for turn-key, ready to rent properties, this is the market for you. In Playa, you can find a wider selection of properties, such as multi-level family homes, condos with incredible amenities, duplexes and compact studios. However, the fantastic array of amenities and the more mature market make investing in real estate in Playa del Carmen a little more expensive than Tulum.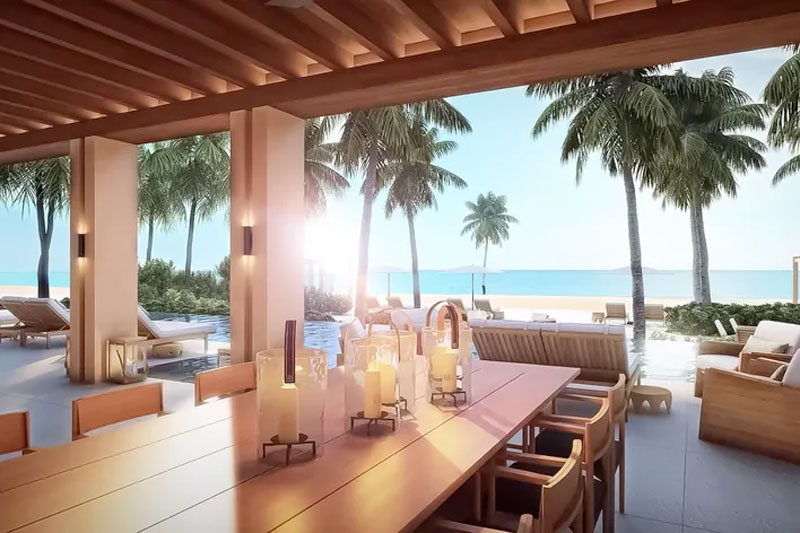 Design

One of the biggest differences you'll find in the real estate market in Tulum vs Playa del Carmen is the design of the properties. As Tulum is an extremely 'green thinking' town, new developments are built with ecosystem protection in mind. The result is stunning buildings that seem to blend seamlessly with nature. You can expect to find more bohemian, eco-conscious and chic properties in Tulum.

In Playa del Carmen, the look and feel are a little different. You can find all styles of properties here, from ultra-modern and state of the art to understated and even colonial-style housing. As the real estate market there is older, many different designers have built buildings and houses over the years, so there's a style to fit everyone.

If you're thinking about investing in real estate in either Playa del Carmen or Tulum, or have any more questions about the differences between the two, please don't hesitate to contact us at The Agency RM.