Should You Invest in Tulum Real Estate in 2022?
Tulum is one of the most talked-about and popular tourist destinations in the world. Frequented by world-renowned holistic practitioners, celebrities and famous influencers, Tulum is the place to be in 2022. With its ever growing popularity, it's no wonder that Tulum is also one of the most sought after places to invest in real estate. So, if you're thinking of expanding your investment portfolio to include a vacation rental or home in Tulum, we're here to answer the most important question; Should you invest in Tulum real estate in 2022?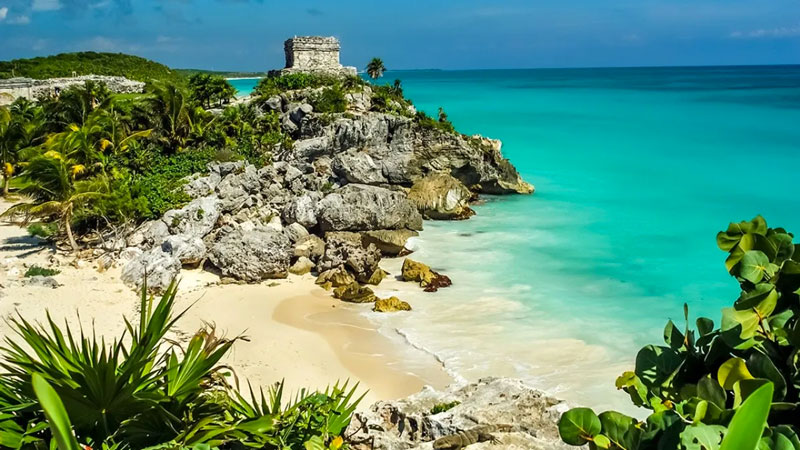 What will my Return on Investment (ROI) look like?

One of the most impressive things about the real estate market in Tulum is the incredible ROIs. From 2019 to 2021, the average return on investment was 8-15%. This is partly due to the low cost of new luxury developments in Tulum and partly due to the growth of the Mexican vacation rental market.

People are looking for more local experiences and are opting for the Eco-chic vacation rentals in Tulum over the larger hotels. This caused the vacation rental market in Mexico to grow an incredible 3,165% from 2015 to 2019. In Tulum alone, the number of vacation rentals has increased by 66.2% in just one year, from 2020 to 2021. In that time, the vacation rental spend also increased by record amounts from $106,705,400 USD in 2020 to $177,361,200 US revenue in 2021. That's an extra $485,921.10 USD per day being spent on vacation rentals, making Tulum one of the most profitable real estate markets in Mexico.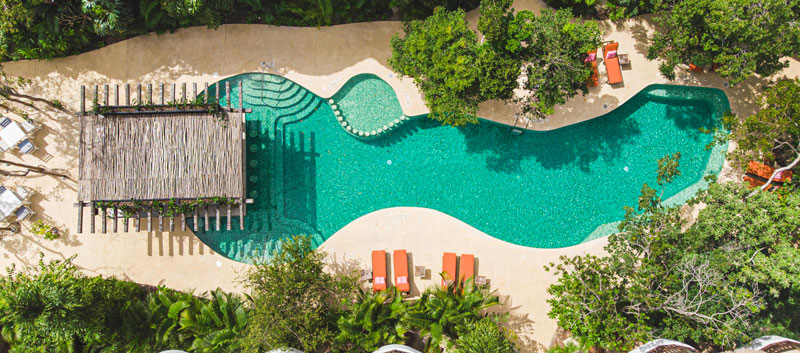 What are the Tulum real estate projections for 2022?

With Tulum's real estate market growing so rapidly in 2021, despite the pandemic and travel restrictions, 2022 is looking to break even more records. The shift in behaviour of people looking for more private and local accommodation will be a continuing trend throughout 2022, meaning even more people will be flocking to the beautiful powdery sand beaches of Tulum looking for vacation rentals.

The new Mayan Train is also set to increase tourism by 300% upon its completion in 2023, which will drive even more money and demand for accommodation into Tulum. That means that 2022 is the perfect time to invest in real estate in Tulum to prepare for this influx of tourism. It's also forecast that the cost of accommodation will increase as the demand for luxury vacation rentals does, further increasing your ROI.



If you're thinking about investing in Tulum but need help finding your perfect property, please contact us at The Agency RM. We are here to find you the most lucrative Tulum real estate investment for your budget.