The Three Top Destinations in Quintana Roo According to The World Travel Awards
We've all heard about the booming tourist industry in Quintana Roo, as record breaking numbers of people are visiting the stunning coastal towns of Playa del Carmen, Isla Mujeres, Akumal, Tulum and Cancun. However, did you also know that these spots are also getting recognition as some of the top destinations in the world?

Cancun, Tulum and Isla Mujeres have all been nominated for multiple prestigious awards by The World Travel Awards 2022, for their outstanding beaches, hotels and overall natural beauty. This only furthers the Mexican Caribbean's position as one of the top destinations to visit in the world!

So, without further ado, let's delve into the many nominations Quintana Roo has received in the 29th year of The World Travel Awards.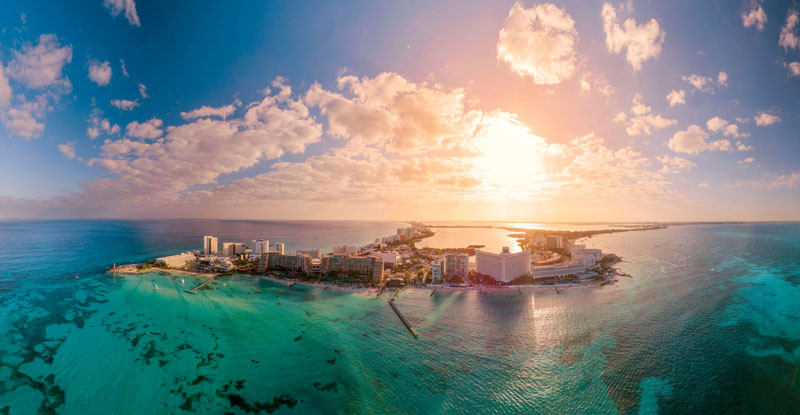 Cancun

The ever-popular city of Cancun is leading the way with an impressive 5 nominations. Cancun is up for awards based on its stunning white-sand beaches, world-class attractions, and remote work amenities. Now, when you think about Cancun, vibrant nightlife, boat excursions and lazing on the beautiful beaches comes to mind before working. However, thanks to the modern Cancun Conference Centre, ultra-fast internet speeds and fantastic integrated business-hotel amenities, Cancun is fast becoming one of the most popular destinations for digital nomads and remote workers.

Here are the nominations Cancun has received for The Travel Awards 2022:

Beach Destination In Mexico And Central America 2022
Best Business Travel Destination
Best City Break Destination
Best City Destination
Best Meeting and Conference Destination

To even further Cancun's high ranking, Cancun International Airport (CUN) also received recognition as being one of the best airports in the world, based on amenities, reach and expansion.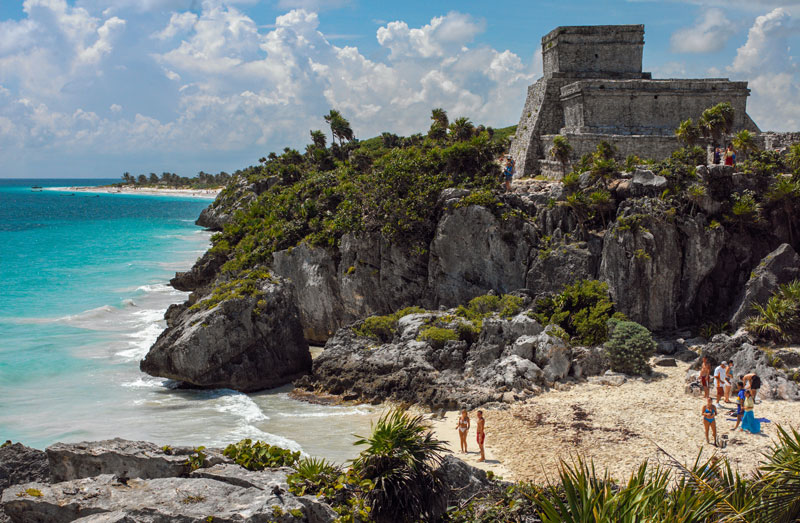 Tulum Last year, Tulum won first place as the "Leading Beach Destination" on the planet, with an incredible 2.2 million votes in The Travel Awards 2021. This year, it's are up for the same award and has a great chance of taking home first place again. Tulum is one of the fastest-growing beach destinations in the world and is ranked as one of the best places to live as a digital nomad. Plus, thanks to its low cost of living, stunning beaches, sustainable way of life and incredible new infrastructure, Tulum is also undergoing a real estate boom, with people choosing this beach town as their forever home and investment opportunity.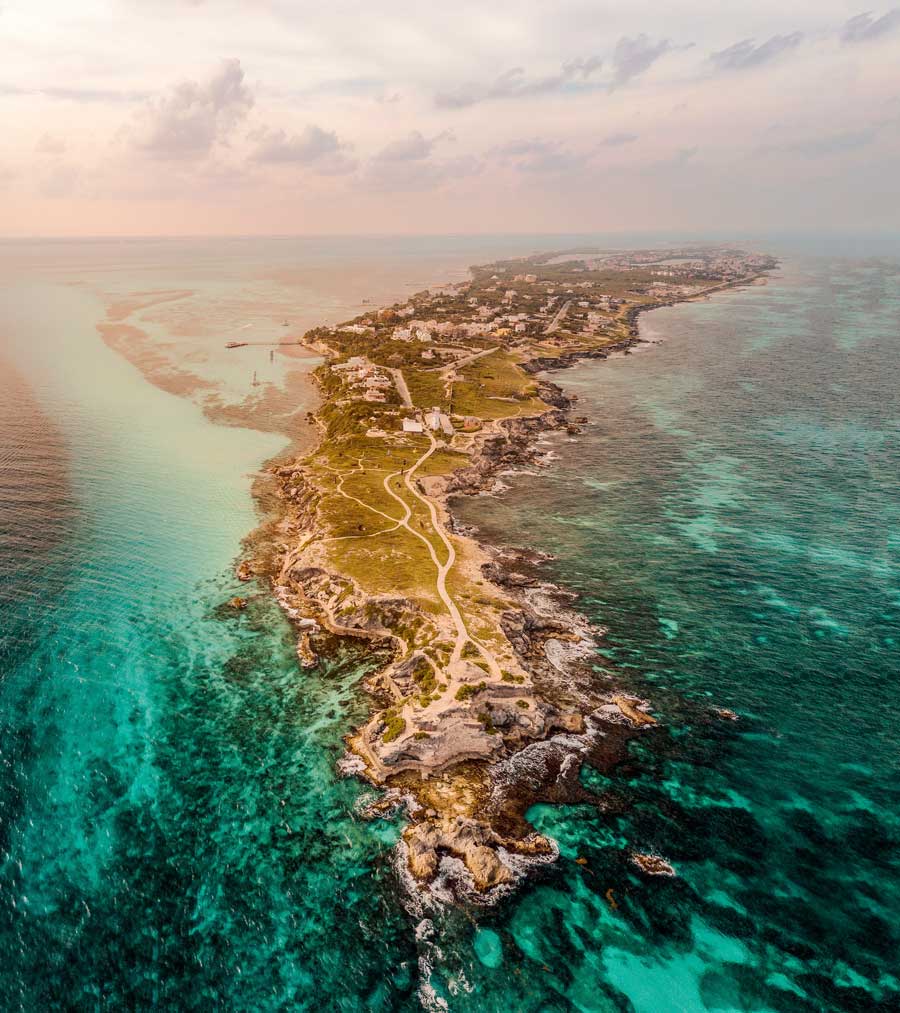 Isla Mujeres The island of Isla Mujeres has been racking up nominations and awards from many different reviews this year. In fact, this picturesque place has already won the title of "Best Beach Destination" from the Mexican travel magazine, Mexico Unknown. Travel giant Expedia has also listed Isla Mujeres as one of the "Best Beaches on the Planet", which isn't surprising with Playa Norte's powdery white sands and crystal clear turquoise waters. Unlike the ever-popular destinations of Cancun ad Tulum, Isla Mujeres has a more laid-back island feel to it, making it the perfect destination to truly escape and relax. That's why we're not surprised to learn that this year, Isla Mujeres has been nominated by The World Travel Awards for the title of "Best Island Destination". Votes are being counted by The Travel Awards team and the results are going to be released soon, so stay tuned for those!
If you're looking to make one of these incredible, award winning destinations your home, or wish to make a smart investment into real estate in the Riviera Maya and Cancun, we can help. The Agency RM has a team of specialists that know the real estate market in Playa del Carmen, Puerto Morelos, Tulum, Cancun and the surrounding areas like the back of their hand. Please don't hesitate to contact us with any questions you may have.