Tomorrowland is coming to Tulum in 2023
One of the biggest music festivals in the world is coming to Tulum in January 2023. Tulum is known for its unique music venues and world-class house and techno music festivals, so it's no surprise that Tomorrowland will be making a comeback next year. They will also be bringing back their epic CORE stage, which had their global fans mesmerised in 2017. The mythical CORE stage will mark the end of the world-renowned Zamna Festival, which has been held deep in the thick jungle of Tulum for 5 years. With tickets already on sale, fans all around the globe are buzzing with excitement over this must-see festival.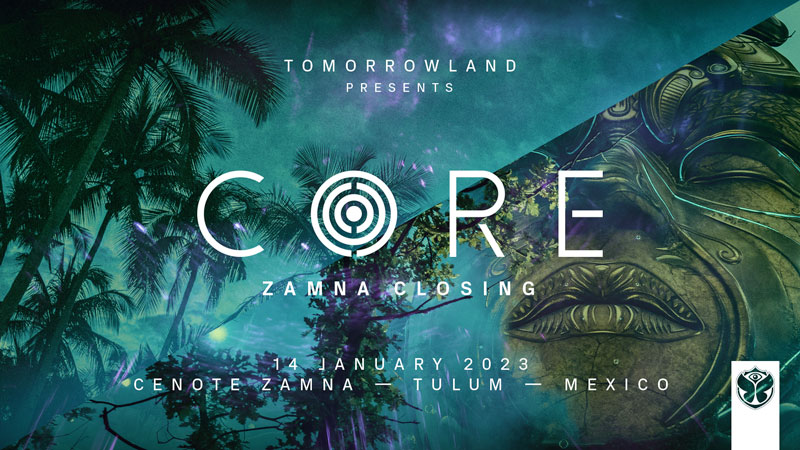 The Tomorrowland CORE Stage

This breathtaking stage looks like a mythical being, born from the sacred Mayan land. Its superbly crafted head reaches up through the lush Tulum jungle, accompanied by almost magical wing-type sculptures. The CORE stage sits exactly where the heart of this magnificent creature would be, further representing the togetherness and love for music that Tomorrowland represents.

The location of the Tomorrowland CORE stage, on the Zamna Cenote, gives this festival its unique sound and vibe. The dense surrounding forest allows for a more immersive and deeper sound experience, while guests can reconnect with nature as they dance the night away.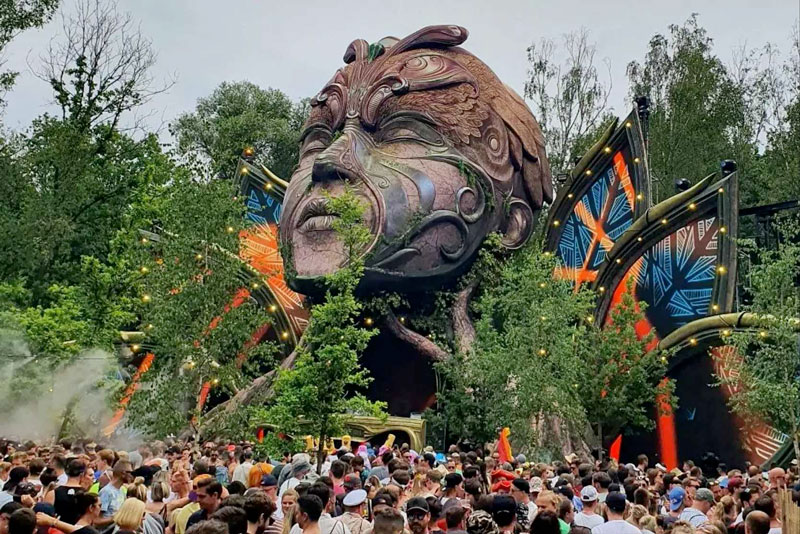 Who will be headlining?

The artists that grace the stages of the Zamna Festival are always some of the biggest and hottest in the house and techno music world. This year is no different. At Tomorrowland CORE, you will be transported to a mystical world of human connection through the sounds of Cellini, Maceo Plex, Nina Kraviz and Vintage Culture.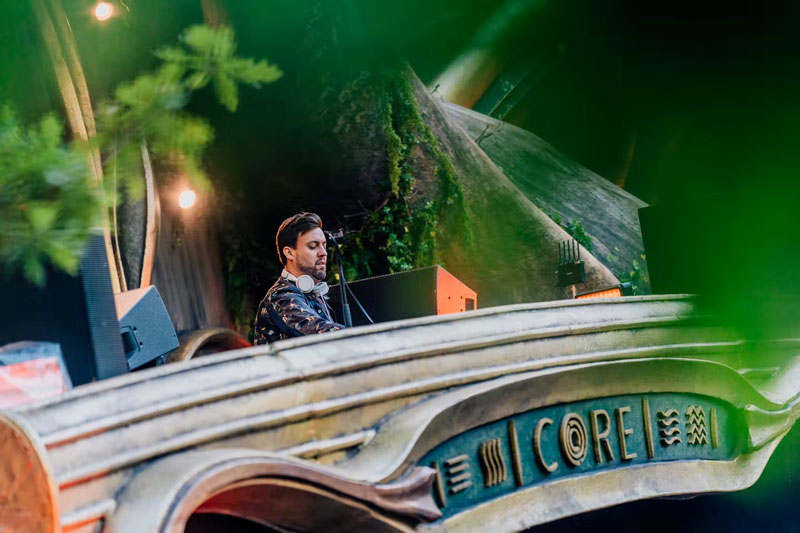 Cost of Tomorrowland 2023 tickets

Like in past years, there are varying levels of access and ticket prices for Tomorrowland 2023. This is in an effort to allow everyone to enjoy the "temple of human expression, where people will become one with nature", no matter their financial background. Generally speaking, the earlier you purchase tickets the better, as prices are staggered by release date;

Early Bird General - $80 1st General release - $100 2nd General release - $120 3rd General release - $140 Early Bird VIP - $200 VIP launch - $300

As Tulum is the hot spot for celebrities and elite travellers, it's no wonder why it's one of the top destinations for new-age music festivals and incredible art installations in the world. People will be flocking from all over the globe to visit Tomorrowland 2023, which will only serve to further boost the ever-growing economy in Tulum.