The Top Events in the Riviera Maya for High Season 2022
As the weather gets colder across North America and Europe, people begin making winter plans to escape to the warm and sunny beaches of the Riviera Maya. According to the Mexican Tourism Board, the number of visitors this year are set to smash even the impressive records of 2019. So, with so many tourists visiting Cancun, Playa del Carmen and Tulum this high season, there are plenty of exciting events happening throughout the area to please everyone.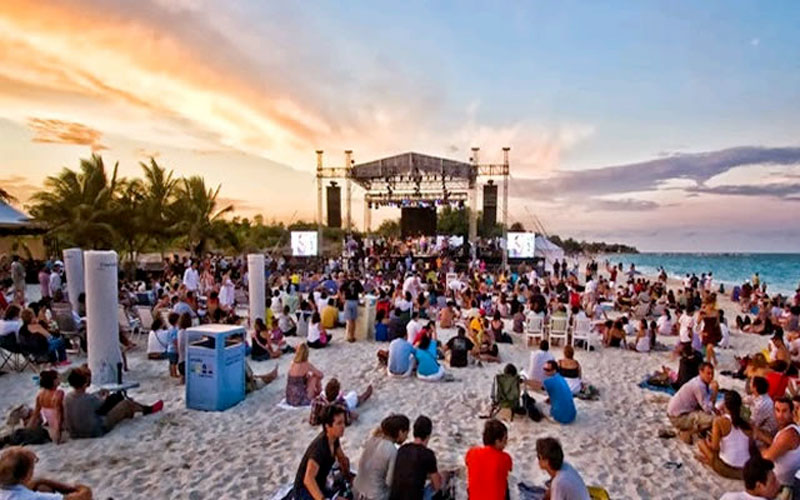 Cancun Jazz Festival
November 6 to 9

Warren Hill's Cancun Jazz Festival 2022 is taking place in the stunning all-inclusive resort Moon Palace. This Jazz and Soul music extravaganza will take place over three days and will host some of the biggest names in the industry. On the Soul stage, Robert Glasper, Lupe Fiasco, Kamasi Washington, Esperanza Spalding will be performing. While over on the Jazz stage, you can expect world-renowned artists such as Kenny G, Trombone Shorty & Orleans Avenue, Boney James, Will Downing. Plus, on the 9th, Earth, Wind & Fire will be closing down the festival!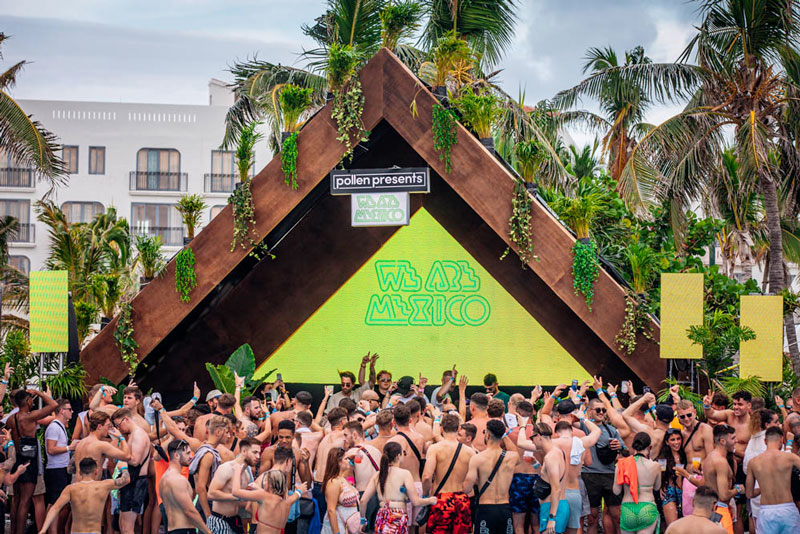 We Are Mexico - House Festival
November 19 to 26

What's better to do in Cancun than party? Each year, We Are Mexico puts on a week-long house music festival in paradise, where guests can enjoy an exciting mix of pool parties, nightclubs and outdoor excursions. This year, this mega party is being hosted by Pollen Presents, and they are bringing some of the top names in the industry straight from the UK. Danny Howard, Hannah Wants, Darius Syrossian, Lauren Lo Sung, Loco Dice, MK, Sam Divine are just a few of the artists attending the festival.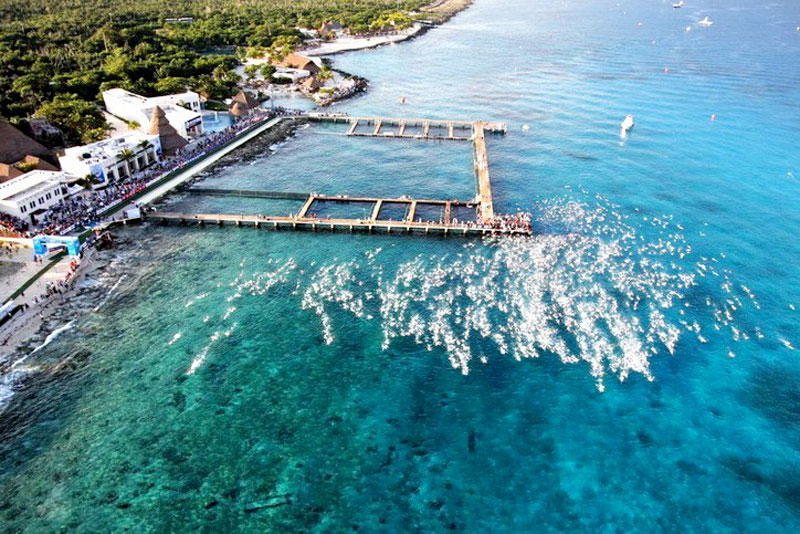 Iron Man Cozumel
November 20

Cozumel is known for its stunning beaches and impressive coral reefs, but in the month of November, this idyllic island is famous for something else; their Iron Man competition. This adrenaline-filled international competition hosts athletes from all over the world, as they bike, swim and run to the finish line. The incredibly taxing Iron Man route consists of 3.8 km of ocean, 180 km of cycling track, and pain staking 42.2 km of running track. Come and watch the incredible feats of strength and athleticism this year and enjoy the paradise island of Cozumel.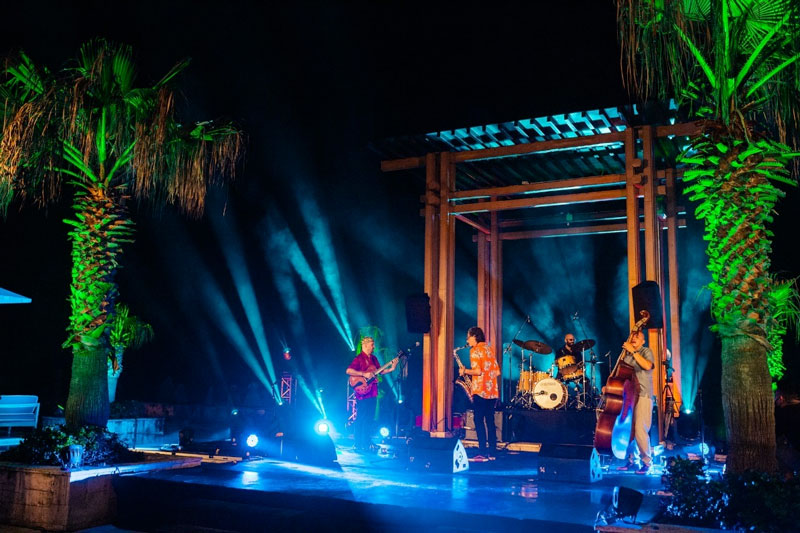 Riviera Maya Jazz Festival
November 25 to 27

Closing up the month of November, one of the biggest Jazz festivals in the world will be returning to Mamitas Beach in the Rivera Maya. Each year, the government puts on an impressive weekend-long Jazz festival that is completely free to attend. With over 50,000 visitors annually, the Riviera Maya Jazz Festival is considered one of the top 10 Jazz festivals in the world. In previous years, we have seen names such as Brian Skonberg, Elizabeth Meza, Ravi Coltrane, Aguamala, Xamán, Elite band, Diego Maroto quartet and even Norah Jones grace the stage, so this year is set to be just as magical.