The Top Schools in Tulum for Your Children
Although Tulum is a smaller town than neighbouring Playa del Carmen or Puerto Morelos, it still has a great variety of impressive schools for all ages. Whether you're looking for a pre-school for your rambunctious toddler, a primary school for your creative little one or a well structured secondary and high school for your high-flying teen, these are some of the top schools in Tulum for your children.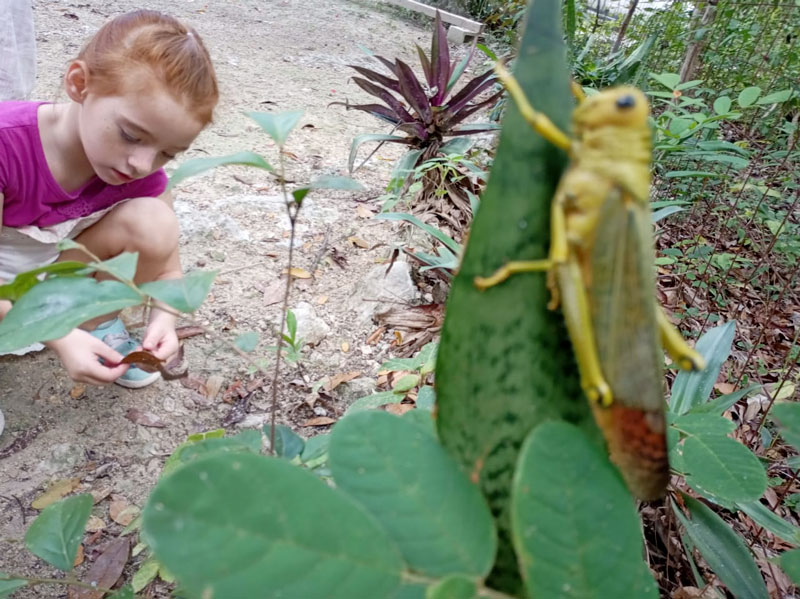 Semilla Dorada
Pre-school & Primary

One of the freshest and most innovative teaching methods today is known as the Waldorf Education. Created by Rudolf Steiner, Waldorf schools put a focus on nurturing a child's creativity and imagination, prompting them to think outside the box to problem solve. Semilla Dorada is one of the top Waldorf schools in the Riviera Maya and just happens to be located in Tulum. This expressive school in Tulum gives the creative space that you child needs to become the person they were meant to be, while gently guiding them through an education that will set them up for later life.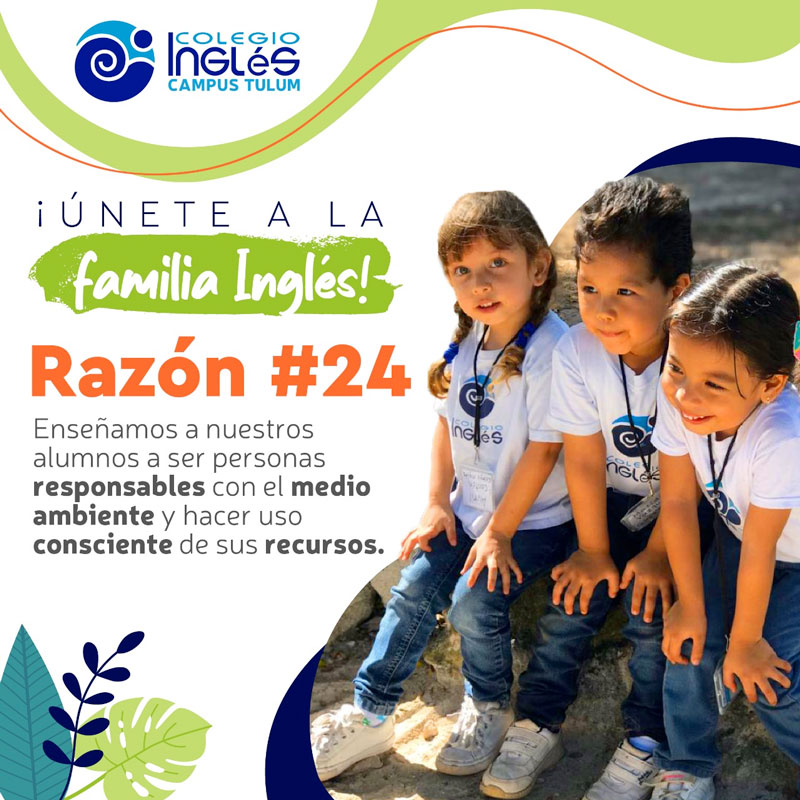 English College Tulum
Pre-School, Primary & Secondary

The College Ingles Tulum (English College Tulum) is a bi-lingual education establishment that's main goal is to give its students a socio-emotional education as well as a traditional one. They are one of the only schools in the area with a fully established Department of Psychopedagogy, yoga breaks and journaling assignments. The English College Tulum promoted mindfulness and emotional understanding across all of its age groups and classes, while keeping a firm grip on teaching its students a set syllabus in the English language.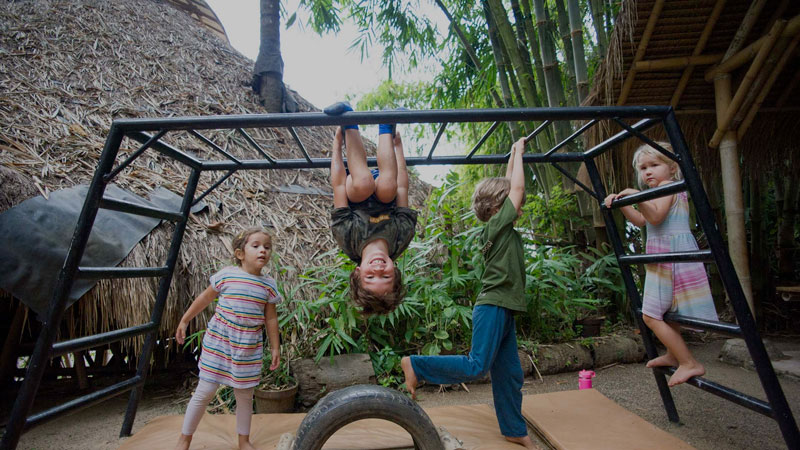 Green School Tulum

This purely holistic Tulum school is nestled in the heart of Selvazamá; a sustainable residential project located in the lush jungle. Their goal is to teach children the importance of being one with nature and have a completely unique way of infighting the natural curiosity of children which inspires them to be more passionate about their fellow man and the planet. The Green School Tulum uses a well-rounded, cross-disciplinary learning technique to go beyond just the usual maths, English, Mayan, Spanish, science curriculum to give children an education in things such as entrepreneurial studies, environmental studies and health and wellbeing. Plus, the entire school is built out of sustainable and low-environmental impact materials.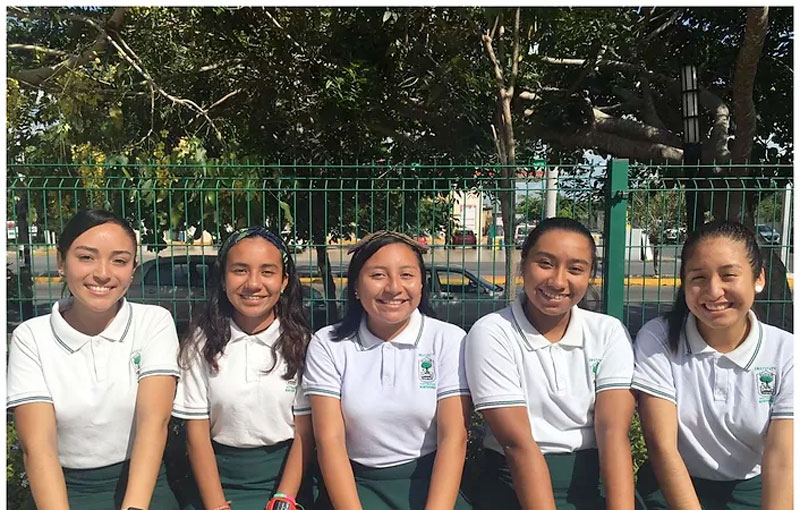 Instituto Vittorio Monteverdi
Secondary & High School

If you're looking for a school that instils Catholic values along with its teachings, Instituto Vittorio Monteverdi may be the school in Tulum for your children. They are focused on teaching self-improvement and providing a stellar education for those that don't have the money for the more expensive private schools. Along with the usual Secondary School and High School syllabus, Instituto Vittorio Monteverdi teach the Catholic doctrine, allowing students to participate in religious events throughout the year, including masses and spiritual talks.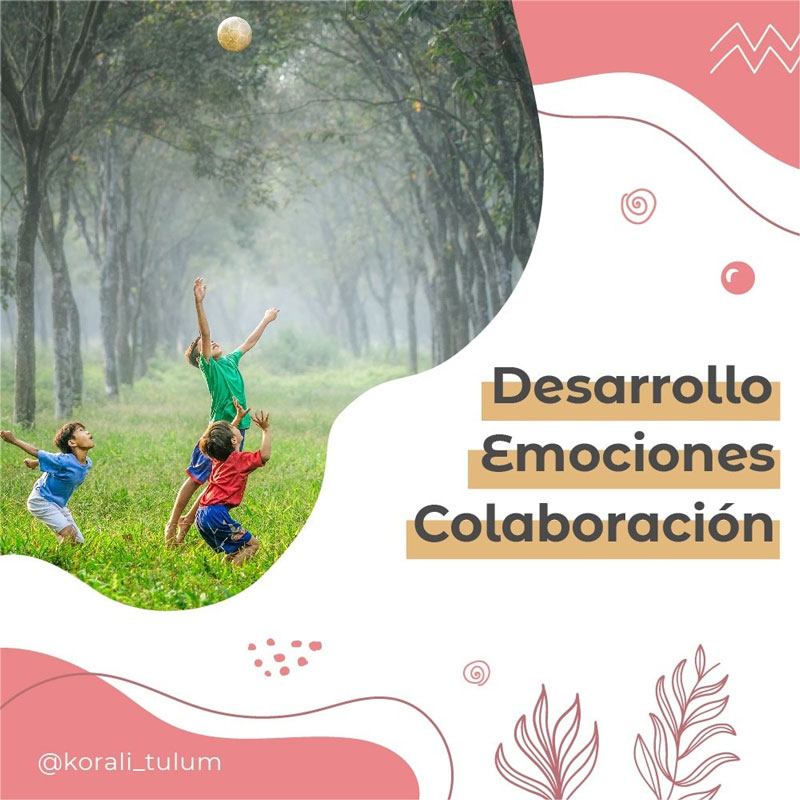 Korali
Pre-School & Primary

Korali is an education community that uses the world-renowned Montessori method of learning. The Montessori method encourages learning through self-directed activity, hands-on learning and collaborative play. Although the teachers give age-appropriate activities and lessons to guide your children, they give them the space to make their own creative choices. Korali's mission is to provide children with the tools to develop academically, creatively, physically and emotionally through a truly innovative learning style. All classes are taught in both English and Spanish, giving the children at Korali a well rounded bi-lingual education.


If you're thinking about moving your family to Tulum, let us help you find your perfect home. Please don't wait to get in touch with The Agency RM for all your Tulum real estate needs.