Tourist Spending in Mexico Hits all Time High
Since the Covid pandemic hit the globe, people have been extremely worried about tourism and economies bouncing back to normal, especially in areas such as the Riviera Maya which survive on tourism. Well, we have some good news. The average international tourist that visited Mexico this year spent around 30% more than pre-pandemic 2019.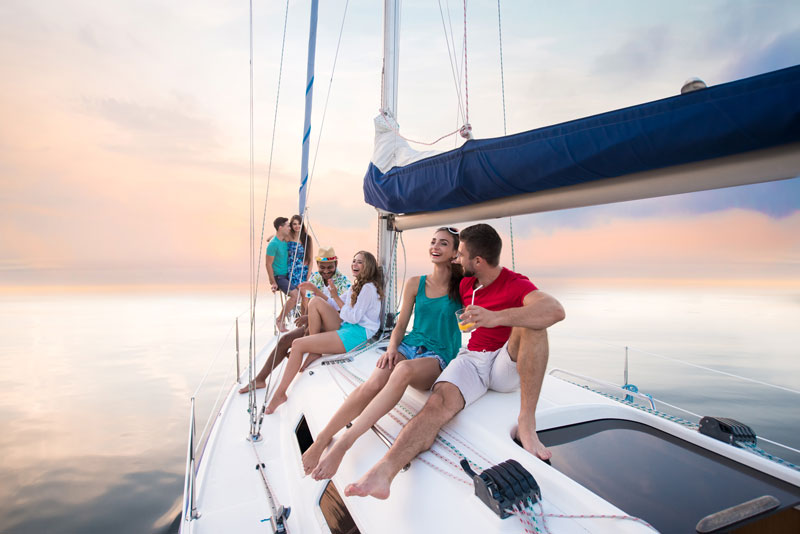 In fact, spending in Mexico exceeded that of 2019 in just the first 4 months of 2022. Tourism Minister Miguel Torruco Márques stated that international tourists spent $8.67 billion USD in the first 4 months of 2022, which is a whopping 123.8% higher than the spend in 2021, and 3.7% higher than those months in 2019.

An interesting aspect of this big spend is that it's on an individual basis. That means that there aren't more wealthy high-rollers visiting Mexico, but each individual person is simply spending more. This year, the average spend for an individual tourist was $1,153 USD, that's an increase of 9.8% on the impressive numbers of 2019.

Another note worthy fact from Miguel Torruco is that spending in Mexico has exceeded the numbers in 2019, even though there have been less international travellers. From January to April 2019, 14.7 million international tourists entered the country, whereas, only 11.64 million have visited this year so far. This only further reflects the increased spending of each tourist visiting Mexico.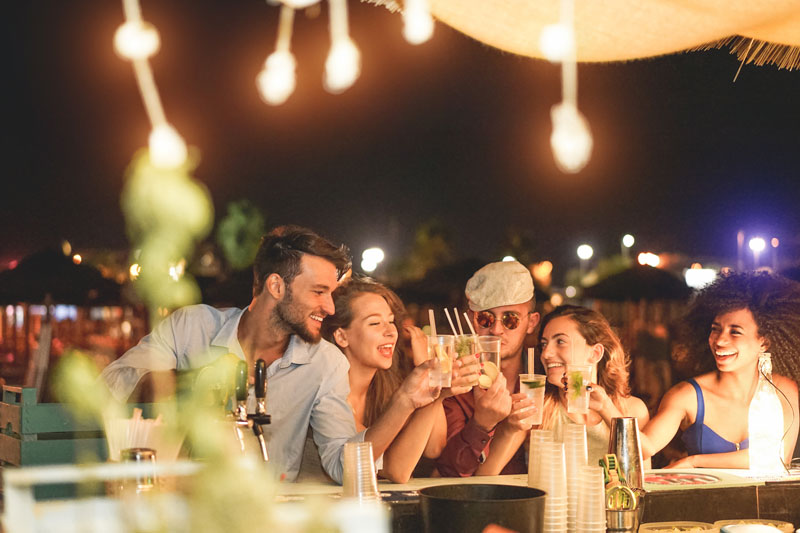 Miguel Torruco has predicted that tourism-generated revenue will reach $24.25 billion USD, meaning that tourism in Mexico should recover almost 100% by the end of 2022. So, what does this mean for the Riviera Maya? As you can see, tourism is booming once again throughout Mexico, and numbers in the Riviera Maya look even better. International travel in the beach area of the Riviera Maya has actually already exceeded that of 2019, with a 7.3% increase in international air travel.

International tourism throughout Mexico is looking to make a full comeback and in the Riviera Maya is already breaking records set by the amazing numbers of 2019. If you're looking to expand your portfolio with a vacation property in the Riviera Maya, now is definitely the time to purchase, as numbers will continue to rise.


To find out how you can enjoy the amazing ROIs on Riviera Maya real estate, please don't hesitate to contact us at The Agency RM for more information.