Incredible New Conservation Project:
Tulum Jaguar National Park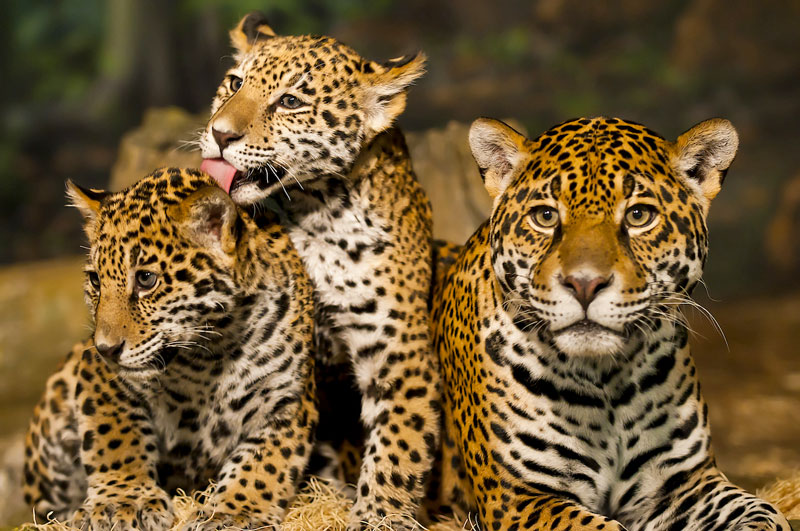 An Eco-conscious Tulum is furthering its efforts to maintain the rich biodiversity and natural beauty of the surrounding jungle, by building a new National Park. The Jaguar National Park, a huge project backed by the Ministry of Territorial and Urban Development, has an honourable focus; to protect and rebuild the natural habitats of one of the most culturally important animals in Mexico, the Jaguar. This new project is the latest prong in the fight to replenish the number of Jaguars in the Yucatan Peninsula. Although this new protected area is named after the Jaguar, the National Park will also serve to preserve and conserve important ecosystems and thousands of other local Flora and Fauna. The Jaguar National Park is said to cover an impressive 2,249 hectares, which includes one of the most important underground rivers in the world. The 2,000 kilometres of rivers that will run under the Jaguar National Park include parts of the Sac Actun and Ox Bel Ha systems, which both feed into the Great Mayan Aquifer, the natural reservoir that feeds all the lush green vegetation you find in the Riviera Maya.