What popular Tulum retreats are doing for Real Estate
What started out as a small backpacker focused town has now become a Mecca for the social elite and people looking to get back in touch with nature. Tulum has quickly become one of the top vacation spots in the world, and as such, now offers a plethora of world-class retreats.

Thanks to the stunning natural surroundings, white sand beaches and Echo-tourism focus of Tulum, it's a very popular destination for those looking for Yoga, mindfulness, abundance immersion and relaxation retreats. There's nothing better than waking up to the sound of the waves and beginning a deep meditation, or learning how to be one with your body deep in the seclusion of the Mayan jungle. Tulum is truly a paradise for those looking to escape, or those looking to find themselves.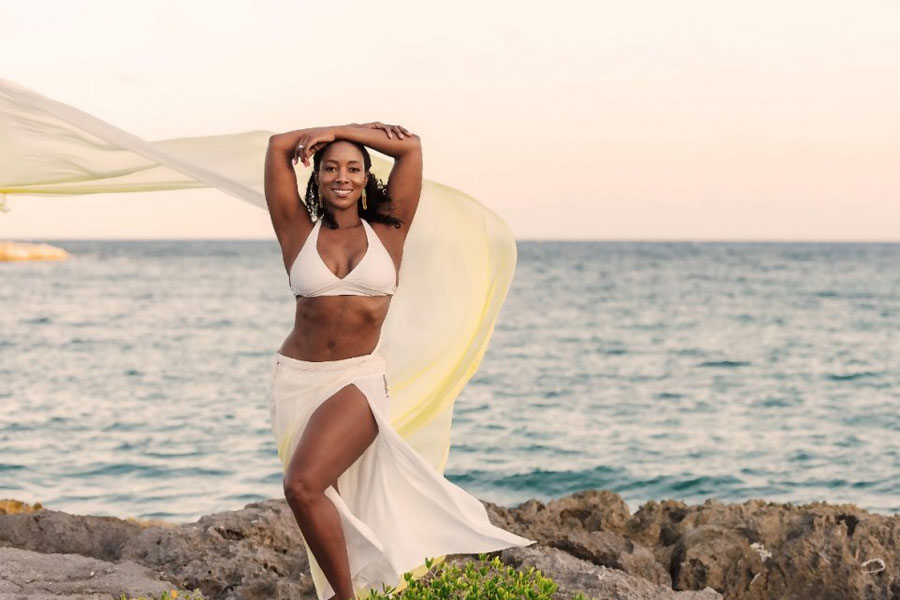 One retreat in Tulum you won't want to miss is by the world renowned fitness coach Tiffany Rothe. She has been a guest on top shows such as Dr Oz, NBC and Warner Brothers, and has been featured in magazines such as Women's Health and In Style Magazine, because of her fun workouts that give insane results. Tiffany's Tulum retreat is THE FIT, FIERCE, FABULOUS FitCamp, and if you mention "The Agency" when booking, you will receive a free revitalizing massage treatment. The idea of her Tulum retreat is to help you work your body and mind, giving you overall wellness. She focuses on mindset motivation and spiritual elevation to help you destress and realize your full potential.

So, how do these fantastic retreats in Tulum fit into real estate? Firstly, as Tulum retreats run all year round, they help to boost tourism throughout low season. That means that the people taking part in the retreats will be looking for hotels and vacation rentals close to the hosting spas and wellness centers all year long. This will guarantee an influx of bookings from large groups of tourists, which will lead to higher ROI for properties for sale and a steady income for vacation rentals and hotels.
Secondly, many people that are coming to the retreats are also scouting real estate throughout Tulum and the rest of the Riviera Maya. Tulum retreats are heavily focused on centering your mind, which helps you make better, more educated decisions. The guided meditation, daily exercise and relaxing atmospheres of the retreats create the perfect mindset for someone looking to invest in their dream property. Combining your trip to the Riviera Maya to search for real estate investments with a Tulum retreat is bound to put you in the right frame of mind to make such an exciting and life-changing decision.

If you're interested in taking part in a Tulum retreat, or if you'd like help finding your perfect property to buy, rent out or retire to, please don't hesitate to contact us at The Agency RM.


FIT, FIERCE & FABULOUS FitCamp with Tiffany Rothe.