Record number of U.S. Citizens Moving to Mexico
Year-round good weather, low cost of living, friendly locals and delicious food… what's not to like about living in Mexico? There's no wonder why a record-breaking number of American Citizens are making the move to sunny Mexico. Both formal immigration of U.S. citizens and working online on tourist visas have skyrocketed since 2021, with experts saying the move is being fuelled by the increase of post-covid remote workers.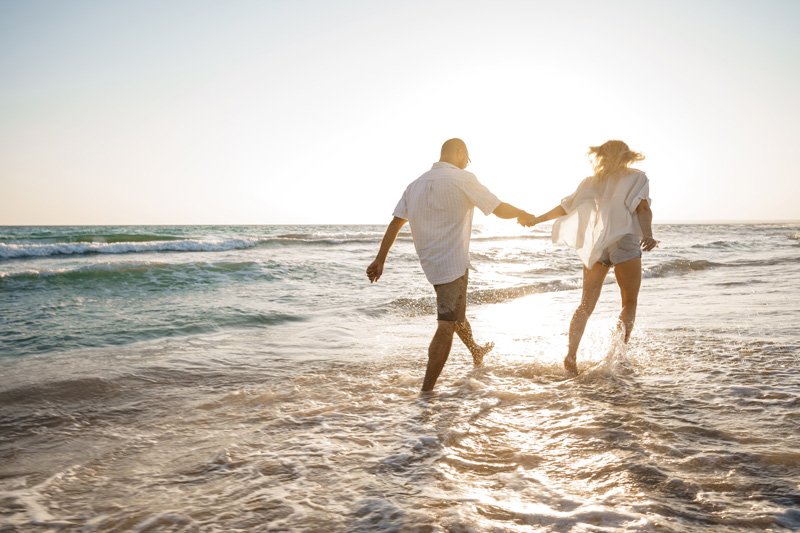 In the first 9 months of this year alone, the official Interior Ministry migration report shows that a staggering 8.412 American citizens were issued temporary resident visas. That's an increase of 85% from the pre-covid numbers of 2019.

So, where are all these new U.S. expats moving to? The most popular destinations are actually inland, with Mexico City and Guadalajara being the most popular. This shows that many Americans are looking to replicate the hustle and bustle of city life, but with a much lower cost of living. The next most popular destinations are coastal, with Puerto Vallarta, Quintana Roo (Playa del Carmen, Cancun and Tulum) and Los Cabos seeing a huge influx of temporary residents coming from The States.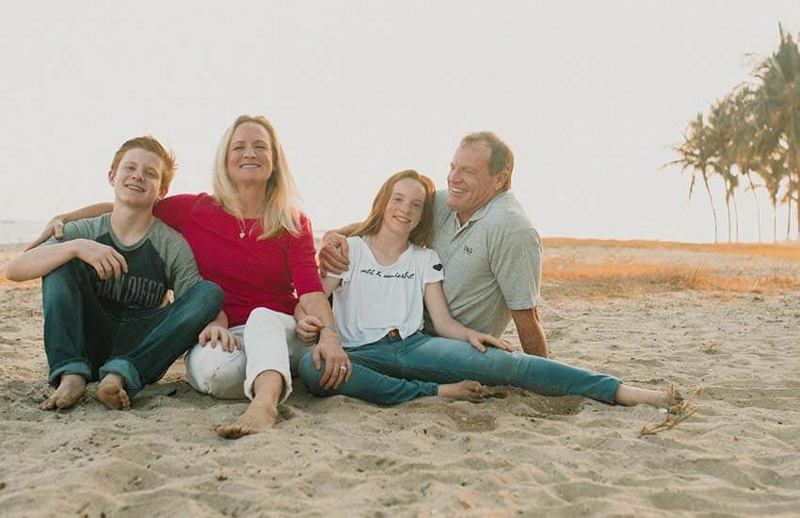 There are a number of different ways U.S. Citizens can become residents in Mexico, including meeting income requirements, local job sponsors and property ownership. With that being said, there are also countless American citizens that are living and working remotely in Mexico on a tourist visa. Tourist visas can last up to 6 months, so with the short flight times back and forth to most American states, many American tourists are choosing to fly home and return to gain another tourist visa. It's also worth noting that these numbers are not counted in the Interior Ministry migration report, so the number of U.S. citizens 'living' in Mexico will actually be much higher.

However, it's not only Americans that are flocking to the white sand beaches and wonderful natural attractions of Mexico. Over 1,000 citizens of countries such as Spain, France, Germany, China, India, Japan, Colombia, Argentina, Brazil and Cuba were also granted temporary residency visas between January and September 2022. One of the most impressive numbers comes from Canadians. In the first 9 months of 2022, a jaw-dropping 2,042 Canadians received their temporary residency visas, that's a 137% increase from 2019.







Apart from the beautiful beaches, It's becoming apparent that many foreign families are making the move to Mexico because of its family-oriented culture. It's estimated that in 2020, 470,000 U.S.-born children aged 5 to 19 lived in Mexico. With the impressive international schools, universities and holistic learning centres all over the country, it's no wonder so many U.S. families are here to stay.
If you'd like to take advantage of the large numbers of Americans moving to the Riviera Maya, or if you're looking to make the move yourself, don't hesitate to contact us at The Agency RM to find your perfect Mexican property.