Uber is finally coming to the Riviera Maya.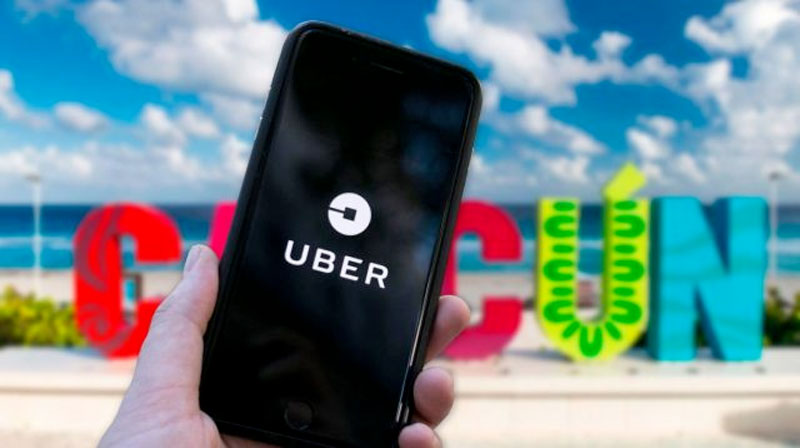 For a few years, ride-share apps such as Uber and DiDi have tried to gain a foothold in Cancun and the Riviera Maya, but to no avail. Each time, they were shutdown by the congress of Quintana Roo. However, on Wednesday the 3rd of May, the congress sat down and voted once again to reform the Mobility Law proposal for ride-share apps, and it was approved. This means that Uber is officially coming to the Riviera Maya.

During the congress of Quintana Roo meeting, there were 23 votes for the reform and 0 votes against, making it an unanimous decision. The Governor of QR, Mara Lezama, stated that they "Unanimously approved the regulatory framework for the Quintana Roo Mobility Law to make way for the regulation and operation of technological services contracted through digital platforms!".

One concern with the new legislation is the reaction that the local taxi companies currently operating in the Riviera Maya may have. For example, in 2016, Cancun officially welcomed Uber, however, in 2017, they ceased operations due to harassment. On her social media, Mara Lezama has addressed the worry of backlash from the current taxi syndicate by saying; "the Congress of Quintana Roo, who have opted to promote competitiveness, quality and safeguard the integrity of the users of public and private transport services in Quintana Roo. This is how the New Agreement materializes, addressing old citizen demands, forgotten for years and giving space to develop with justice and well-being for everyone".

Congress is determined to make ride-sharing apps safe for both drivers and passengers with their new and fully-fledged reform. Once in effect, the new Mobility Law will give tourists and locals new ways to move around and between the towns and cities in Quintana Roo. They are hoping to roll out in Cancun, Playa del Carmen, Tulum and Chetumal first, then moving onto the smaller towns and islands such as Cozumel, Bacalar and Isla Mujeres. This increased freedom and healthy competition will hopefully lower the cost of transport, making it easier and more accessible to everyone.
THE AGENCY MAGAZINE
Perspectives on life and luxury
Summer Issue Out Now!