New Update on Tulum Airport: Opening Dates and First Airline
One of the most exciting and anticipated projects happening in the Riviera Maya is the Tulum Airport. The renders are spectacular, the economic benefits are outstanding, and the volume of tourism that Tulum Airport will be able to facilitate is truly going to make a difference to this area of the Yucatan. The question on everyones lips is, "When will it open?". Well, according to both Juan Carlos Zuazua, the director of VivaAerobus, and President Andrйs Manuel Lуpez Obrador, Tulum Airport will be up and running by the end of 2024.

At the end of last month, The Ministry of National Defence (Sedena) presented progress on the current construction of this incredible project. Their goal is to have Tulum Airport open and operational before the end of the term of President Andrйs Manuel Lуpez Obrador. This means that the airport will need to be completed before the end of 2024.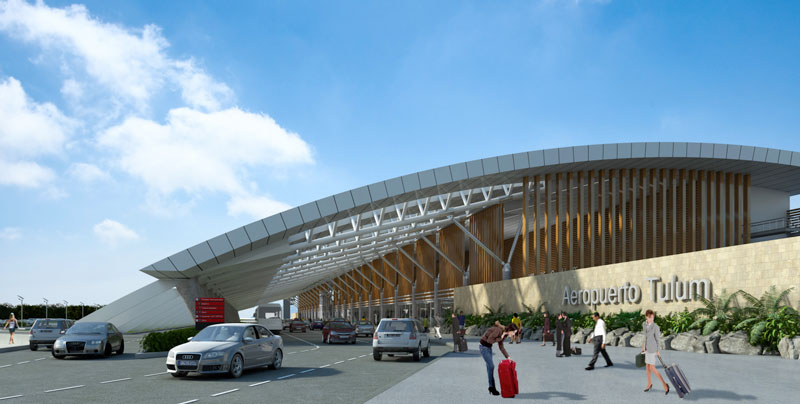 What will Tulum Airport mean for the economy?

As Tulum is one of the most popular destinations, not only in Mexico but in the world, tourism flowing to the southern part of Mexico has never been higher. Bringing in an airport in Tulum will not only elevate some of the strain on Cancun Airport, but it will also place a transport hub closer to some of the harder to reach places in southern Quintana Roo, such as Mahahual and Bacalar.

The nearby Chetumal Airport is currently not accepting direct flights from most US states, meaning passengers have to connect in Mexico City or even Cancun Airport. The Tulum Airport is set to have connecting flights to most major cities in the United States, making travel to this area of Quintana Roo even easier.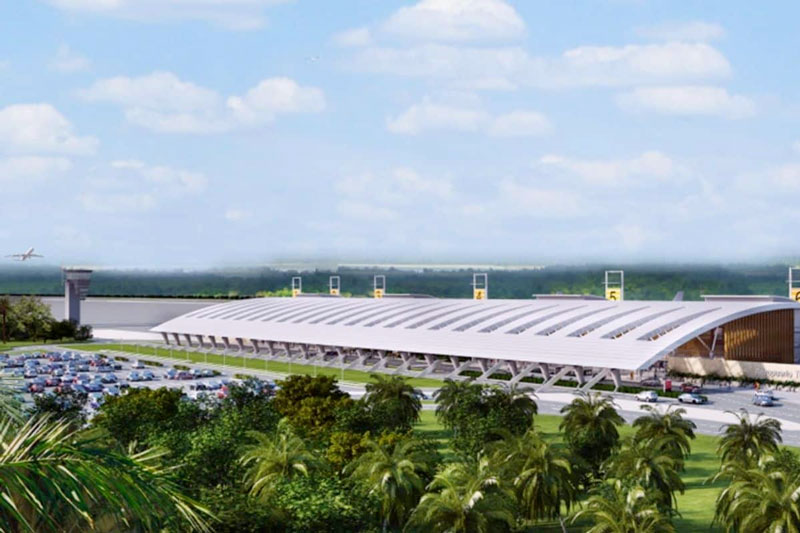 Who will be flying to Tulum Airport?

In an announcement made last week, general director of airline VivaAerobus, Juan Carlos Zuazua stated that their airline will be the first to operate out of Tulum Airport. Apparently, Juan Carlos has been in talks with the federal government and has come to an agreement that the VivaAerobus' operational terminal will be ready to accept excited tourists by the end of April 2024.

VivaAerobus will only be offering domestic flights initially, from all major cities in Mexico. However, there's talk that they are currently in strong negotiations with their Northern American partner airline Allegiant Air, to begin setting up direct flights from small to medium sized cities in the USA to Tulum Airport.

This majestic aerodrome is set to have the capacity to serve an impressive 5.5 million passengers annually and 32,000 yearly air operations in its very first phase. People are truly waiting with bated breath for the completion of Tulum Airport, as the boosts to the economy and increase on real estate prices are set to take Quintana Roo to an entirely new level.