Updates and new things to do in Playa del Carmen


The popular beach town of Playa del Carmen is one of the fastest growing destinations in Mexico. Every year, new restaurants, hotels, real estate developments and infrastructural changes pop up all over town. 2023 has been no exception. With new museums, Pilates studios, boutique stores and restaurants, Playa del Carmen has had many updates for you to explore this year.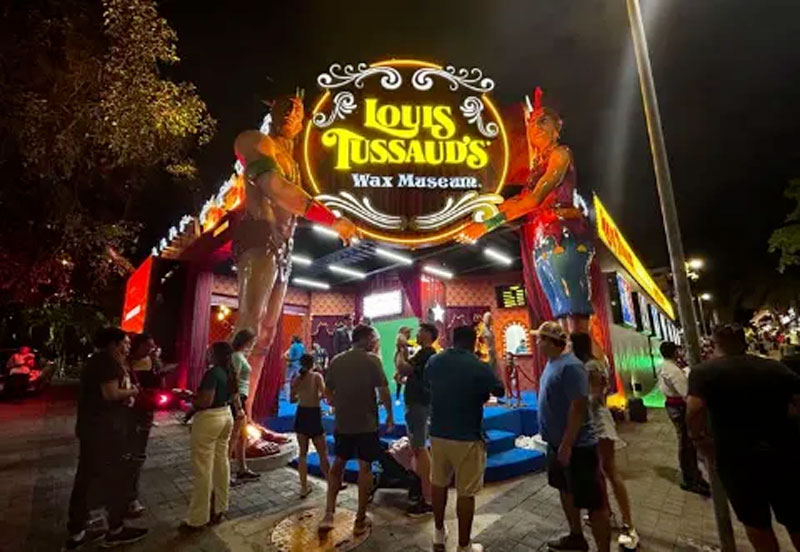 Tussaud's Wax Museum
There have been lots of murmurs and rumours as these two huge statues went up on 5th Avenue and 14 bis. Well, the wait is over and it has now been revealed that Playa del Carmen will be joining major cities such as Niagara Falls, Atlantic City and Pattaya in having its very own Louis Tussaud Wax Museum. Rene Asis, the director of the establishment, stated that "Fifth Avenue is internationally famous, but we felt that it lacked one more component of family entertainment, that's why we made the decision to found the wax museum Louis Tussaud's". This exciting new attraction will have over 100 different wax statues of famous actors, musicians, sports stars and even political figures.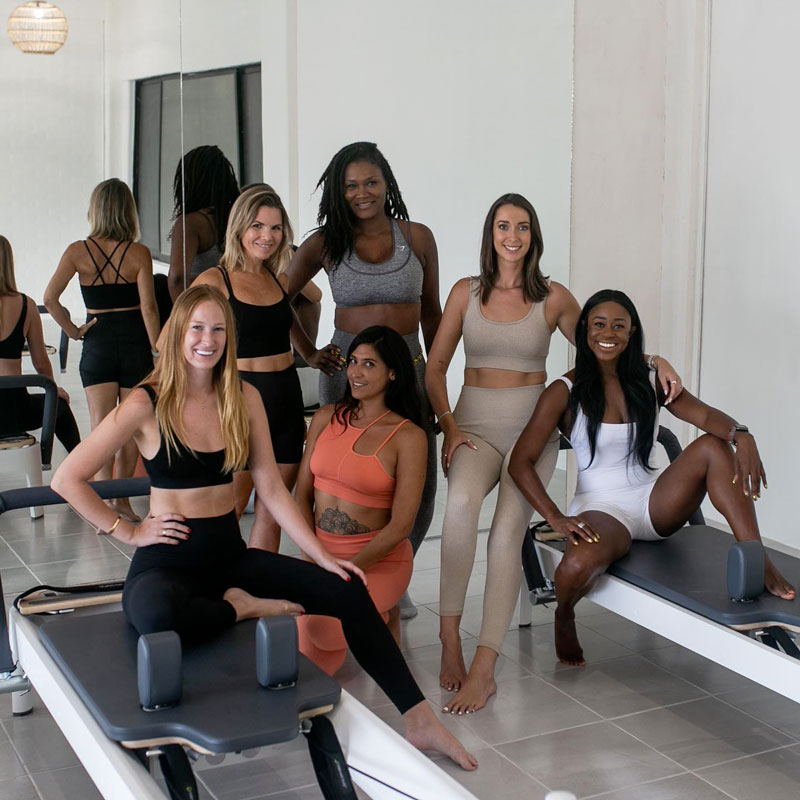 Pilates Republic
For those looking for a new way to work out, or to continue their reformer Pilates practice while in Playa del Carmen, a new studio has opened on Avenida 15 between Calle 8 and 10. Pilates Republic is a beautiful spacious and airy studio with state of the art Balanced Body Allegro 2 reformer beds. They offer classes in both English and Spanish, catering to both locals and tourists alike and are open Monday to Saturday. Their boutique studio is the perfect mix of boho chic and modern touches, making it the ideal atmosphere to workout and get back in touch with your body and mind.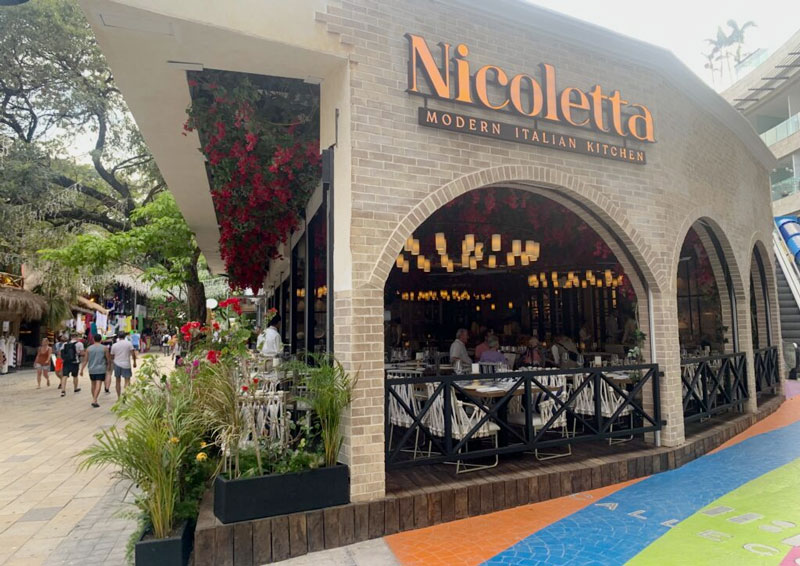 Nicoletta Modern Italian Kitchen
The hospitality mogul Grupo Anderson's have done it again with one of the most stunning restaurants we've seen on 5th Avenue. Nicoletta is a fine dining Italian experience like no other. Located on 5th Avenue and 14th, close to their other restaurants Porfirio's, Ilios and Harry's, Nicoletta serves up some of the most unique pasta dishes and cocktails. Be prepared to enjoy your Italian dishes with a side of towering Roman statues, DJs, dancers, sparklers and incredible decor.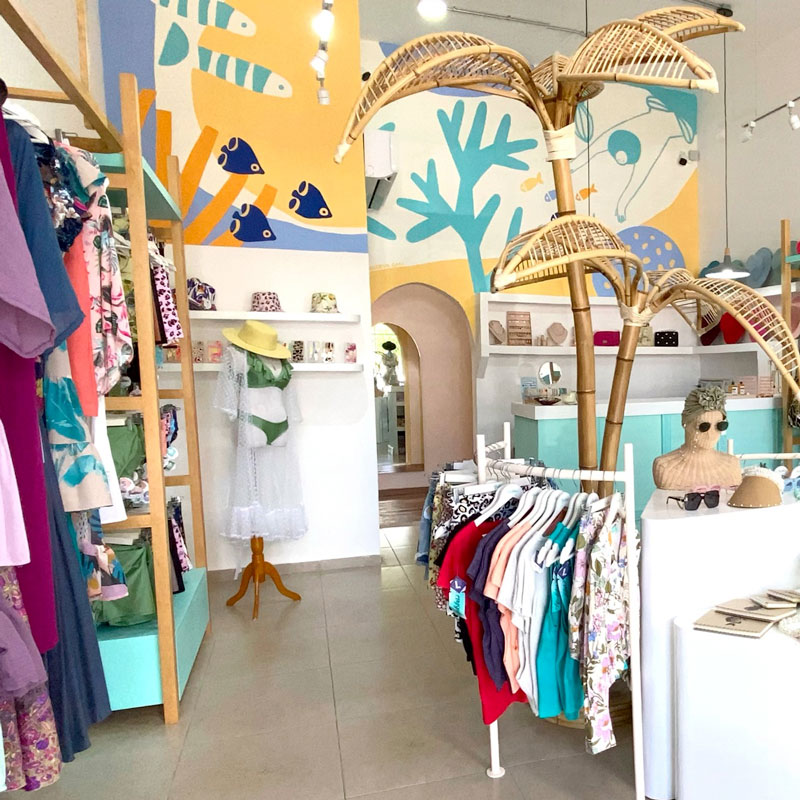 Alas Olas Swimwear
Although Alas Olas have been around in Playa del Carmen for a few years, they recently moved location and added an incredible boutique clothing line and workout wear line to their store. They are now on Calle 8 between 20 and 25 Avenue and their store is bigger and better than ever. Alas Olas has everything you need for the perfect beach vacation, from swimwear and coverups to sunglasses, bags and hats. All of their clothing is also designed and hand made in Mexico, making it a true local gem.

Every week there are new places to discover in Playa del Carmen, so it's no surprise why its one of the top tourist destinations in the world and one of the best places to invest in real estate.  
THE AGENCY MAGAZINE
Perspectives on life and luxury
Summer Issue Out Now!