The Latest Updates on Tulum Airport, Opening 2024
There was recently a meeting between the Secretary of National Defense and municipal authorities of Felipe Carrillo Puerto, Tulum and the Riviera Maya, where details of Tulum Airport was discussed. Since this meeting, Gustavo Vallejo, the general in charge of this monumental project has spoken out about the final details and new a few new updates.

The official name for Tulum Airport will be "Felipe Carrillo Puerto International Airport in Tulum", named after the famous Governor of the Yucatan in the 19th-century. This impressive build will give another nod to the Yucatan's history as the design will honour Mayan architecture and culture.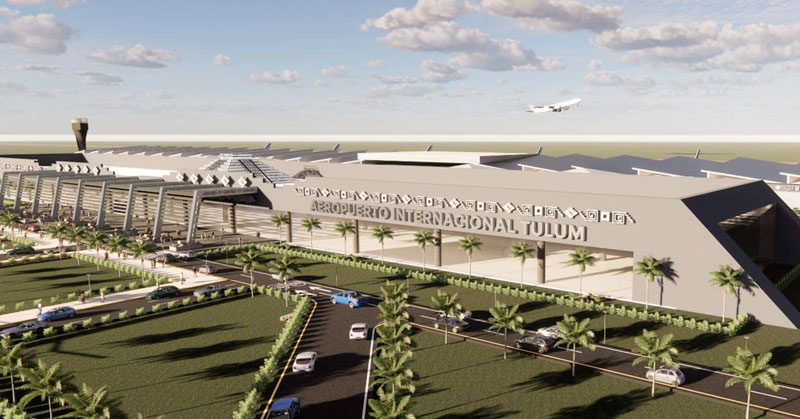 Tulum airport will be located just 15 miles southwest of Tulum and will be built on 1,200 hectares of land. The airport will come complete with a 10 kilometre long runway, high-end shops and restaurants and a multipurpose military and first-responder base for things such as forest fires and state safety emergencies. This brand new airport is also being built to last, as it's said to be able to handle 4 million passengers a year and withstand category 5 hurricanes.

Construction on Tulum Airport will begin in August of this year and will be completed in December 2023. As it stands, the airport should be in full operation as of May 2024, just 4 months after the planned inauguration of the Mayan Train. These close openings of two huge projects in the Riviera Maya is no coincidence. Tulum Airport will be fully integrated into the current highway system and section 5-7 of the Mayan Train network, and will have its own Mayan Train station on site.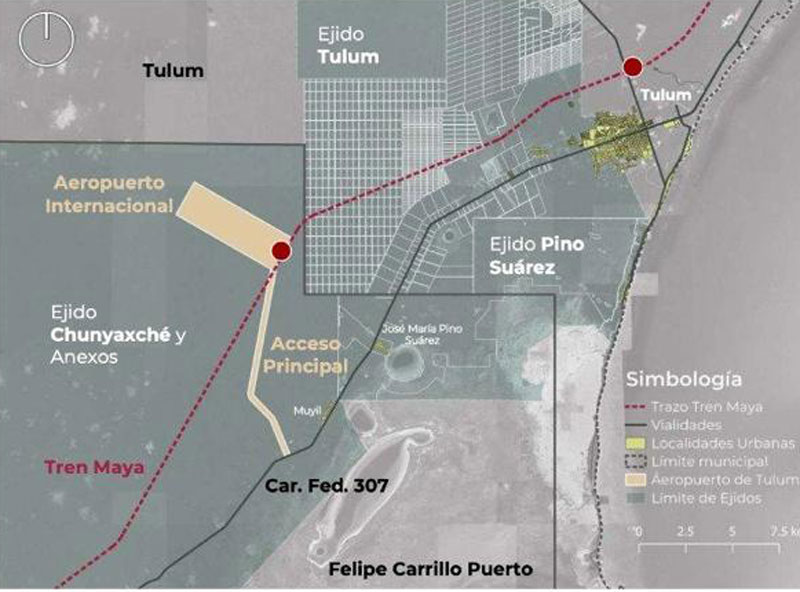 Gustavo Vallejo recently said that the new Tulum Airport "infrastructure will trigger the tourist, economic and social growth of the region". This new project is sure to further the real estate boom that the Riviera Maya has been seeing recently, with places south of Cancun, such as Tulum, Bacalar and Mahahual becoming some of the top places to purchase real estate investments.


If you're looking for a savvy investment, that's guaranteed an impressive ROI, in the Riviera Maya, now is the time to buy. Let The Agency RM guide you through the process, so you can make the most educated decision in finding the perfect investment property for you.